Even if you are a big fan of BTS members, you may not be familiar with these particularly interesting facts.
Now, BTS has become the top Kpop boy band with millions of fans from all over the world. However, this is one of the different boygroups when they are not immediately famous from the first years of their debut. Therefore, the interesting secrets about the boys' past always make fans curious and want to learn.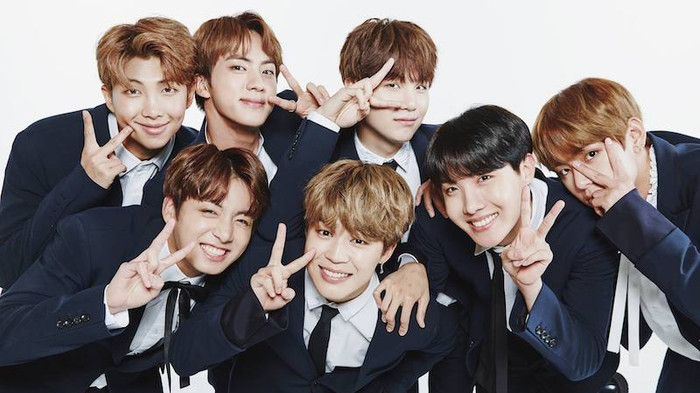 Here are 13 interesting facts about BTS members that perhaps even the true fans of the group may not know all.
1. RM's TOEIC score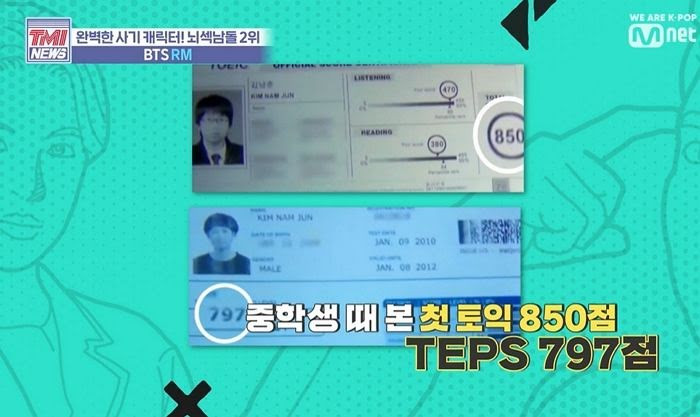 When he was in middle school, RM was very good at foreign languages. The guy's TOEIC score at that time was 850/990 – an impressive number.
2.Taehyung's Saxophone Skill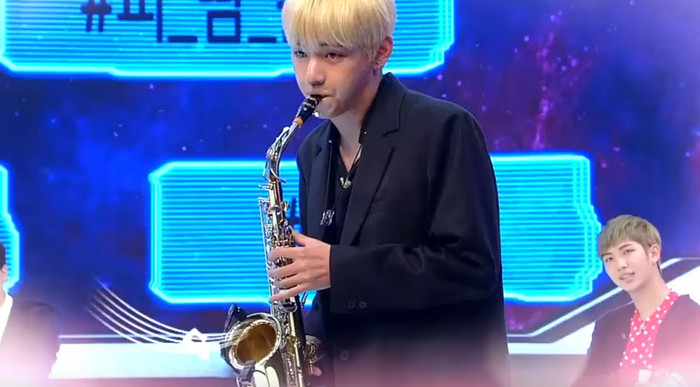 Also in middle school, V participated in a saxophone competition and won first prize in the southern region of Gyeongnam Province.
3. Jimin's school days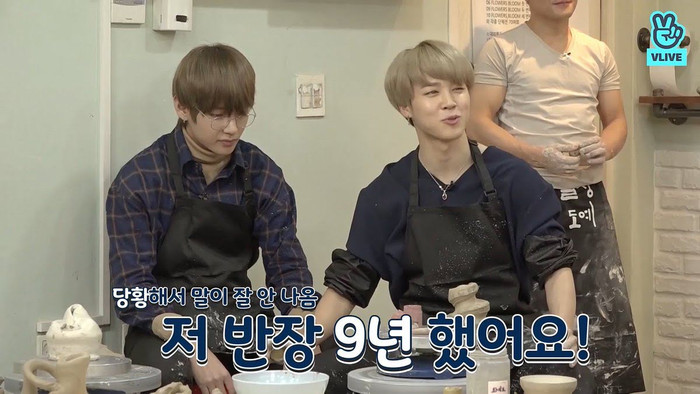 During the 9 years of school, Jimin was either class president or vice president.
4. V was scammed when he took a taxi to Big Hit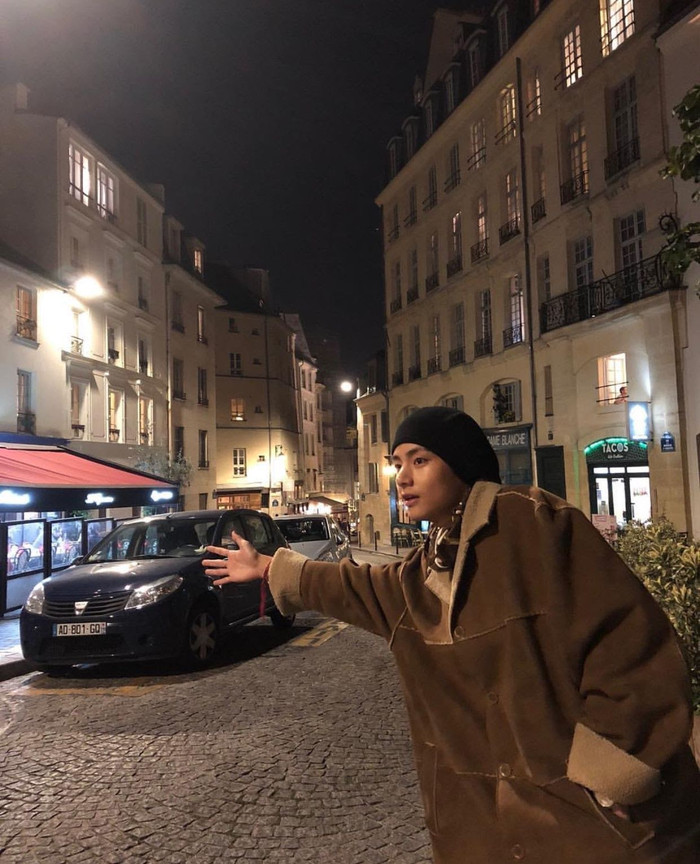 When V and his father visited Seoul, they took a taxi from the bus stop to Sinsa-dong where Big Hit Entertainment was located at that time. The driver tore off the fare, which usually averages around 5,600 KRW (about $5), but the father and son paid exactly 32,800 KRW (about $30).
5. Suga's basketball career
At the age of 17, Suga won the grand prize at the 9th Daegu City Basketball Championship and was named the Pride of Gangbuk High School.
6. Jungkook's shyness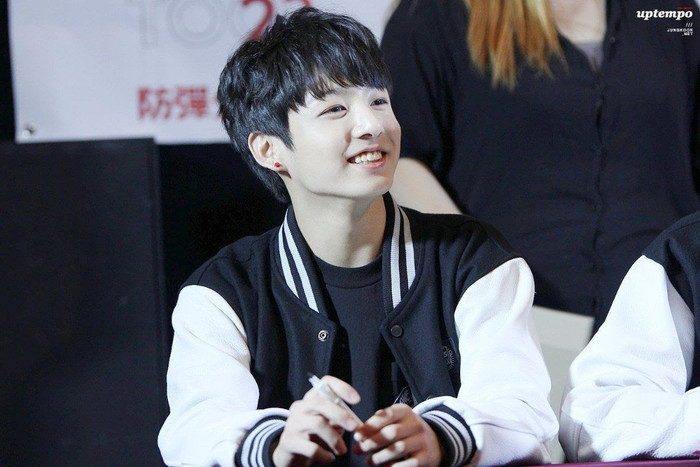 Back in his trainee days, when teenager Jungkook's introverted personality was at its peak, he only showered after all the other members were asleep.
7. Jin's Pillow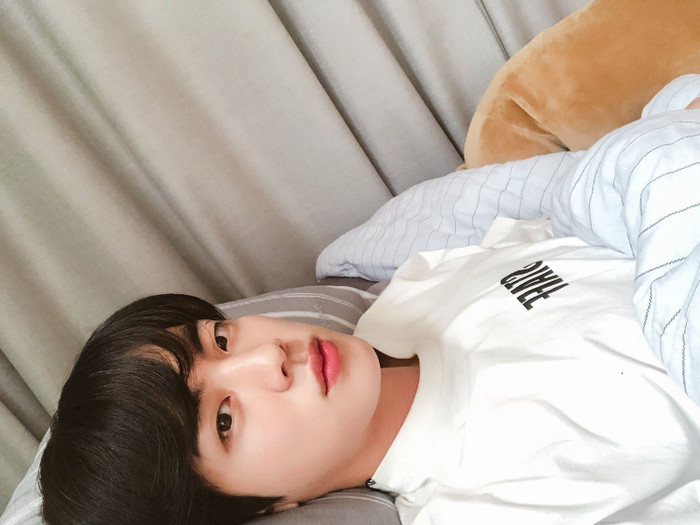 Jin has a gray striped pillow that he always brings with him on trips. Jin received this pillow as a gift from a fan for his 26th birthday.
8. Jungkook's jawbone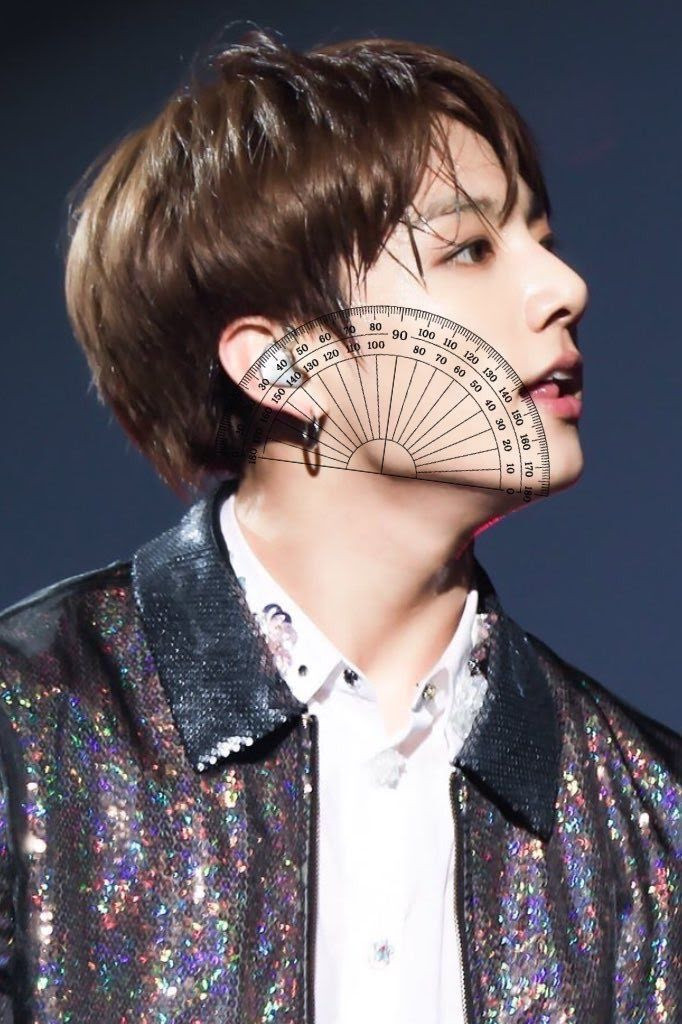 Jungkook's charm comes from the 130 degree angle of his jawbone.
9. BTS's favorite birthday cake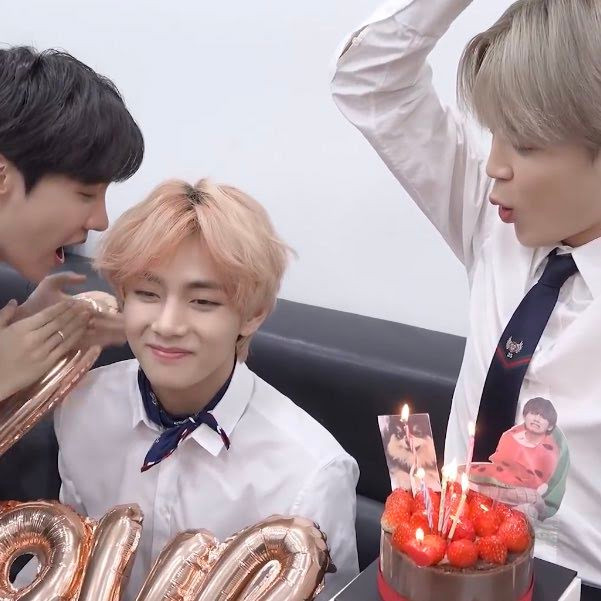 BTS often celebrates members' birthdays with the Twosome Place cafe brand cake of the Twosome Place cafe franchise.
10. BTS's Religion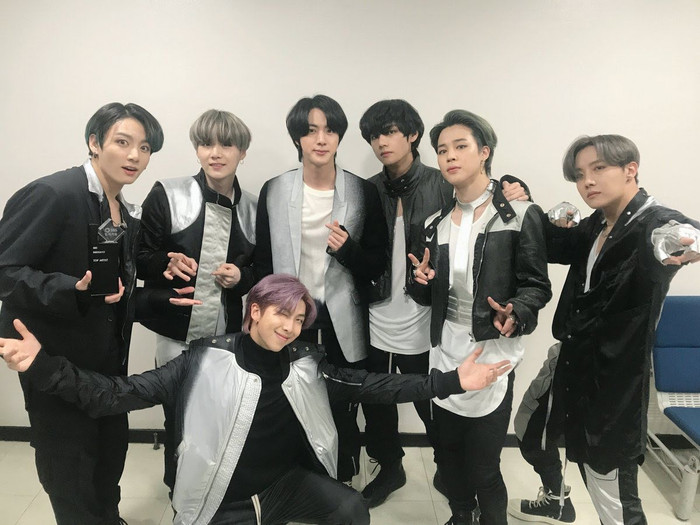 None of the BTS members follow any religion.
11. J-Hope's favorite color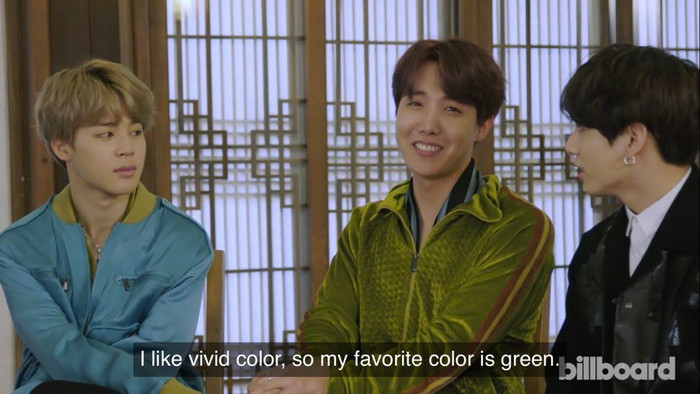 J-Hope tends to like vivid colors, so his favorite color is green.
12. Jimin's childhood dream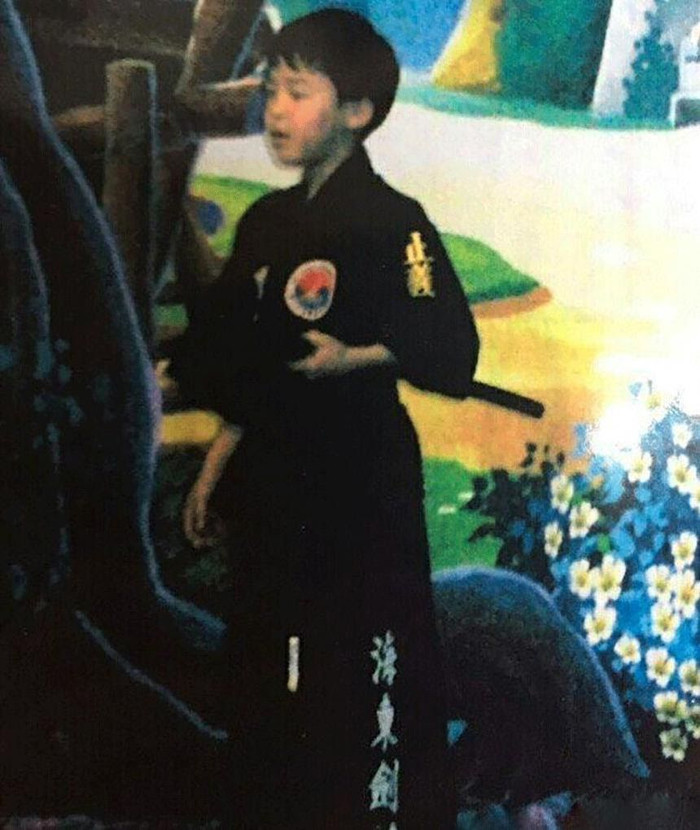 Jimin was deeply inspired by the Japanese manga One Piece and started learning kendo to become the best swordsman in the world.
13. BTS's Mics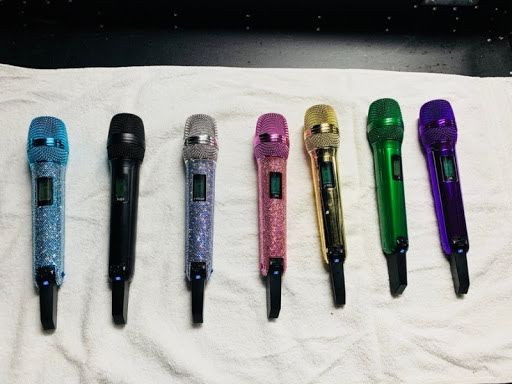 According to the Glowe artists who used to attach crystals to BTS' mics, each mic is fitted with 4,500 Swarovski crystals for decoration.