8 years have passed, the life of Hollywood stars in the famous "selfie" photo at the 2014 Oscars has changed a lot.
The famous "selfie" photo of MC Ellen DeGeneres with a series of Hollywood stars at the 2014 Oscars is considered a memorable moment in the history of this cult event.
In the photo are the appearance of Ellen DeGeneres, Brad Pitt – Angelina Jolie, Jennifer Lawrence, Channing Tatum, Julia Roberts, Kevin Spacey, Lupita Nyong'o, Bradley Cooper… This "selfie" moment even entered the top 100 Time's most influential photo of all time.
After 8 years, this "selfie" photo is still a legend that is remembered by the public. However, the lives of the characters in that photo have changed a lot.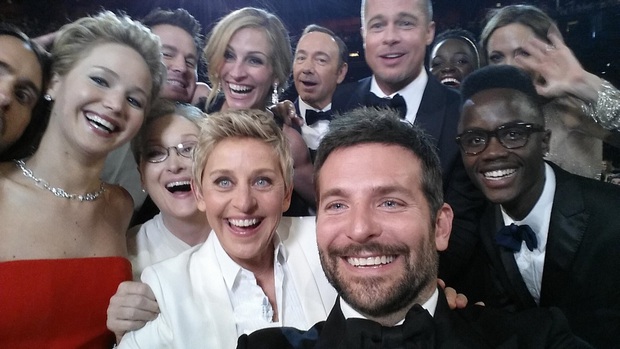 Jennifer Lawrence
After achieving many successes in her film career, Jennifer Lawrence has focused on family life. Actress and boyfriend Cooke Maroney got engaged in February 2019. The couple only dated for a short time before starting a long-term relationship.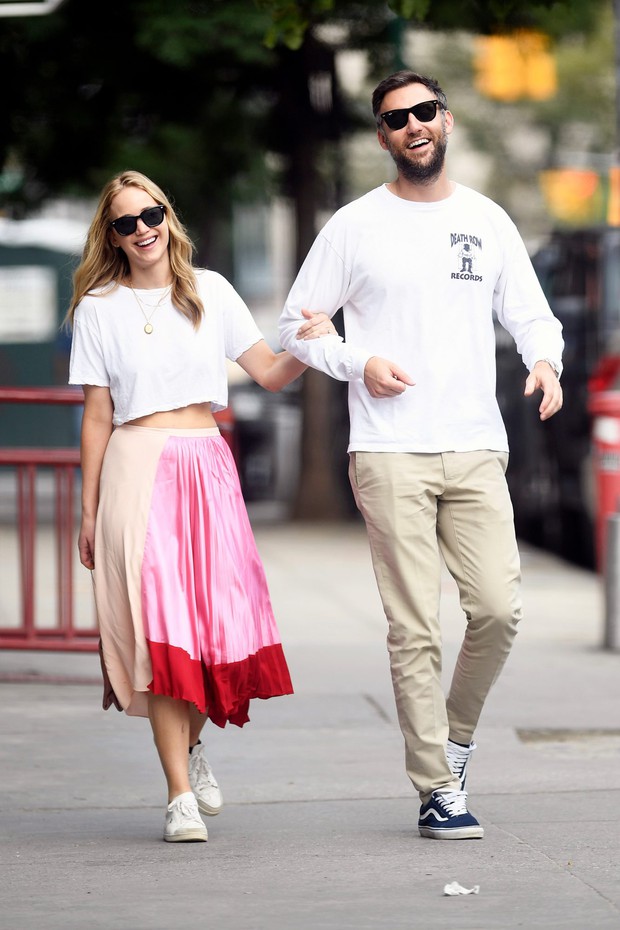 Jennifer Lawrence's other half is a New York-based designer. Cooke Maroney worked at the Gladstone 64 show on New York's Upper East Side.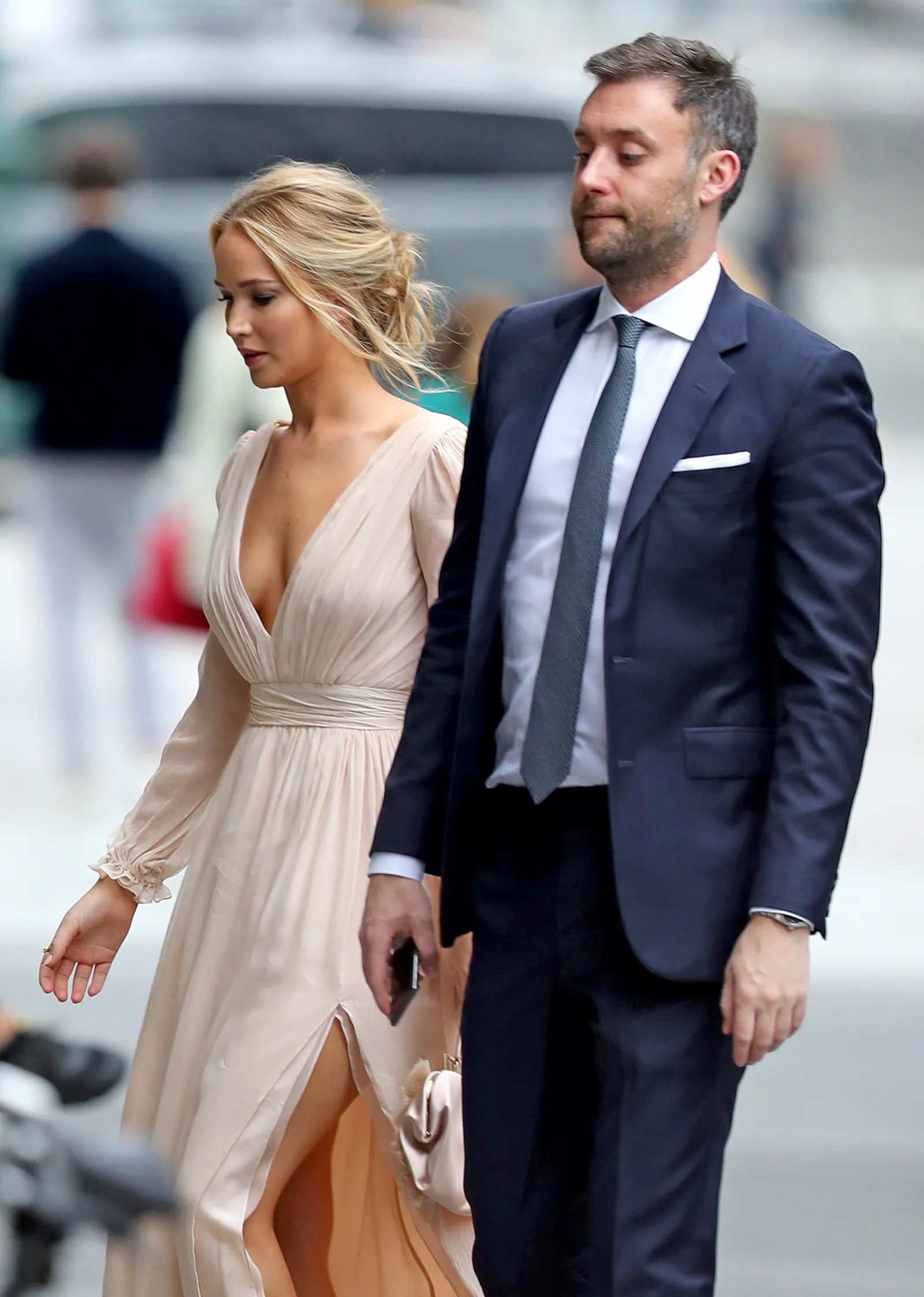 Until October 2019, the couple's wedding took place in Rhode Island and was strictly confidential with the appearance of close friends. Two years after the wedding, the couple confirmed that they were pregnant with their first child. By February 2022, a source of Page Six confirmed that Jennifer Lawrence had given birth to her first child in Los Angeles, USA. Since then, Jennifer Lawrence has not confirmed or revealed the gender of the first child.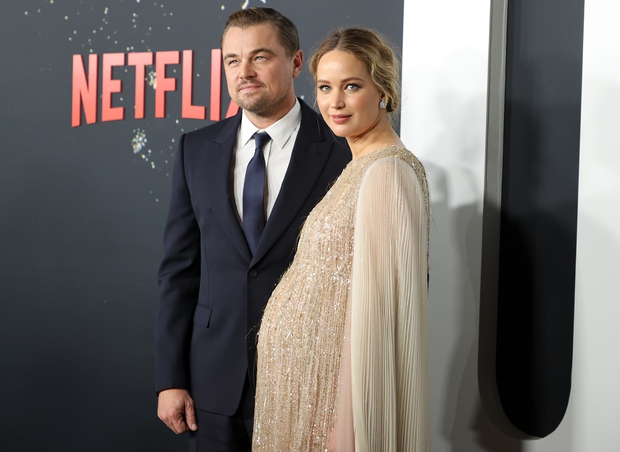 Ellen DeGeneres
Ellen DeGeneres – The famous MC in Hollywood entertainment and the initiator.
In July 2020, the show The Ellen DeGeneres of this famous female MC became the focus of attention when 36 former employees spoke out that they had been sexually harassed and groped by the show producer.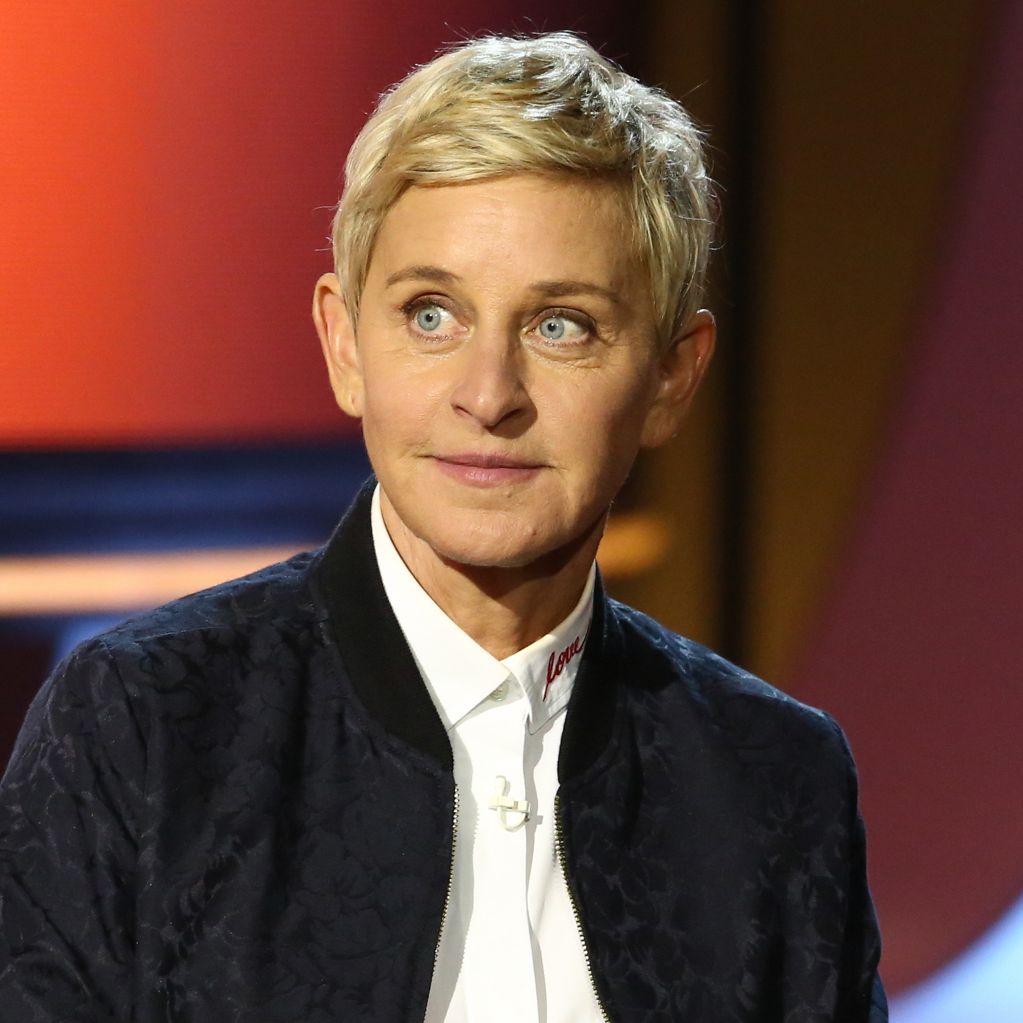 This scandal caused Ellen DeGeneres to apologize. Although not directly related, this incident has more or less affected the image that Ellen DeGeneres has built for so long.
By September 2020, when Ellen DeGeneres returned to the show for a new season, this MC once again talked about the scandalous event. "As you know, this program was recently accused of being a toxic work environment and is still under investigation," Ellen DeGeneres shared.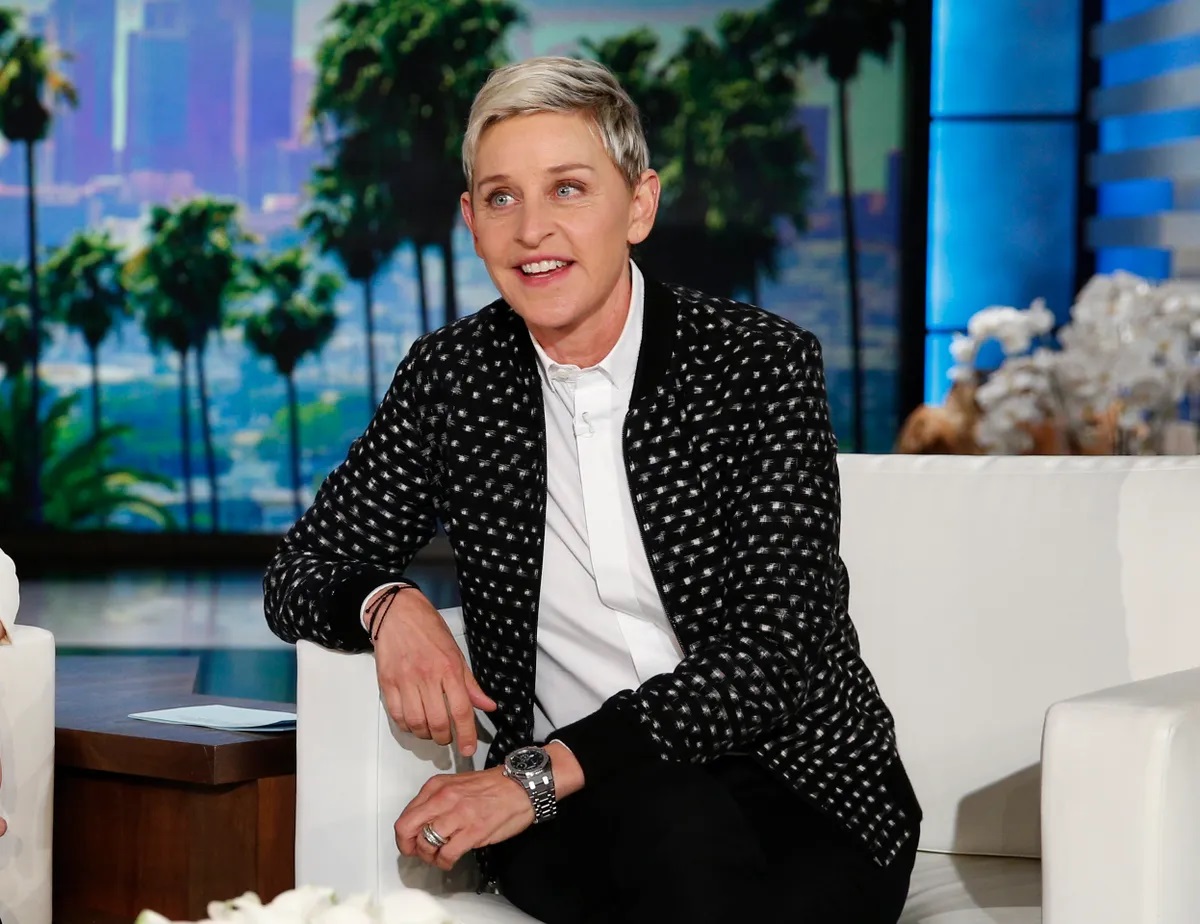 Ellen DeGeneres added: "I realize what happened was not supposed to happen. I am well aware of that and want to apologize to those affected. I am responsible for what happened. on my show. This is The Ellen DeGeneres Show."
Not long ago, Ellen DeGeneres herself was also accused of being mean when she banned employees from chewing gum at work or not making direct eye contact with her team.
Brad Pitt and Angelina Jolie
After the famous moment at the 2014 Oscars, the couple Brad Pitt – Angelina Jolie had an extremely noisy divorce.
The couple fell in love in 2004 when together they starred in the movie "Mr & Mrs Smith". At that time, Angelina Jolie was also considered the "third person" to divorce Brad Pitt and Jennifer Aniston.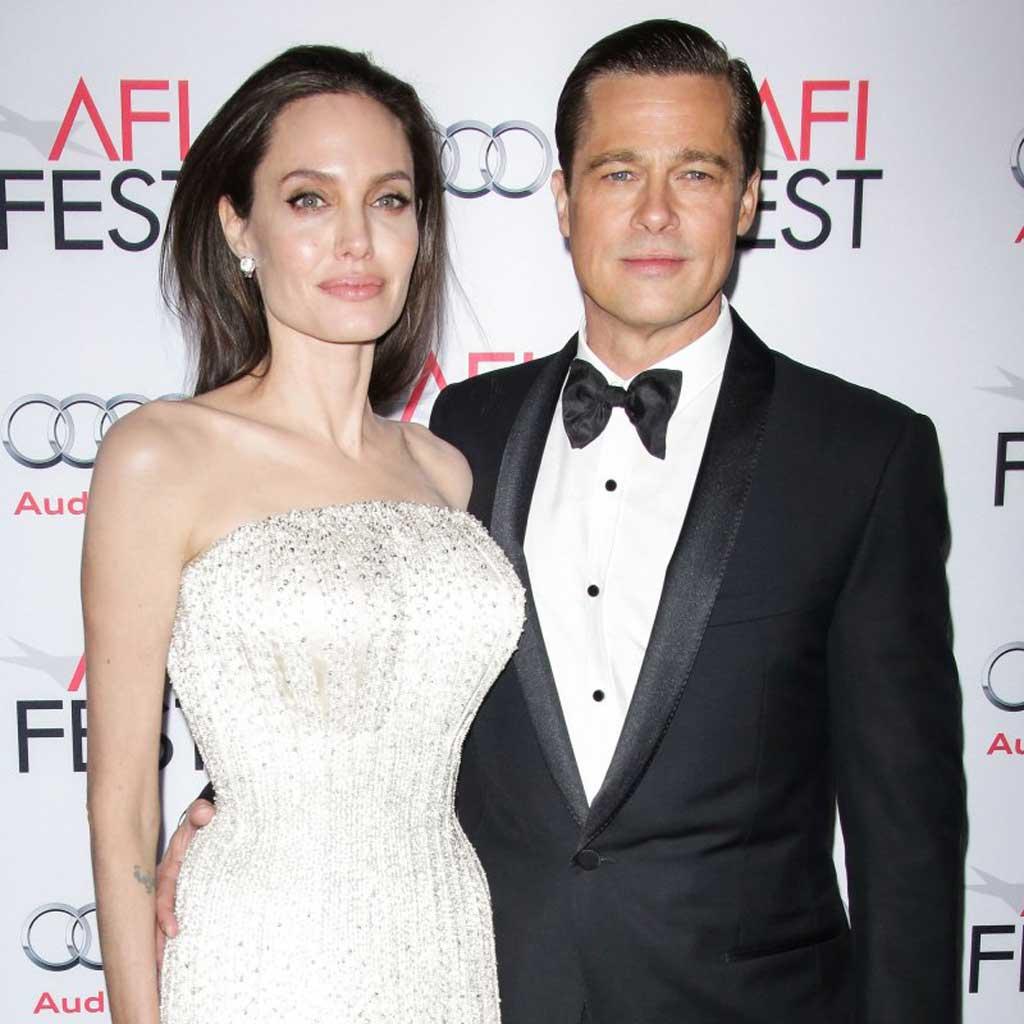 But after 10 years together, in September 2016, Angelina Jolie filed for divorce from Brad Pitt on the grounds that the two sides had many irreconcilable differences. In particular, Brad Pitt was accused by an anonymous person of physically abusing one of his children.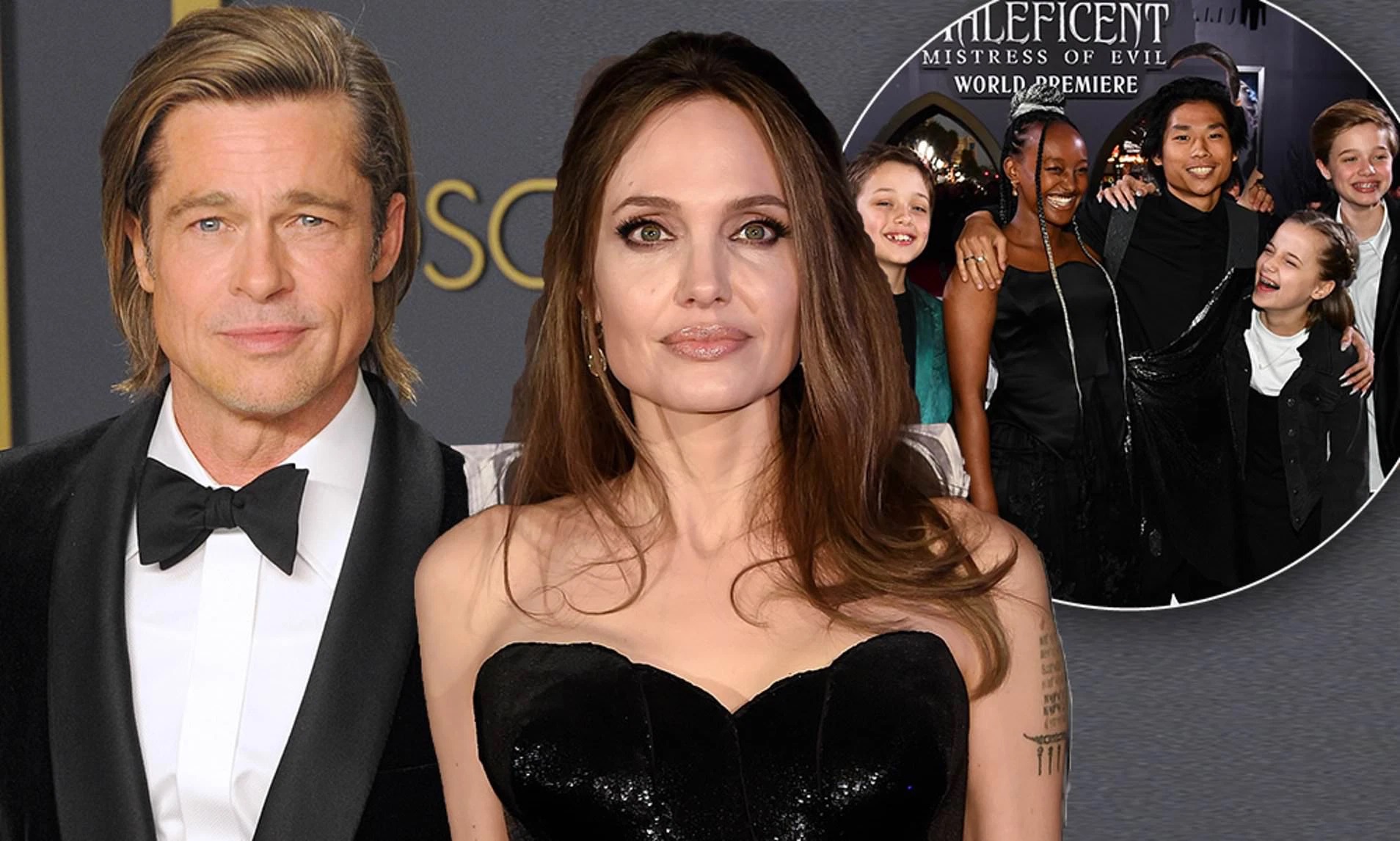 By December 2020, Brad Pitt and Angelina Jolie began to conduct proceedings in court in Los Angeles about child custody. Up to now, their divorce has cost about 1 million USD (more than 23 billion VND). However, Brad Pitt and Angelina Jolie have yet to begin the division of joint assets. There are even speculations that this divorce will last for another 6 years and millions of dollars in legal costs.
Bradley Cooper
Famous as the hottest male actor in Hollywood, of course, the stories about Bradley Cooper mostly revolve around the noise of love. In addition to the love affair with Irina Shayk, Bradley Cooper also attracted attention next to Lady Gaga.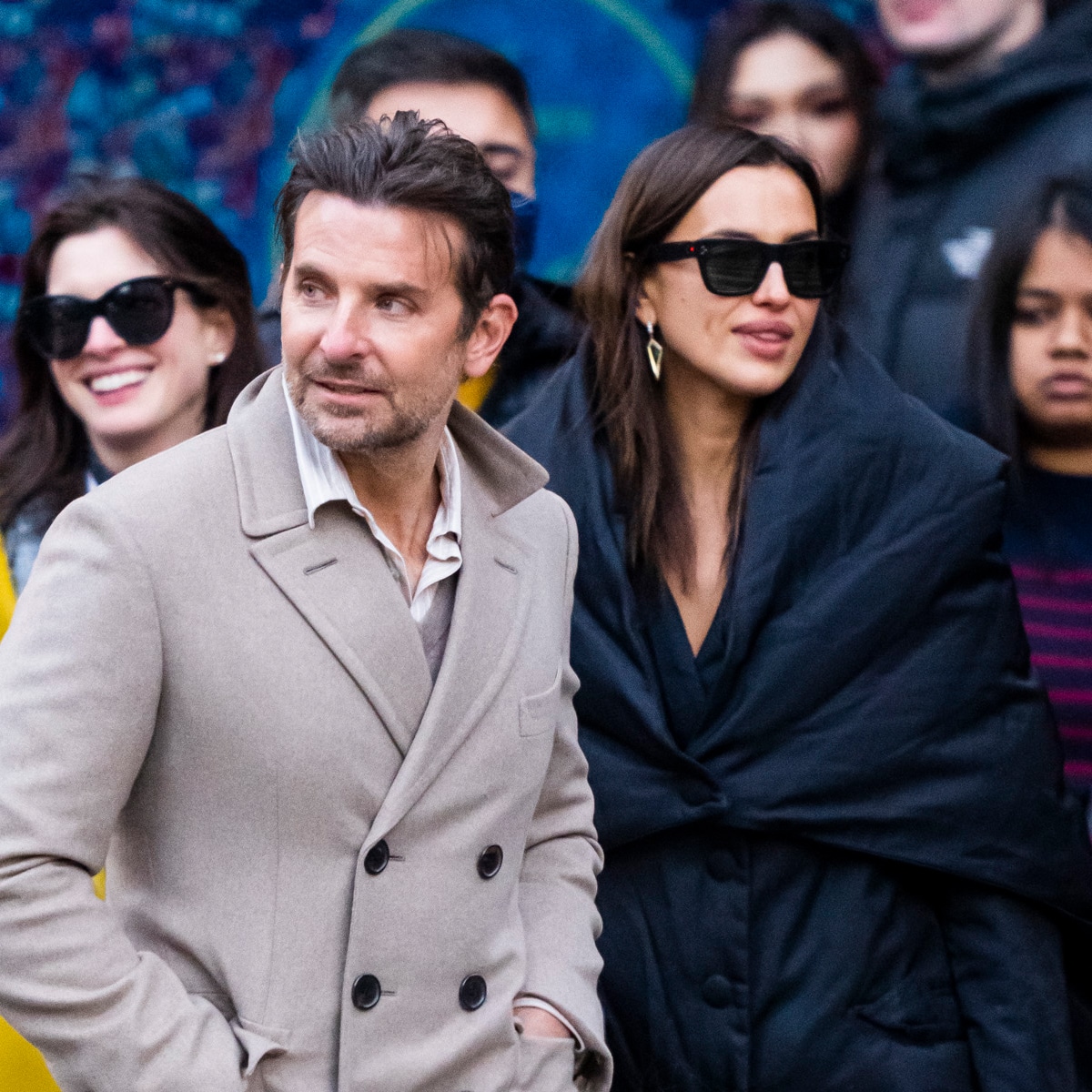 After impressing in the movie "A Star Is Born", Bradley Cooper and Lady Gaga appeared in many love rumors. Many sources even believe that Lady Gaga is the source of Bradley Cooper's breakup with Irina Shayk.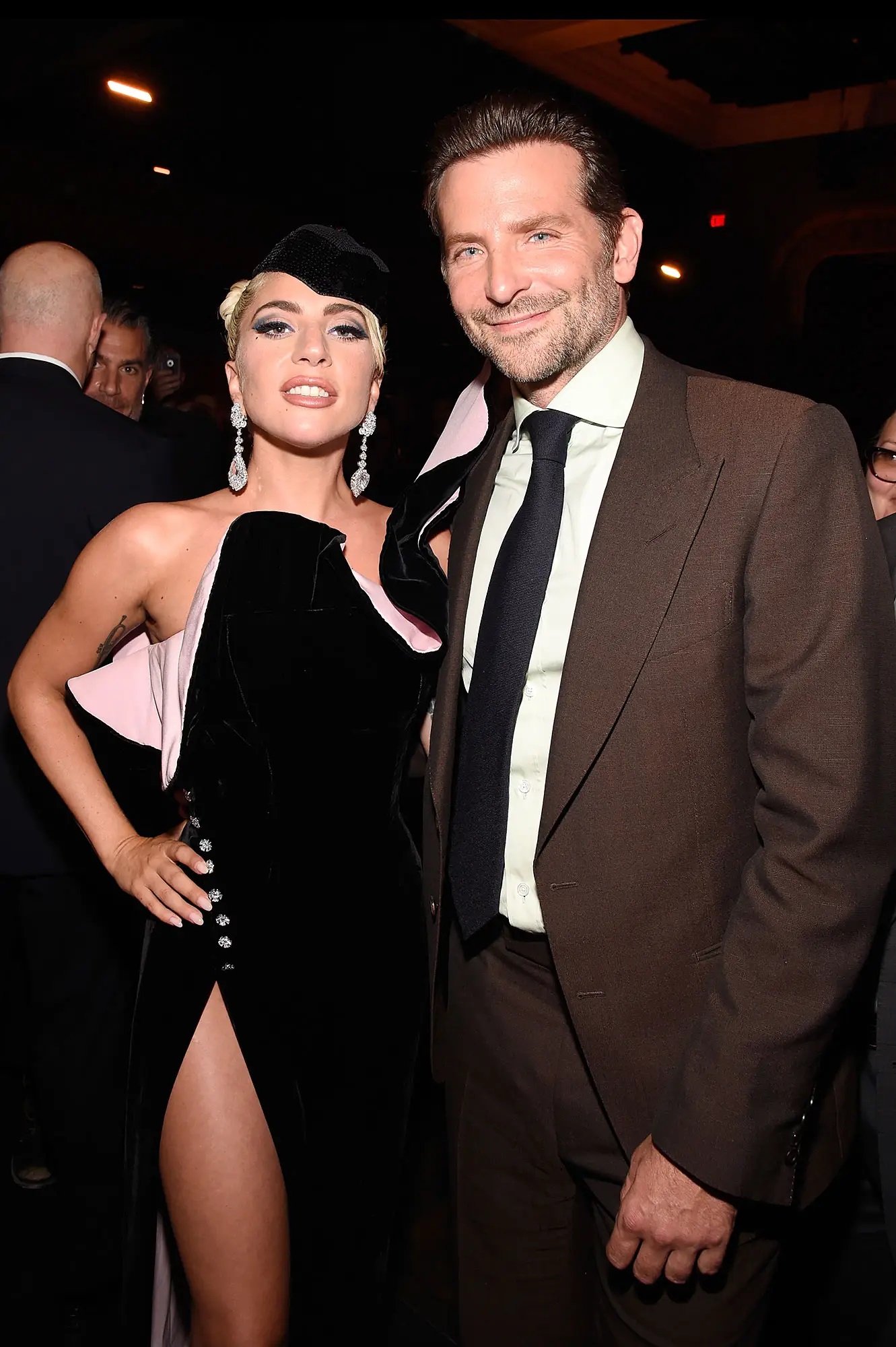 In February 2019, Lady Gaga attended the Oscars ceremony alone after rumors that she and Carino broke off their engagement. But when standing on the Oscar stage performing Lady Gaga, there was an extremely romantic interaction with Bradley Cooper.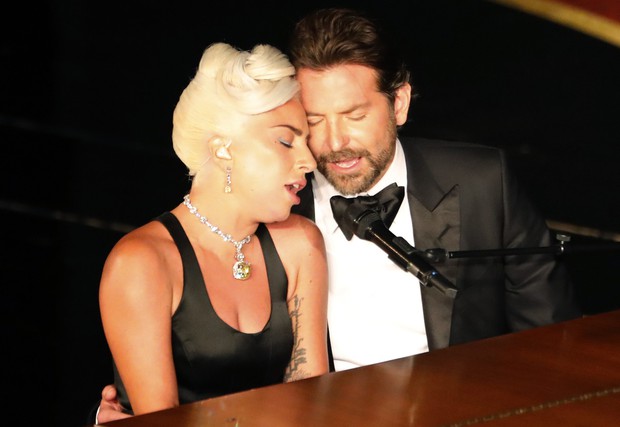 But when talking about her relationship with Bradley Cooper on ELLE, Lady Gaga shared that: "For me, as an artist and actress, of course I want people to believe that we are in love. And we want people to feel that love at the Oscars." Many people believe that Lady Gaga has deftly asserted that her relationship with Bradley Cooper is merely a colleague.