As a cult movie star, Angelina Jolie attracted special public attention when she went through three marriages with three famous actors. However, the female star only praised her two ex-husbands, except Brad Pitt.
Angelina Jolie – Jonny Lee Miller
Thanks to co-starring in the movie Hackers (1995), Angelina Jolie found a peaceful but brief landing with actor Jonny Lee Miller. The couple held a simple wedding in March 1996. As a girl with personality and a little eccentricity, the wedding dress of the 7X beauty was black rubber pants and a white shirt with the groom's name written on it in her blood. Unfortunately, the two decided to break up in September 1997 and completed the divorce proceedings two years later. Although they no longer live in the same house, they still maintain a good relationship and consider each other as friends.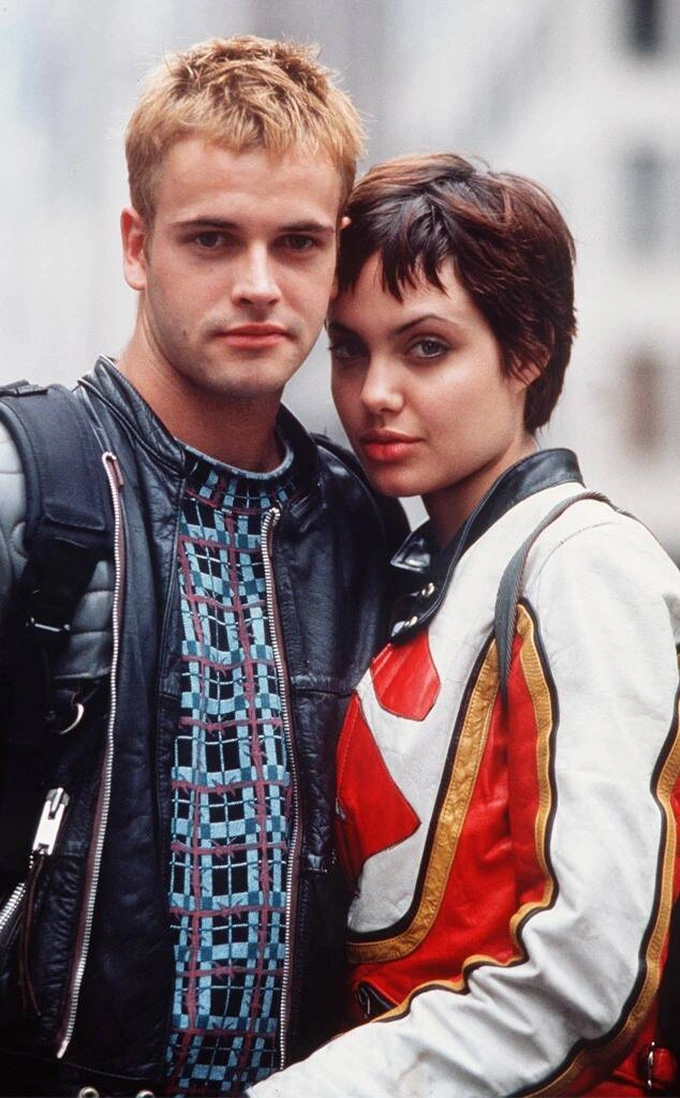 According to PageSix, in a 2004 interview, Angelina Jolie admitted that her divorce from Jonny Lee Miller was "probably the dumbest thing I've ever done." The actress also revealed on the Calgary Sun that they have never once quarreled or hurt each other. The beauty once praised her ex-husband as a man, a reliable friend.
As for Jonny Lee Miller, the famous actor once shared: "My marriage was not smooth and therefore, sooner or later I had to make a decision. I made a decision earlier and we are still friends now."
In mid-June last year, the paparazzi spotted Angelina Jolie at Jonny Lee Miller's apartment in Brooklyn, New York, USA. Angelina stayed at her ex-husband's apartment for a long time and left late at night. At that time, many fans thought that Angelina Jolie and Jonny Lee Miller had mended their relationship.
Shortly after her divorce from Miller, Angelina Jolie began dating actor Billy Bob Thornton, who was 20 years her senior. Their love story also attracts special attention from fans.
Angelina Jolie – Billy Bob Thornton
After her first marriage broke down, Angelina Jolie ran into new loves and met her second husband, actor Billy Bob Thornton, on the set of Pushing Tin (1999). However, at that time, the actor, born in 1955, was engaged to Laura Dern and the 7X beauty was said to be dating co-star Timothy Hutton. In 2000, the couple with a 20-year age difference surprised when they got married after only two months of dating.
The relationship between Angelina Jolie and Billy Bob Thornton was crazy in the eyes of the media and the public at that time. The two often appear with rebellious images, passionate love scenes and make many statements about their passionate and passionate love. They even store fresh blood in pendants and wear around their necks. The beauty of the movie Grave Thief also tattooed her husband's name on her arm to show her intense love.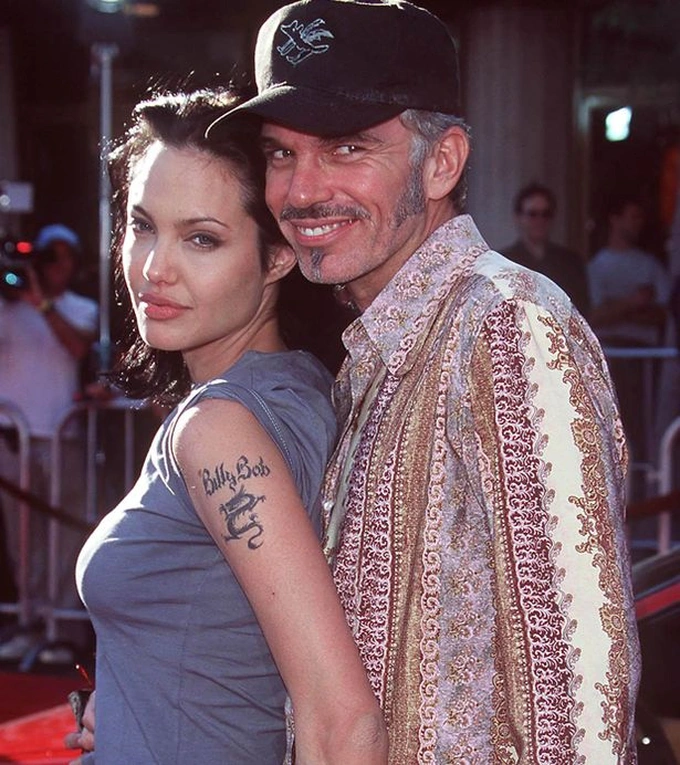 In 2002, not long after adopting their son Maddox from Cambodia, their marriage fell apart. The star couple completed divorce proceedings about a year later, they still consider each other as friends and keep in touch. Sharing about the sudden divorce, Angelina Jolie said: "It also surprised me because overnight, we completely changed. I think one day we just don't have anything in common anymore…it's scary but it's completely possible when you get married without really knowing what you want."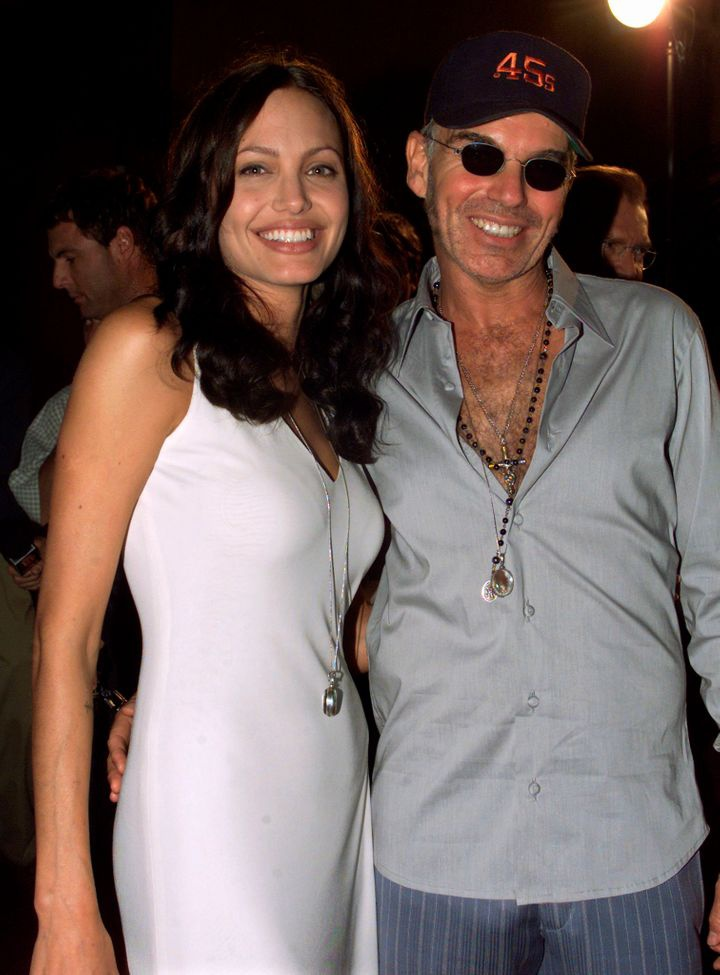 In an interview with Us Weekly in 2018, Billy Bob explained the reason for the breakup: "Angelina Jolie has always been a perfectionist and has a lot of ambition, and I was the kind of person who liked to be free and a bit spontaneous." He admitted that he and his ex-wife had a great time together and never hated each other.
Angelina Jolie – Brad Pitt
Angelina Jolie married her third husband Brad Pitt in 2014. The couple fell in love after co-starring in the hit movie Mr. and Mrs. Smith. Angelina Jolie was once said to be "the third person" to destroy the marriage of Jennifer Aniston and Brad Pitt, but Jolie denied this information.
The beautiful female star became pregnant with Brad Pitt in 2005 and gave birth to a daughter in 2006. Then in 2008, Angelina Jolie gave birth to another set of twins, a boy and a girl. In addition, she and Brad have three adopted children.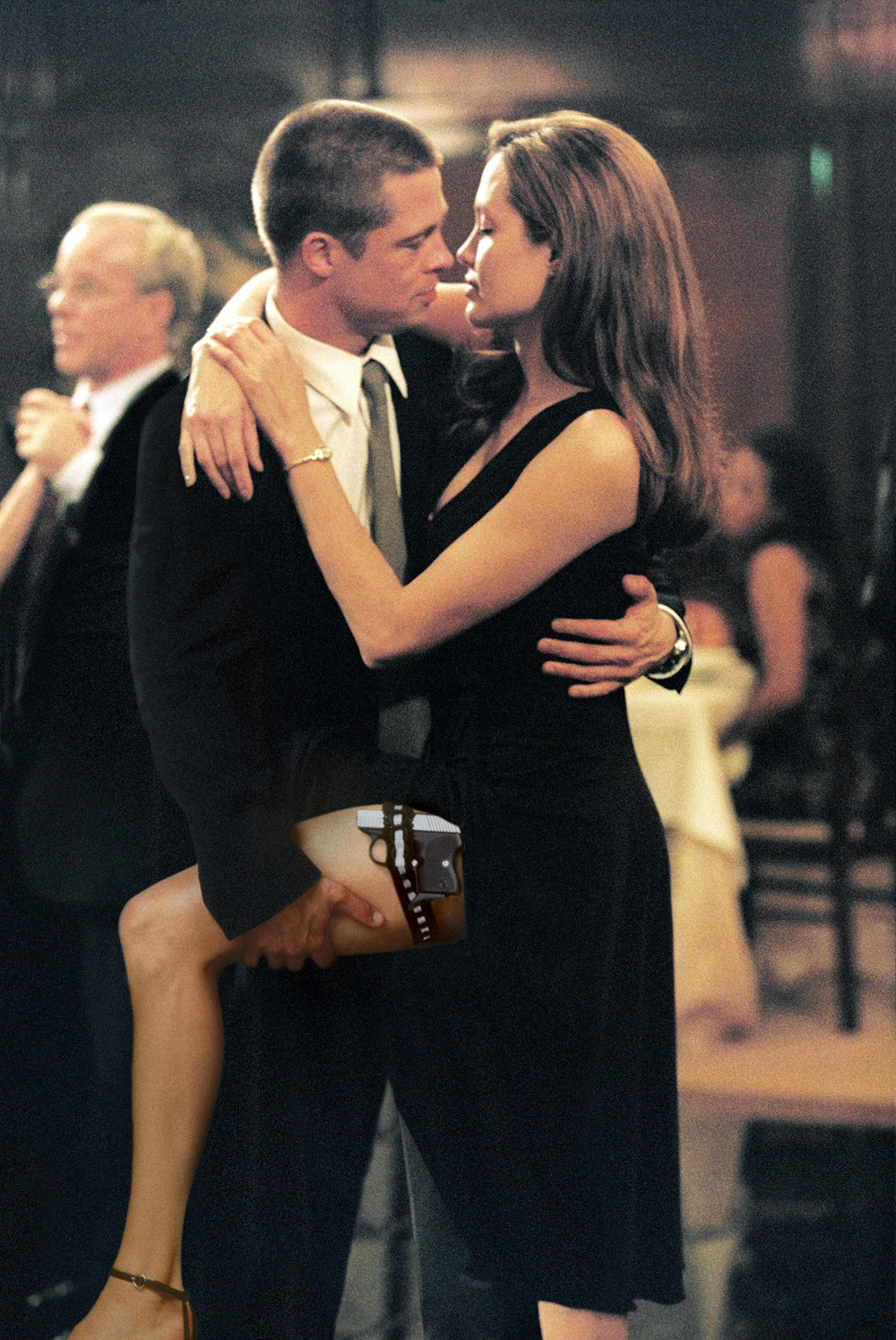 After years of dating, Angelina Jolie and Brad Pitt got married at their luxury mansion in France in 2014 but the marriage of Hollywood's "golden couple" didn't last long either.
In 2016, the female star filed for divorce from her husband, citing "irreconcilable differences". The battle after the couple's divorce once consumed a lot of media when Angelina Jolie accused Brad Pitt of using domestic violence and asked the court to give her full custody of the children while Brad accused his ex-wife of sabotaging the public. their own business, taking advantage of their children to attract the attention of public opinion.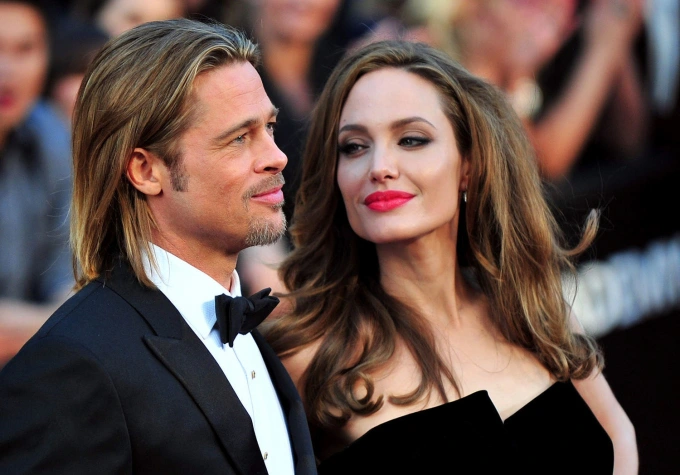 After three failed marriages, Angelina Jolie shared that her top concern right now is raising six children well.
The Oscar-winning star confided that she frequently questioned herself about parenting decisions as a single mother. The beautiful actress said: "I am not a perfect parent. Every day, I feel I am more aware of what I did wrong.
I am strict with myself. I often think, "Am I doing this right? Is what I say true or not?". Fortunately, the love of my children healed me. Personally, I am very honest with my children.
Although I wanted to have many children and be a mother, I did not envision it in the true traditional sense. I feel like I lack all the skills to be a traditional housewife. Luckily I got through it too because the kids are pretty resilient and they always help me out."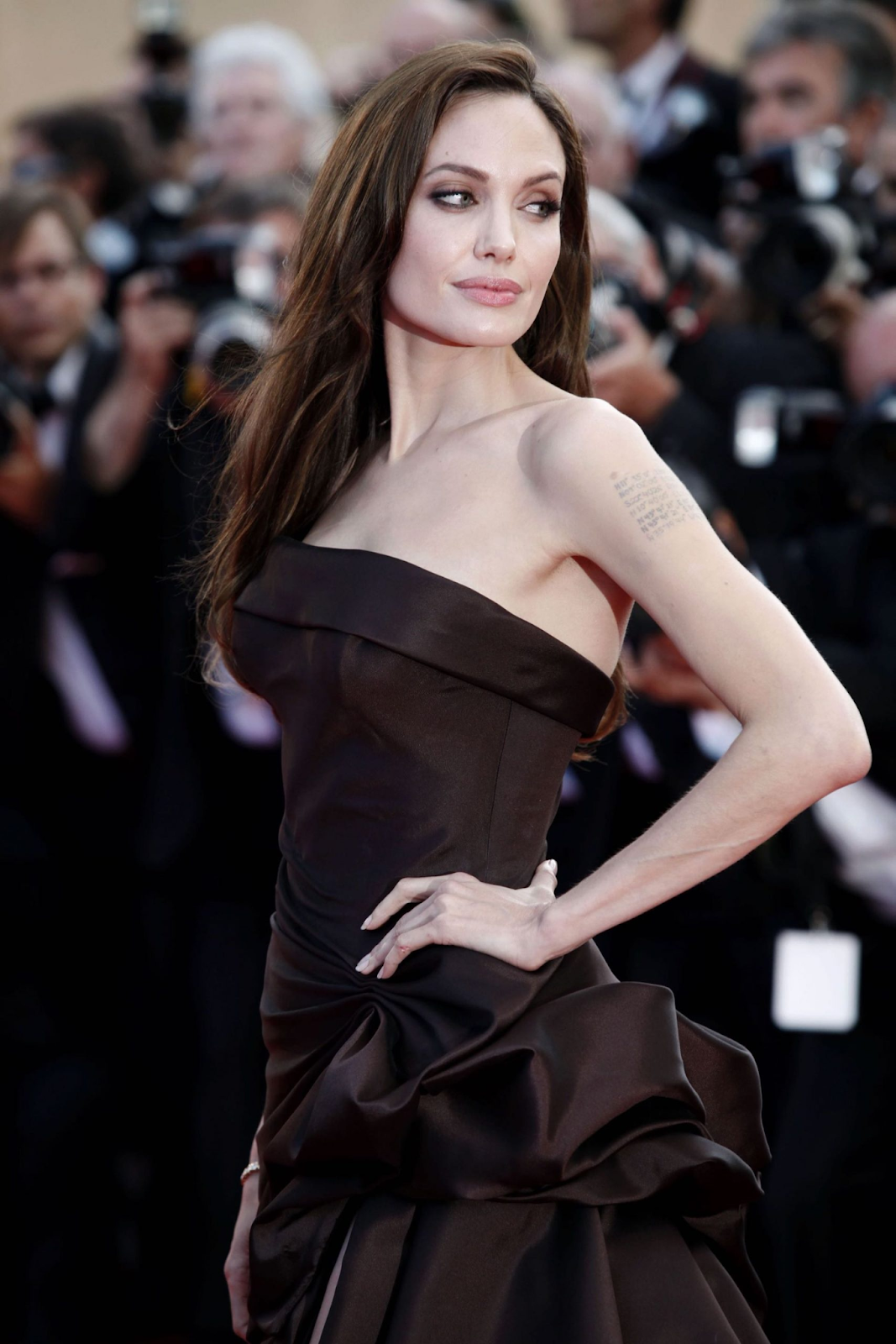 The 47-year-old movie star admits she doesn't know if she's happy right now but insists she has a positive outlook on the future. The beautiful actress shared: "The past few years have been quite difficult. Right now I'm focusing on healing our family. Everything slowly came back, like the ice had melted and the blood was back in my body.
If you ask me if I think people really know the real me, I will answer: "I think only my children can understand who I really am".