Recently, in an interview with GQ, Brad Pitt suddenly confessed that he has a disease called prosopagnosia – a rare disease that makes it difficult for him to recognize people's faces.
However, the actor also said that he never really went to the doctor for official advice.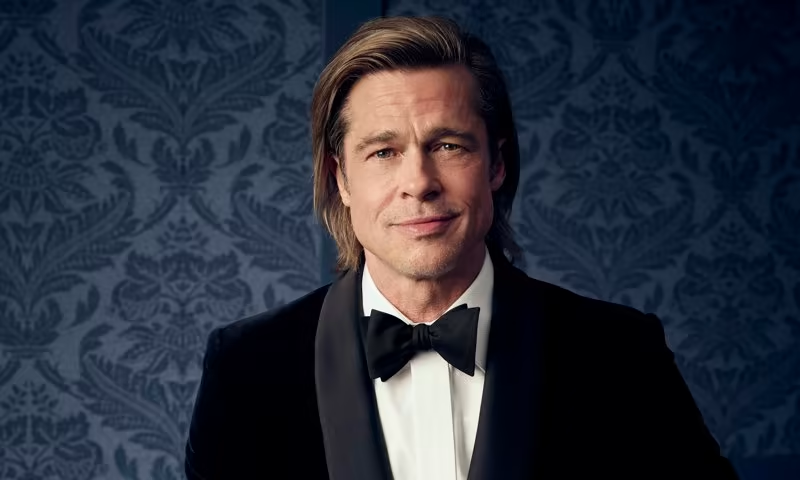 Specifically, in an interview, the Once Upon A Time In Hollywood star said he has difficulty recognizing people and worries when this disorder makes people "stay away" from him. "I was afraid that people would find me unapproachable, unapproachable. This suddenly made me withdraw and distance myself more, "said Brad Pitt.
Gradually, the actor hesitated to attend large parties and make new friends. The veteran artist shared that he always wanted to remember the faces of the people he had met but couldn't. Pitt suffered: "No one believes me… I really want to meet someone".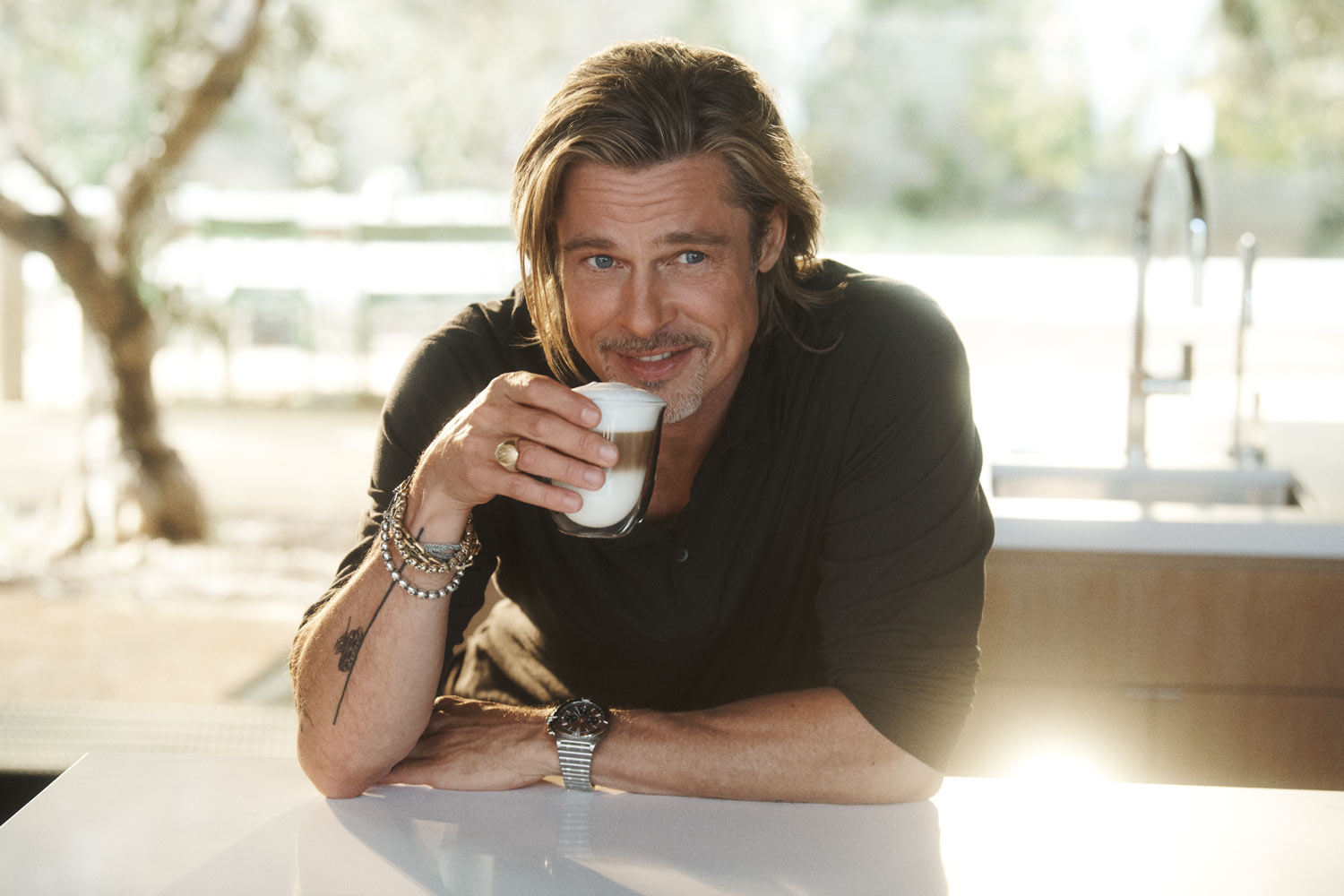 This is not the first time Brad Pitt has talked about his illness. In an interview with Esquire in 2013, he also opened up about the pain of not being able to remember people's faces.
"A lot of people hate me because they think I'm disrespectful to them," continued Brad Pitt. "Sometimes there are people who sympathize with me and I will say thank you to them. But I actually angered more people."
"They say that I am conceited, that I am conceited. But the truth is I can't remember the faces "- Brad Pitt admitted.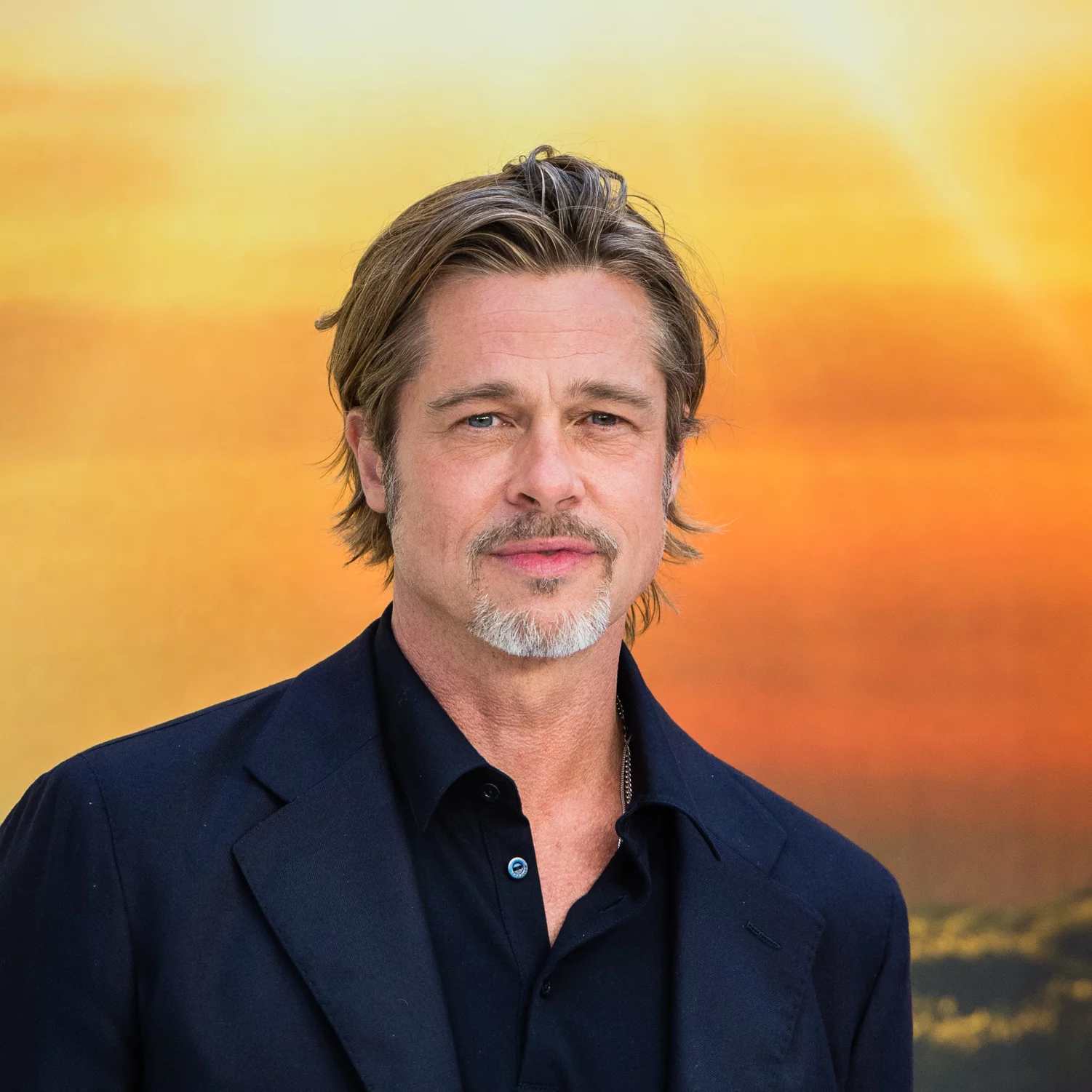 In fact, in addition to suffering from this strange disease, Brad Pitt himself also faced depression for many years. Since divorcing Angelina Jolie, the actor has lived alone, giving up bad habits and focusing on art projects.
Also in the interview, Brad Pitt shared deeply about his career as well as single life at the age of U60. The famous Hollywood male idol revealed that he had been going through a bad period: "I think I have lived with mild depression for many years and until I face it, try to accept all the good sides. I can only accept happy moments."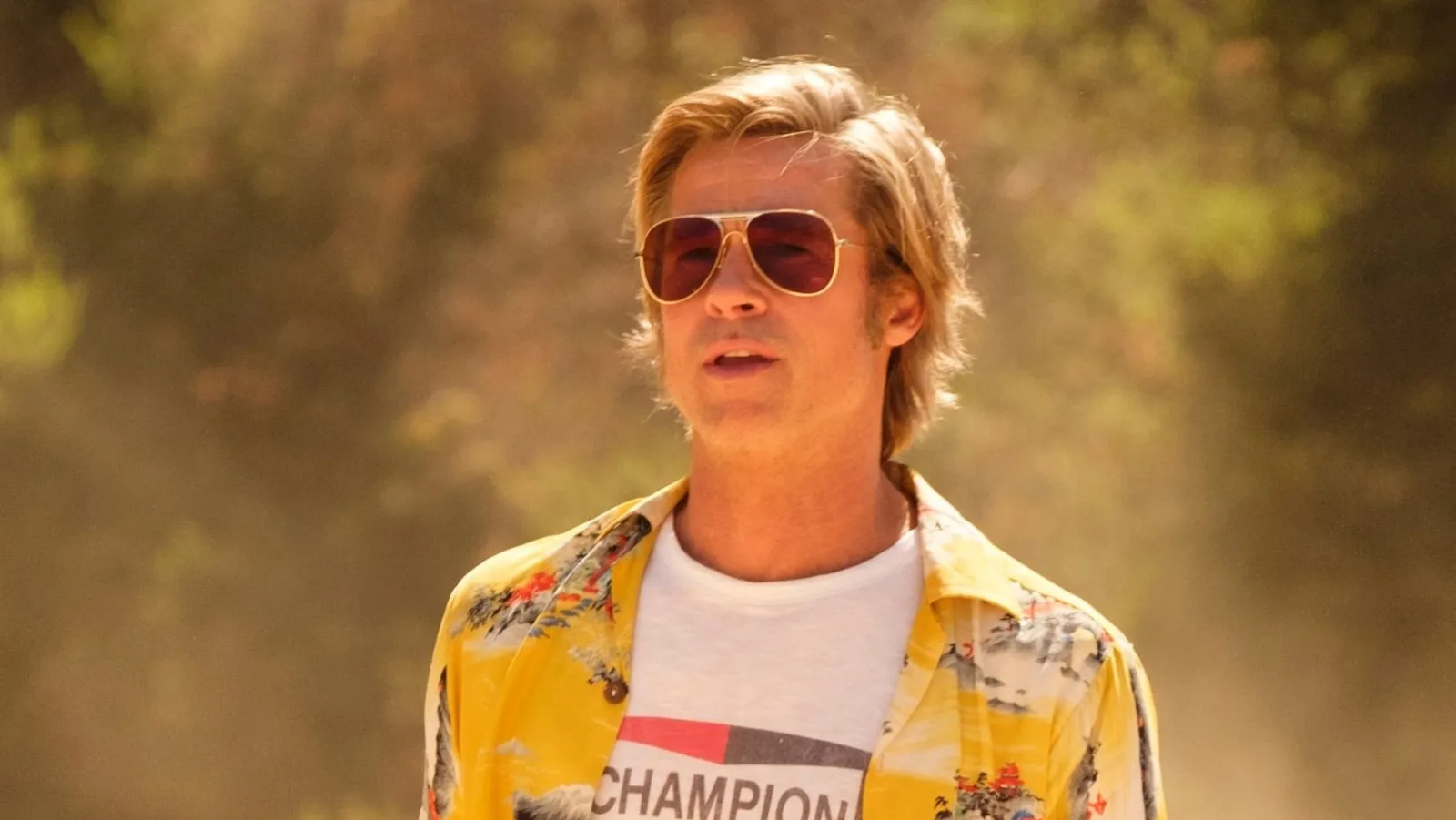 The Fight Club actor said that for the past 4-5 years, he has always been haunted by dreams of being tracked and assassinated.
Brad Pitt continued: "I have always felt lonely in my life. Lonely from growing up as a child, lonely even here and only recently have I felt more surrounded by friends and family. There is a saying… believe it or not, but it says that the moment you can walk with the paradox, when you carry real pain and real happiness at the same time, that is Maturity is maturity."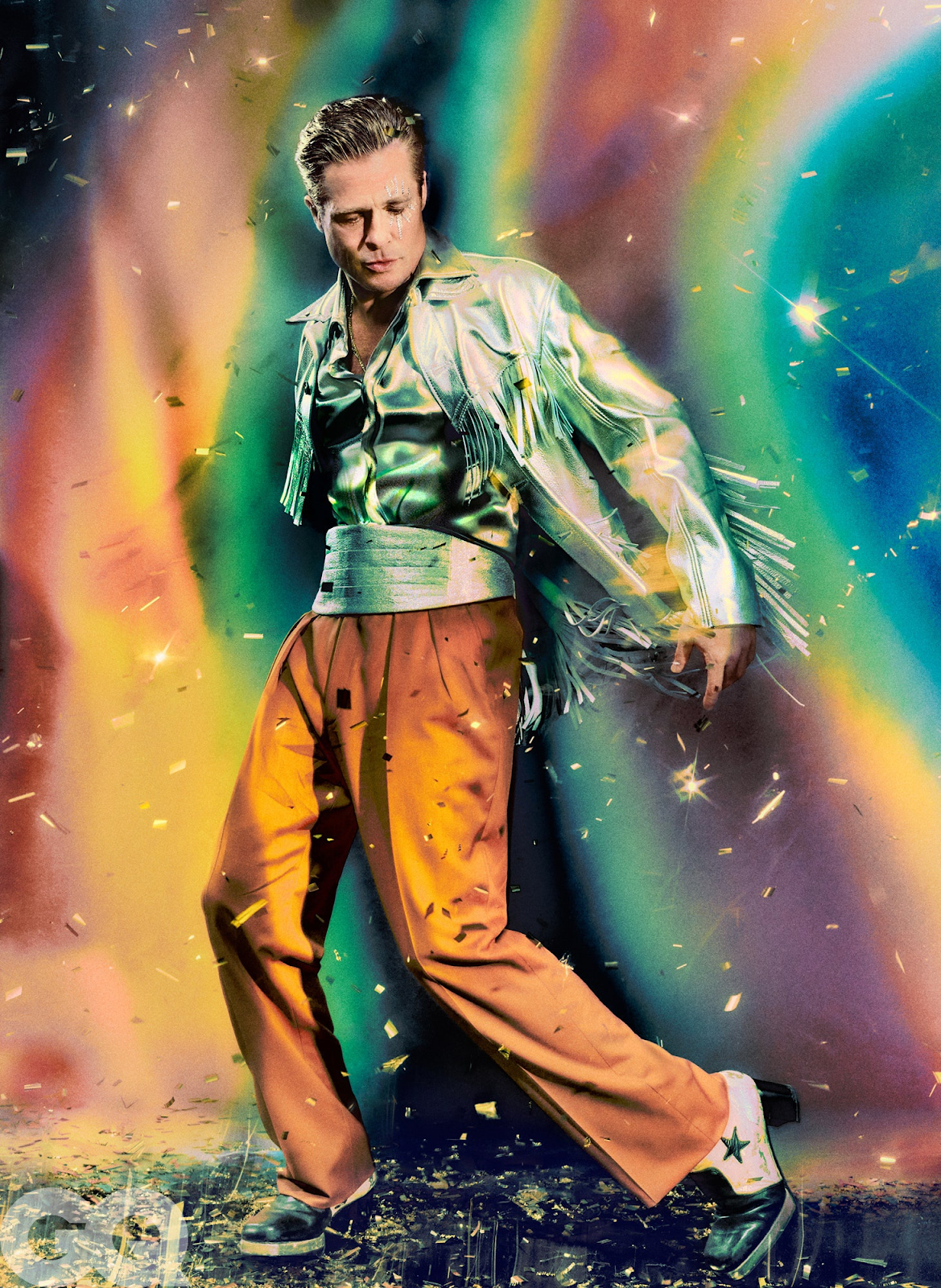 After a period of efforts to heal and live more positively, Brad Pitt's spirit has improved significantly. The 58-year-old actor lives mainly in a Craftsman-style house in California (USA) that he bought in 1994. Recently, the star of the Ocean's series often gets up early to play guitar – a habit formed during the epidemic season. time to explore new interests, such as learning about ceramics. Occasionally, Pitt drives to his beach house, escaping from the chaos of life.
After his divorce from Angelina Jolie in 2016, Brad Pitt pursued a healthier lifestyle. The actor has been addicted to alcohol and has not touched alcohol for nearly 6 years. The Hollywood star also decided to quit smoking while staying at home to avoid the epidemic after realizing that cutting down on cigarettes was not enough. For many years, the famous father was only able to see his children according to the court schedule while his ex-wife was keeping custody of their six children together.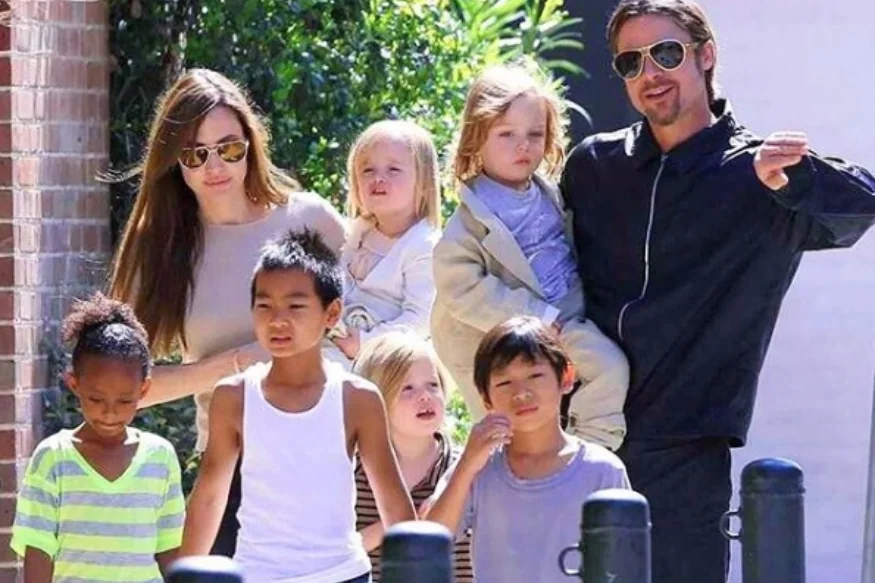 Along with settling into his own life, Brad Pitt is still enthusiastic about art projects. The 6X actor revealed that he now carefully selects the projects he participates in when his career is gradually approaching the end.
In the near future, the owner of the Oscar is expected to return to the screen with the main roles in Bullet Train and Babylon. Besides, Brad Pitt specializes in film production with his own company called Plan B Entertainment.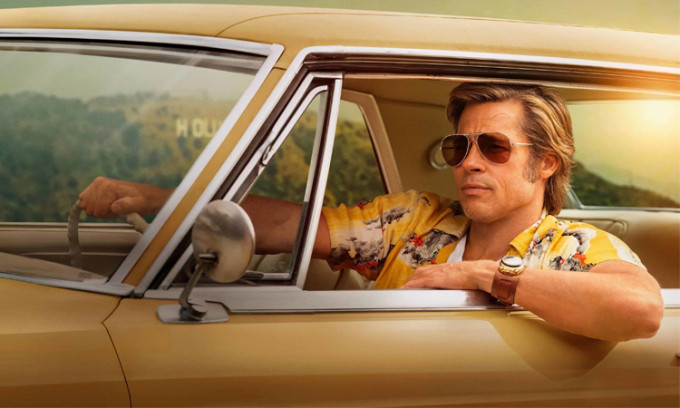 This year, they made Women Talking adaptation of the famous novel by Miriam Toews. In addition, the company also released the film Blonde about the life of Marilyn Monroe starring Ana de Armas and many other projects.
Pitt shared that his goal is to create movies that are entertaining, original, and make people want to come back to the theater. "I am one of those creatures who express their voice through art. I just want to always create art. If I don't do that, I will gradually die in some way," the male artist confided.