Leonardo DiCaprio and Kate Winslet have maintained a close relationship for more than 20 years, but it is not love. They call this the strangest and most cherished friendship in life.
Titanic is a legendary name in the world film industry that any audience knows. The couple who take on the main roles in the film, Leonardo DiCaprio and Kate Winslet, also "fly" like a kite in the wind.
They love each other deeply in the movie but in real life maintain a strange relationship lasting more than 20 years and call it the most cherished friendship in the world. Every time they match, Leonardo DiCaprio and Kate Winslet always exchange affectionate and respectful glances.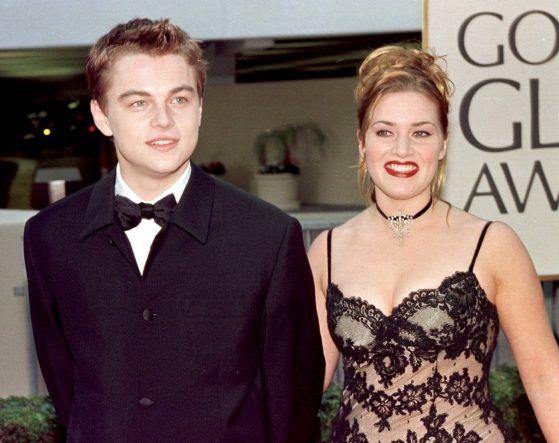 Actress Kate Winslet once shared, she considers actor Leonardo DiCaprio like a member of her family. Both have experienced many ups and downs in life together, they understand and always silently help each other. Therefore, during the epidemic, Kate Winslet was extremely sad because she could not see her close friend. At the end of 2021, she burst into tears when she met Leonardo DiCaprio again.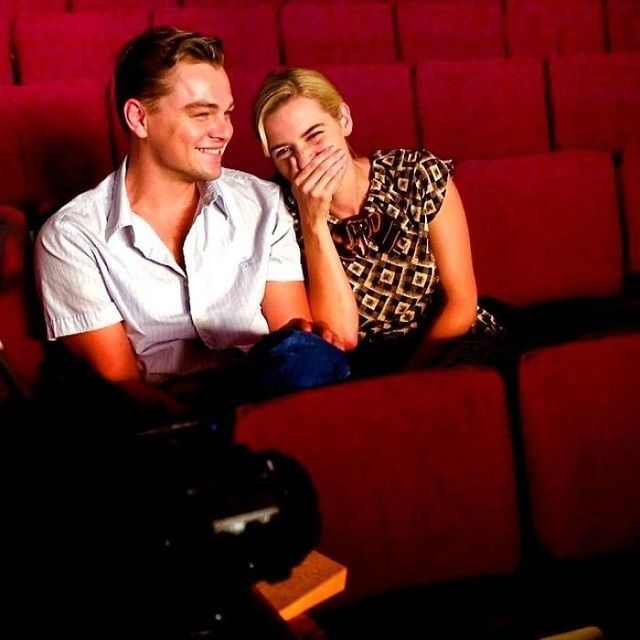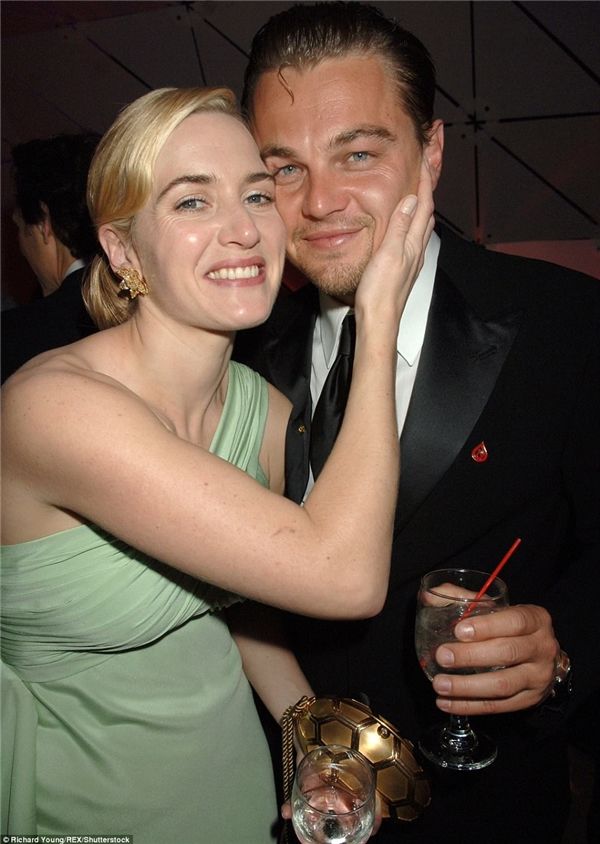 The Titanic stars were in one place each while Leonardo DiCaprio lived in the US and Kate Winslet was in the UK. Whenever there is a movie event, the two will take the time to meet each other. This proves the close friendship between two cult stars of the Hollywood film industry.
Not only fans noticed, even the couple admitted they are in a strange relationship and they are very happy that they have kept this up until now. However, many others believe that the Titanic star couple only used the name of friendship to "polish" their names and many rumors of them dating also arose.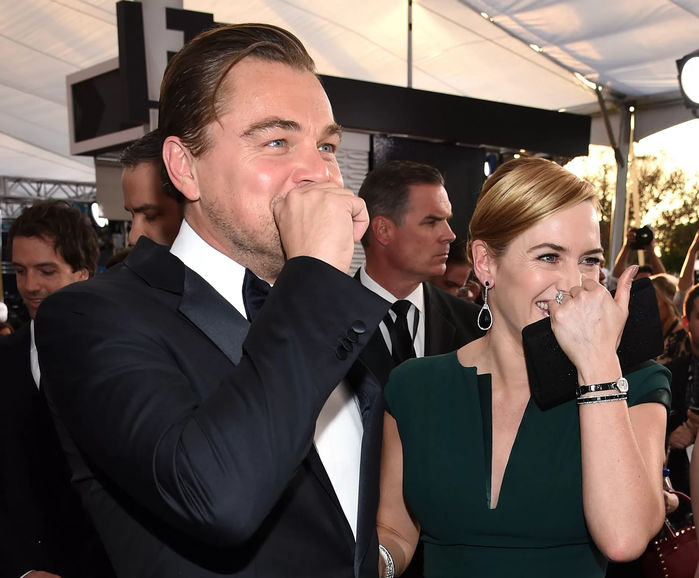 Before that rumor, both sides denied it, even actress Kate Winslet confirmed that the two have kept their close relationship until now because they do not love each other. When participating in a TV show, she gave many compliments to her best friend when she said that Leonardo DiCaprio is a person who cares about family and friends. The two also agreed that the relationship should not go beyond just being close friends.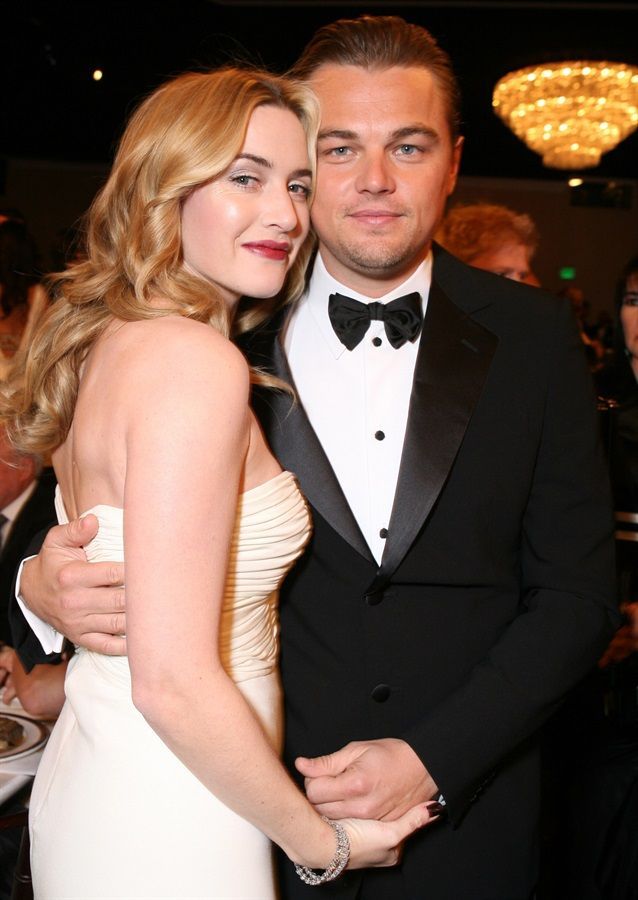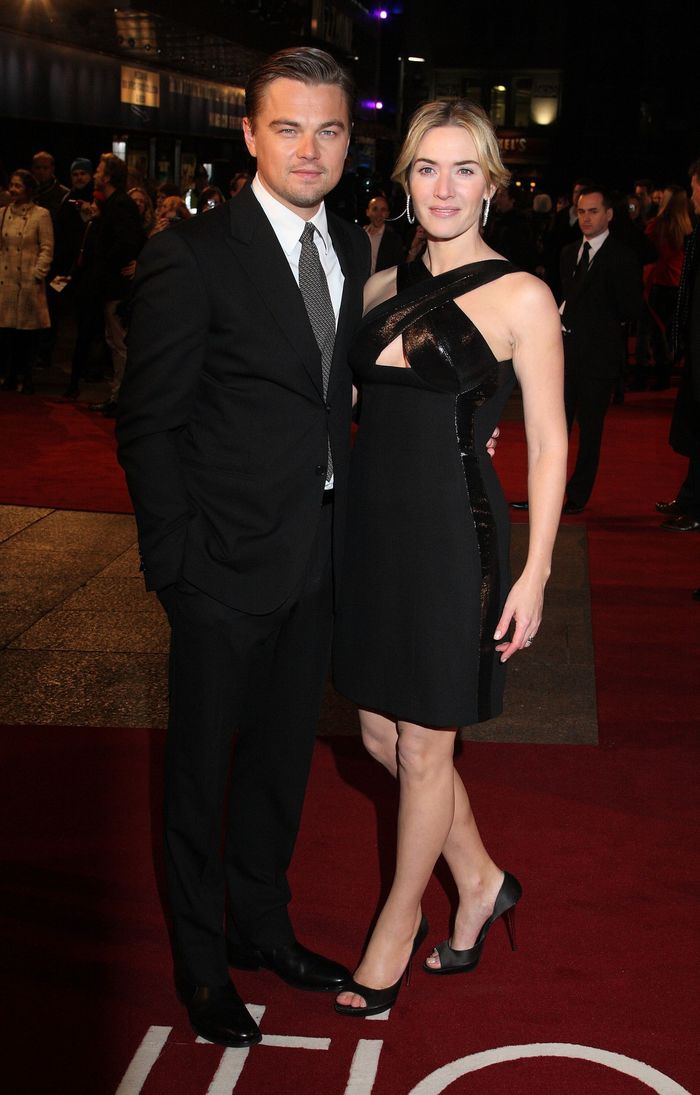 It can be said that Titanic is the perfect "launch pad" for the couple. Before participating in the film, the couple were both unfamiliar Hollywood names and were questioned about their ability when the director chose to take on the lead role. However, when the film was released, both received praise for their acting and good combination when portraying a deep but tragic love that made viewers feel nauseous.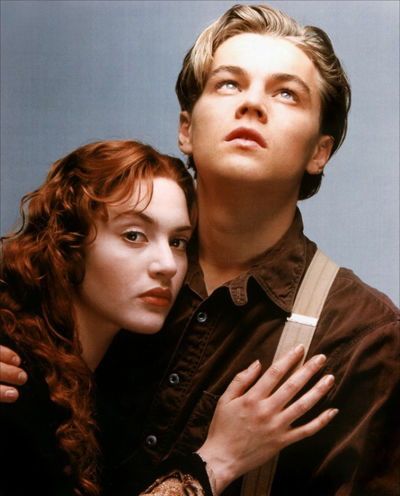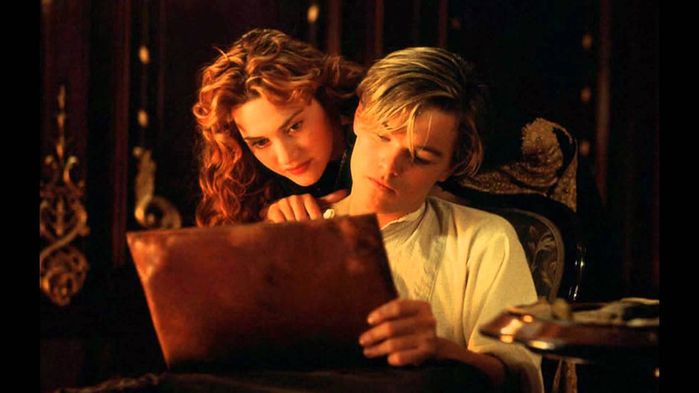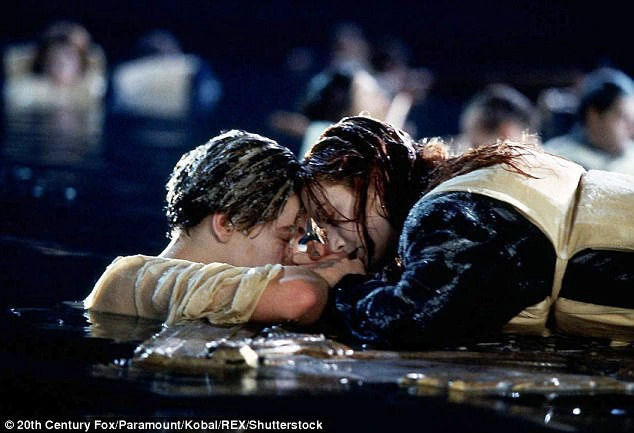 Titanic won with a record high revenue and won 11 major categories of the prestigious Oscars 1998. Thanks to that, the star pair Leonardo DiCaprio and Kate Winslet quickly "lighted up", reaping many successes in their career. Karma.
They always send congratulations to each other if one of them achieves something. In 2016, Kate Winslet also arranged a busy job in her hometown to fly to the US, sitting in the honorary seat to witness the moment her best friend received the Oscar.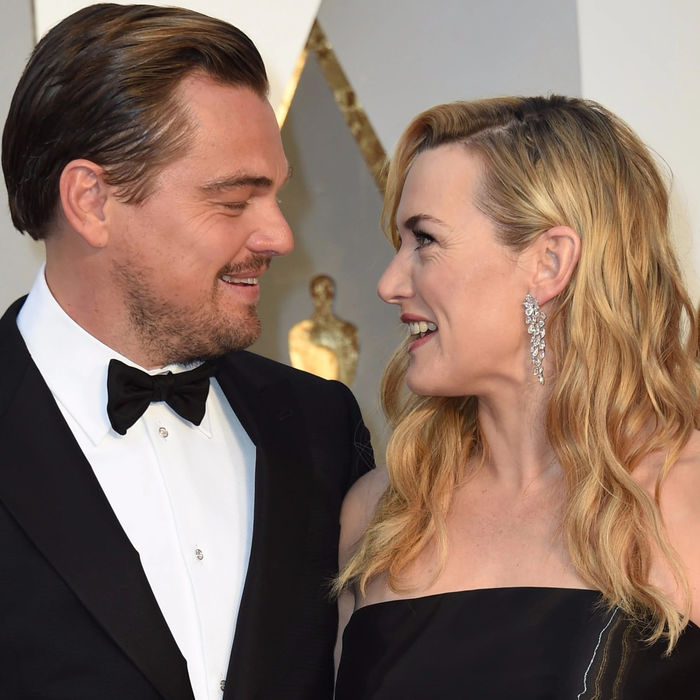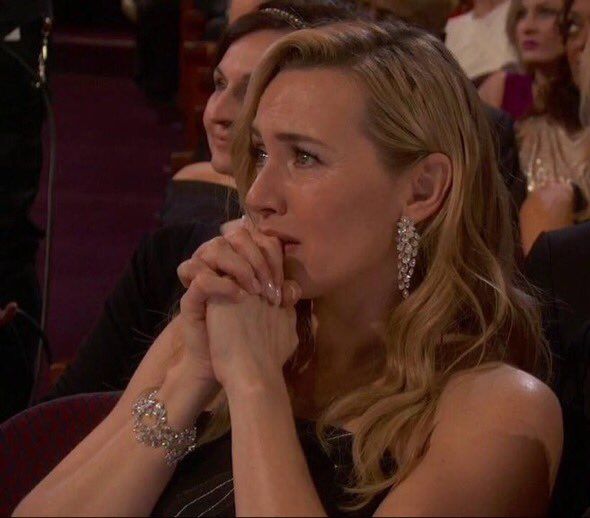 With actor Leonardo DiCaprio, he considers Kate Winslet as a confidant with whom he can share and confide everything in life. The actor is always a solid shoulder for her when she has a sad story in life, from the shock of losing her fiancé to the scandals after divorce Sam Mendes. Actress Kate also admitted she could not return to the film industry without Leonardo's help.
In 2008, Kate Winslet won the Golden Globe Award for "Best Actress" for her role in Aspiration for Love. The special thing is that Kate Winslet once again collaborates with Leonardo DiCaprio in this movie. In her acceptance speech, she sincerely thanked Leonardo DiCaprio sitting in the stands and even called him the eternal love of her life.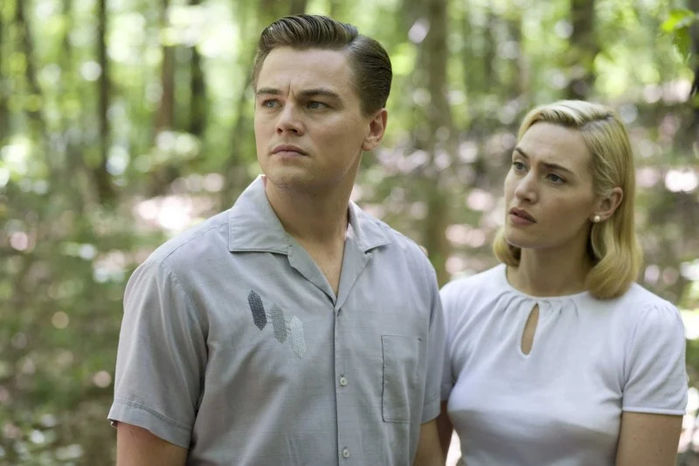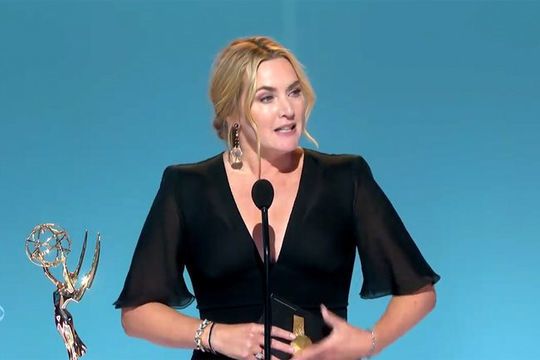 A 24-year friendship of Titanic stars Leonardo DiCaprio and Kate Winslet is the bright spot in the entertainment industry full of traps and temptations. They make many people admire and admire their sincere and close friendship. Do you have a beautiful friendship like the Titanic star couple?