Megan Fox wears light makeup, shows off her hot body in crop top, goes to lunch with her boyfriend Machine Gun Kelly in California.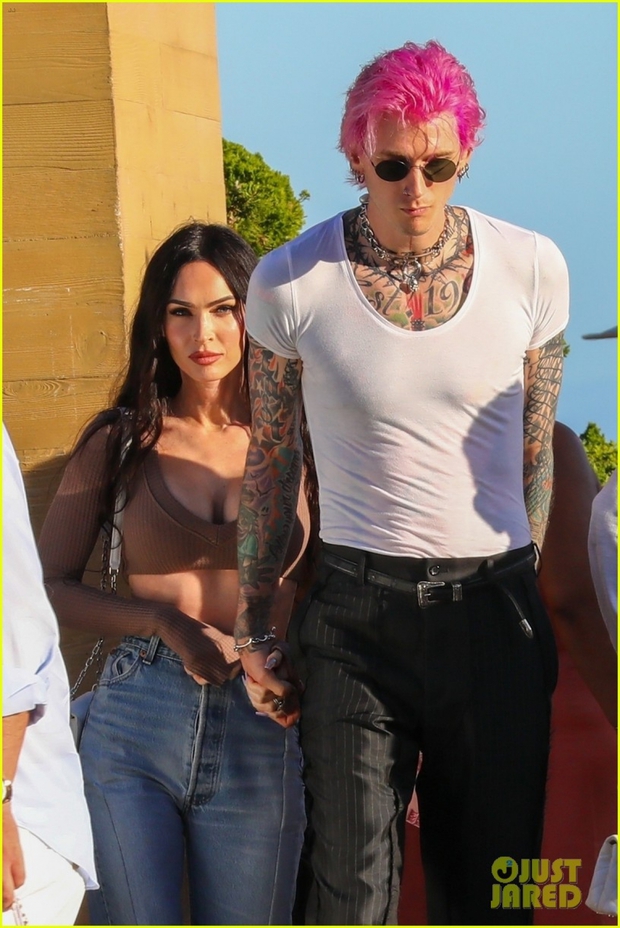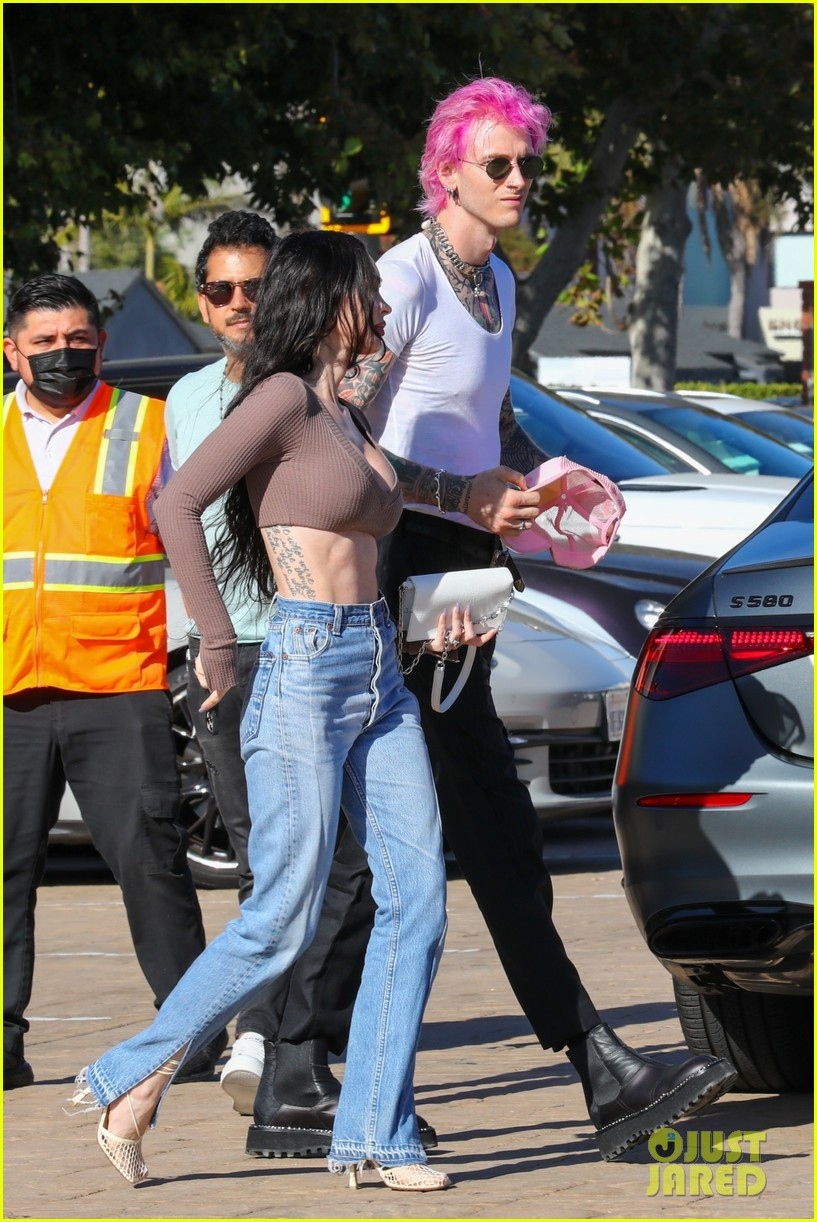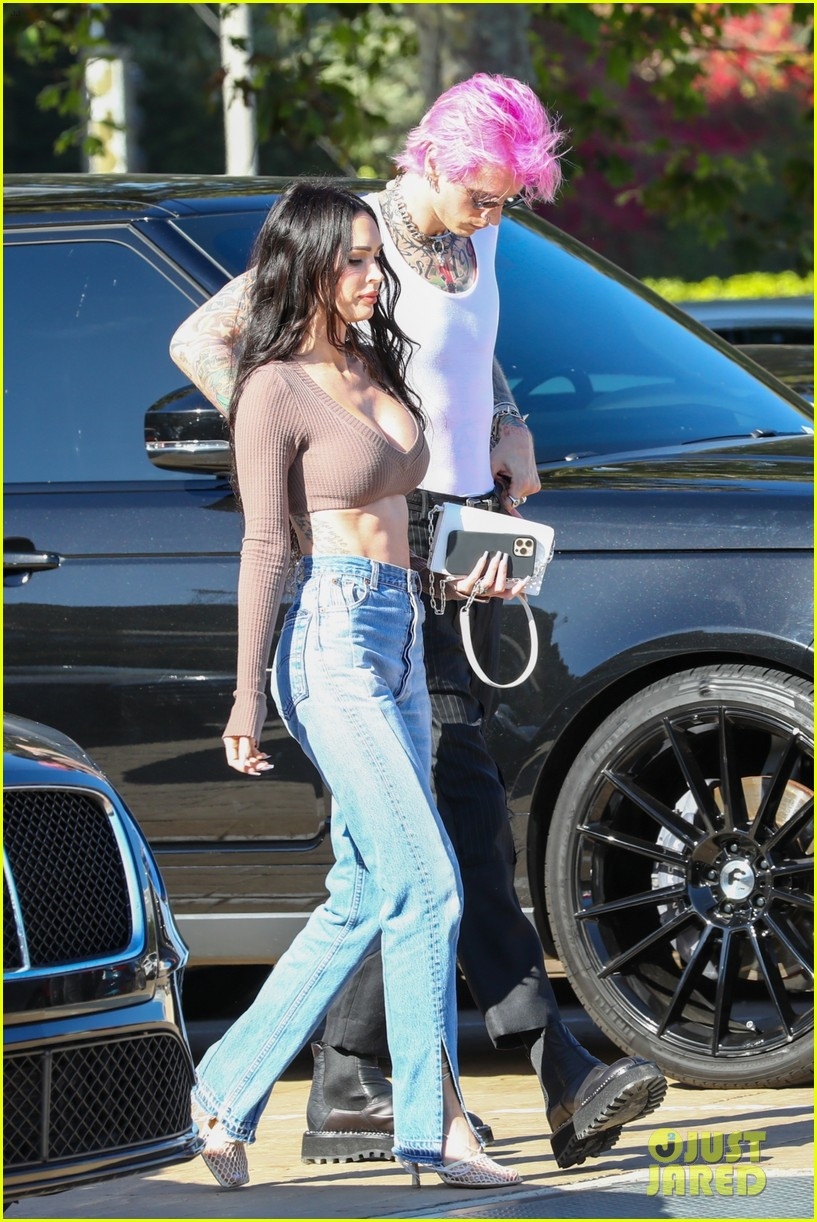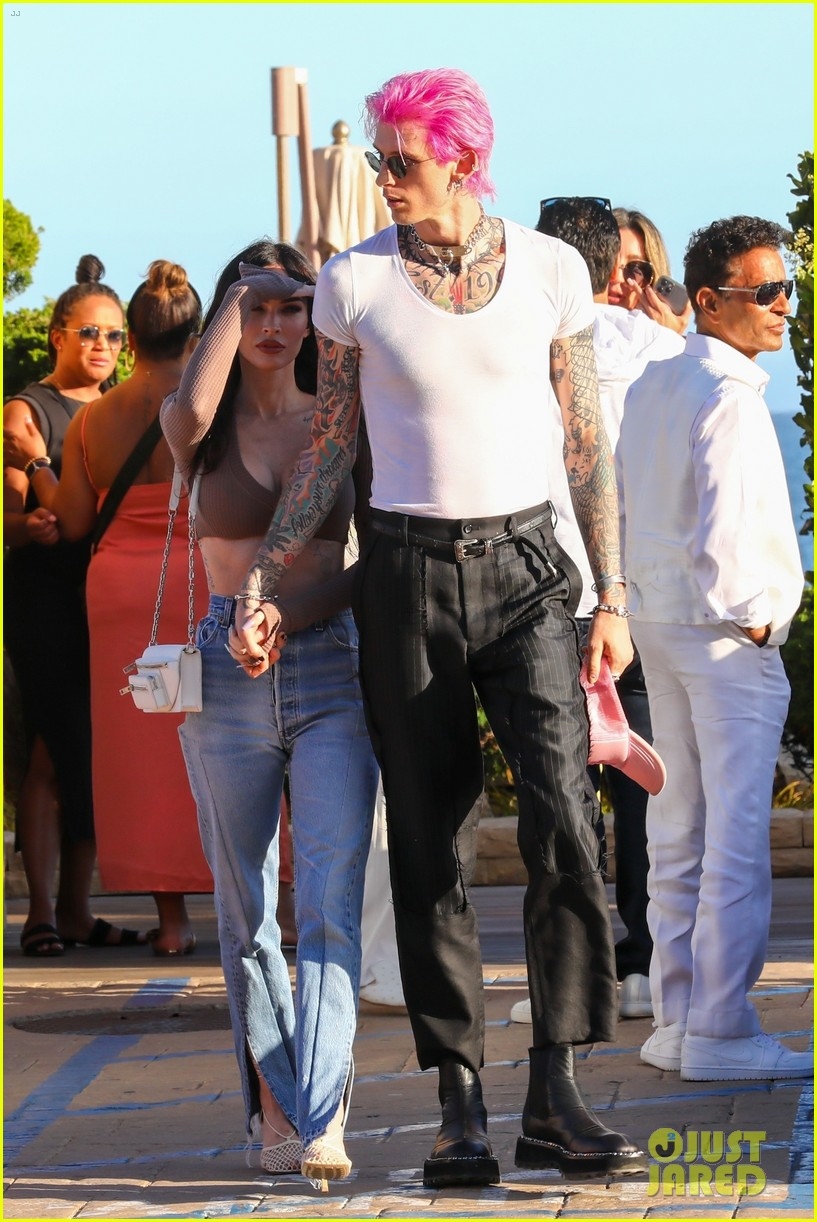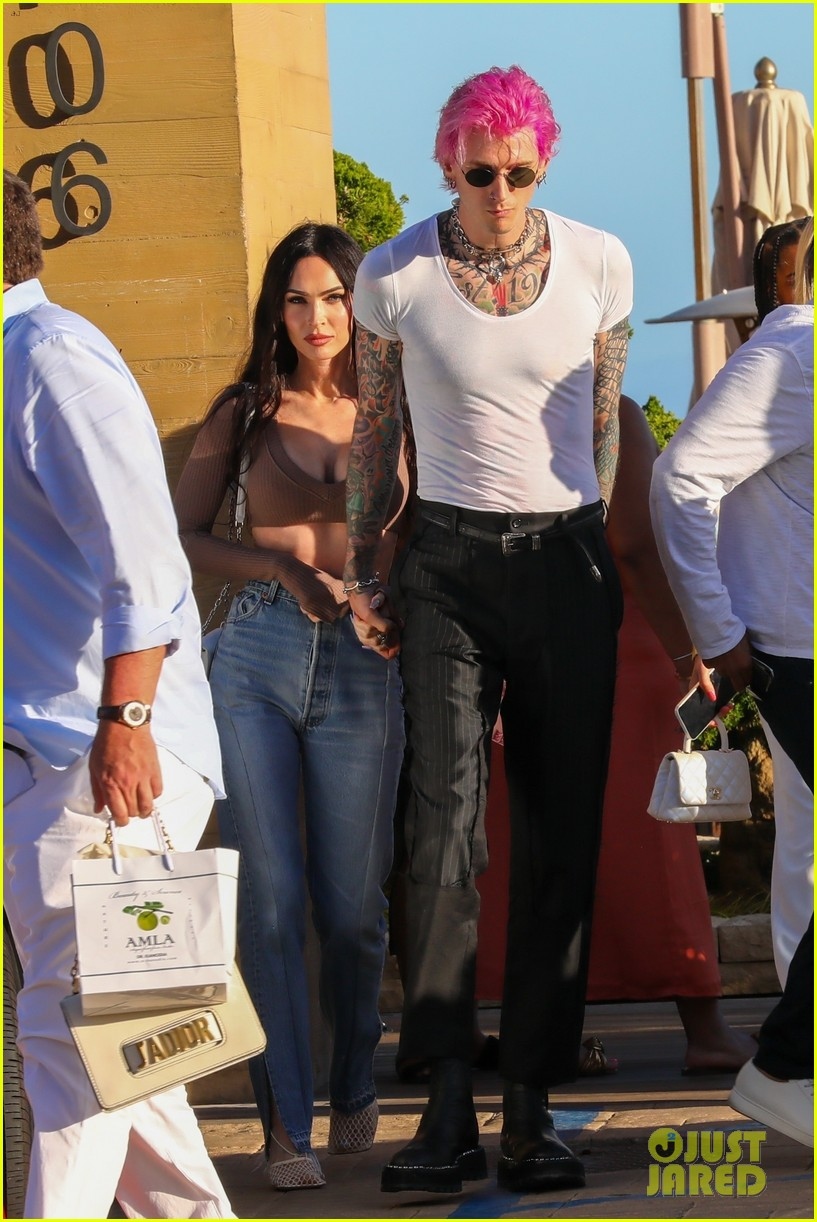 On Instagram on the evening of January 12, Megan Fox suddenly announced that she and her boyfriend Machine Gun Kelly were engaged. The actress shared a video recording the moment young love proposed to her under an old tree. Megan Fox wrote: "In July 2020, we once sat under this tree and prayed for a miracle. We forgot the pain we both faced together in a short, crazy time like So, thinking nothing of work and sacrifice but passionate love and difficulties, somehow after a year and a half, when we had overcome it all together, he asked me to marry him. And I said yes."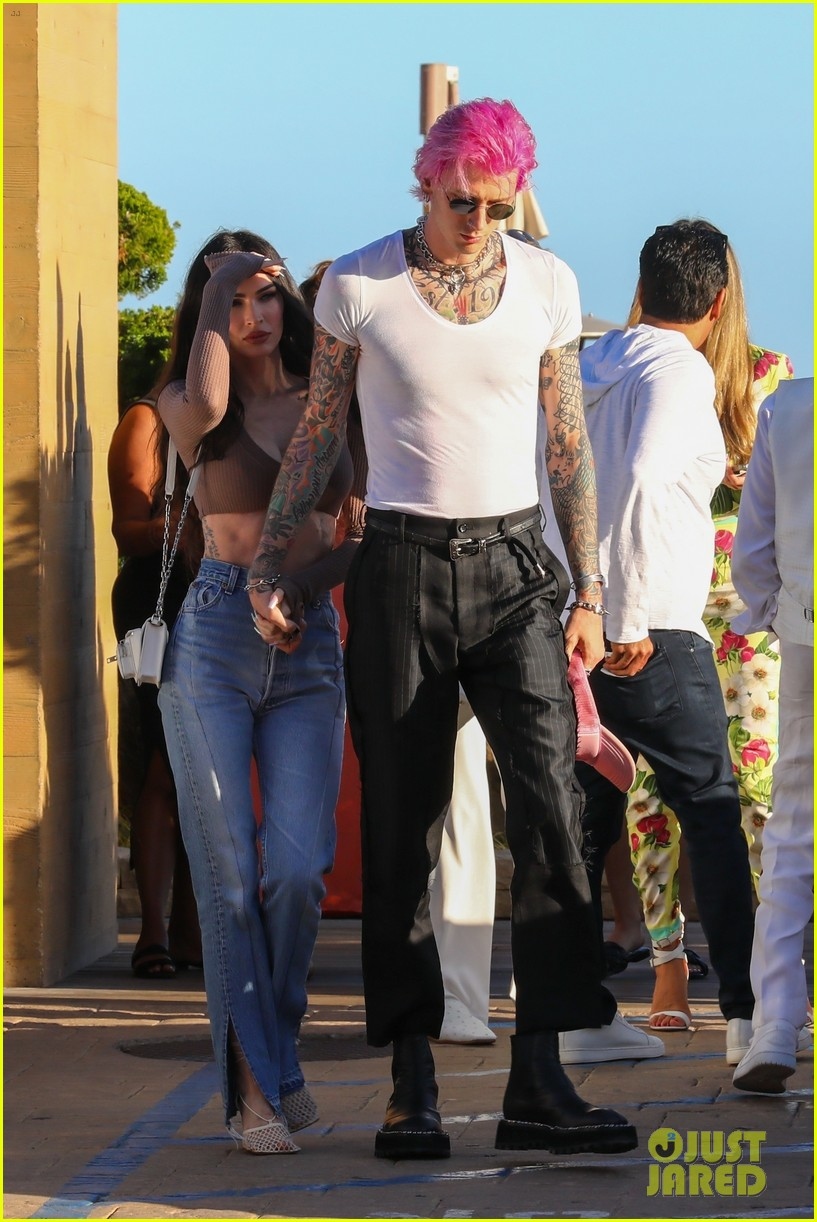 As for Machine Gun Kelly, he shared a video of Megan Fox and her emerald-diamond engagement ring. The 31-year-old rocker wrote: "I took her back under the tree where we said we loved and asked her to marry me. I know tradition is a ring, but I designed it with Stephen Webster from two. a ring, an emerald (her birthstone) and a diamond (my birthstone).This ring is made of two identical halves, two halves of the same soul, that is Our love".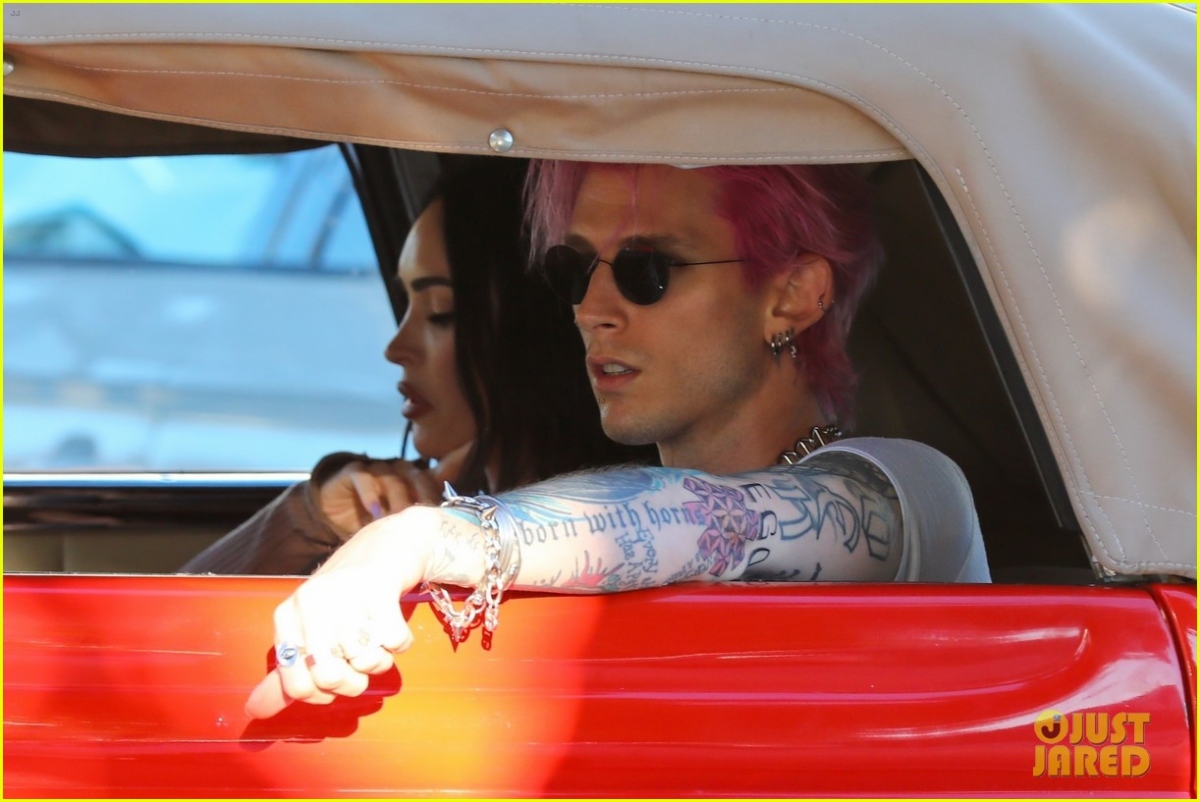 Megan Fox and Machine Gun Kelly first met in late 2019 while filming "Midnight in the Switchgrass" in Puerto Rico. Around that time, Megan's marriage to actor Brian Austin Green was in trouble and she actively separated. In May 2020, Megan often appeared with Machine Gun Kelly, sparking dating rumors. After that, they combined filming "Bloody Valentine" MV with many hot scenes. The star couple confirmed their relationship in June 2020 and a few months later Megan Fox officially filed for divorce Brian Austin Green.