Recently, in the noisy case with his ex-wife Amber Heard, Mango was surprised to see actor Johnny Depp's comeback as he gradually regained the trust of his fans. The proof is that 800,000 people have signed a petition to support the actor's return to the role of Captain Jack Sparrow in the Pirates of the Caribbean series. In the past, people asked to "take a break", now turn the wheel and invite him to play this movie again, huh?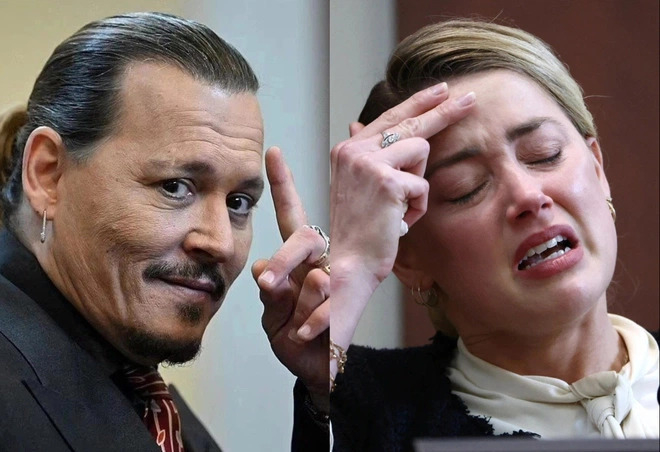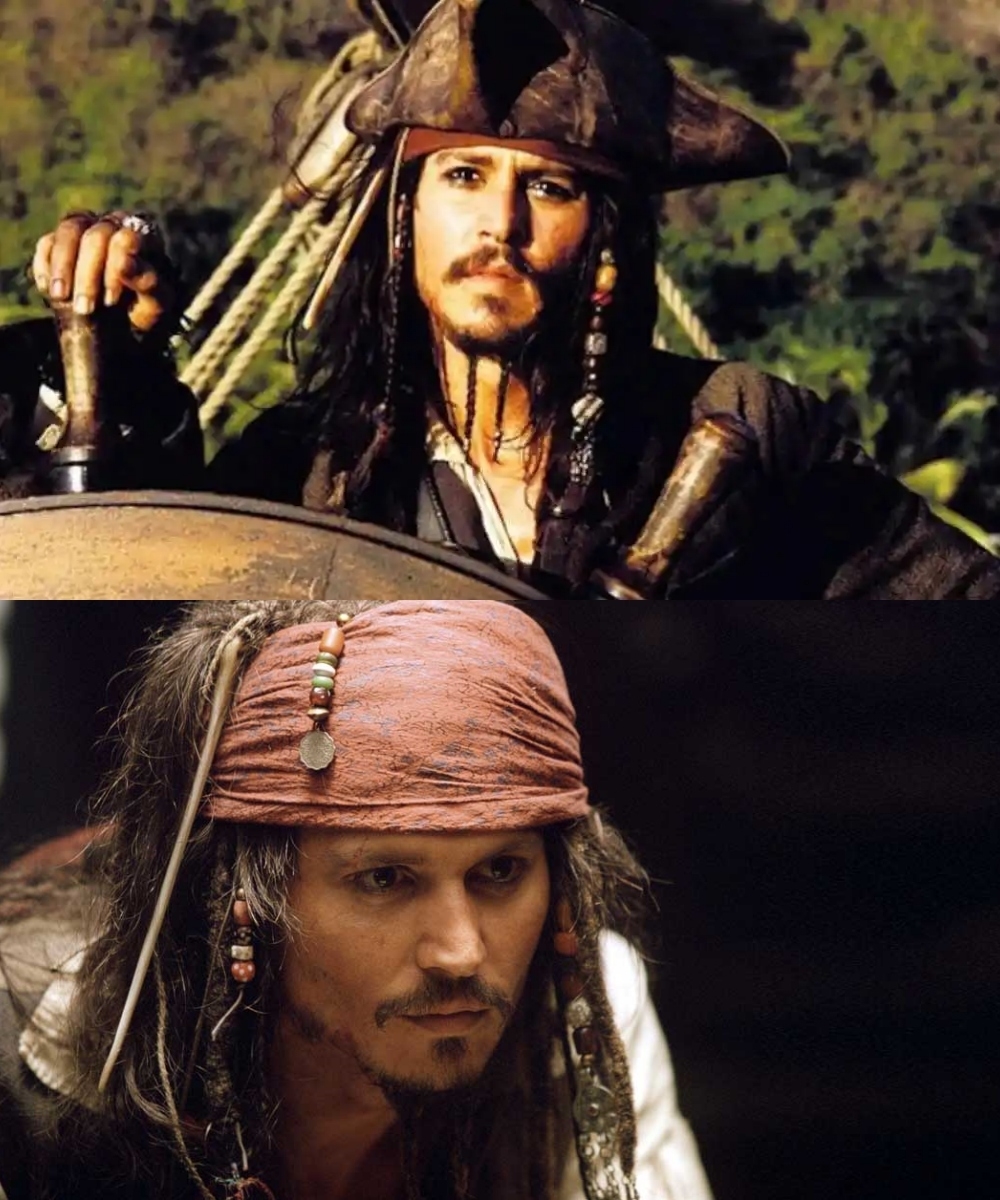 Mango took a look and saw a petition appearing on change.org titled "Justice for Johnny Depp" created by an account named Kimberly Giles. Although Kimberly Giles created this petition 2 years ago, it barely attracted the attention of fans. It was not until the lawsuit with his ex-wife became tense that the wave of support for him was higher than ever.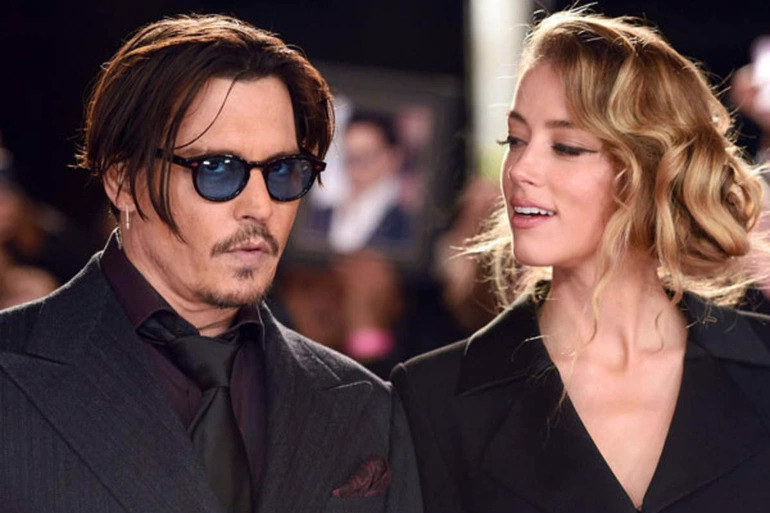 Giles gave his opinion and believes that Johnny Depp is not to blame for the noisy incident with his ex-wife: "Johnny Depp deserves to have his old life back, before Amber Heard appeared in his life". Not only that, Hollywood colleagues also defended, expressing that Depp's personality and talent is not to blame.
"If you are unjustly forced in and the evidence is unknown but you are still treated as a bad person, do you want justice? That's what happened to Johnny, you deserve to get the role of Jack Sparrow again, I believe it was Disney's mistake to get rid of Johnny," Kimberly called.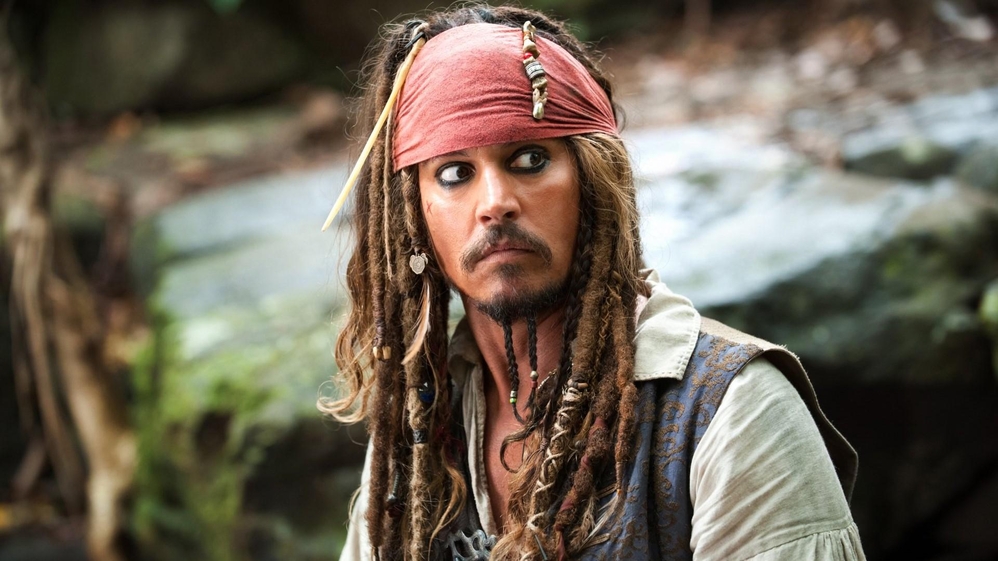 Fans of the Pirates of the Caribbean series were very disappointed when they heard that part 6 of the film was canceled due to the above noise. Not only that, Johnny Depp also lost 22.5 million USD in part 6 and was forced to withdraw from roles in other movies like Fantastic Beast. During the controversy, his role of Grindelwald was eliminated within 1 note, replaced by another actor, Mads Mikkelsen. But honestly, I like the new one better, so even if Johnny Depp clears it up, I still don't expect him to come back for the role.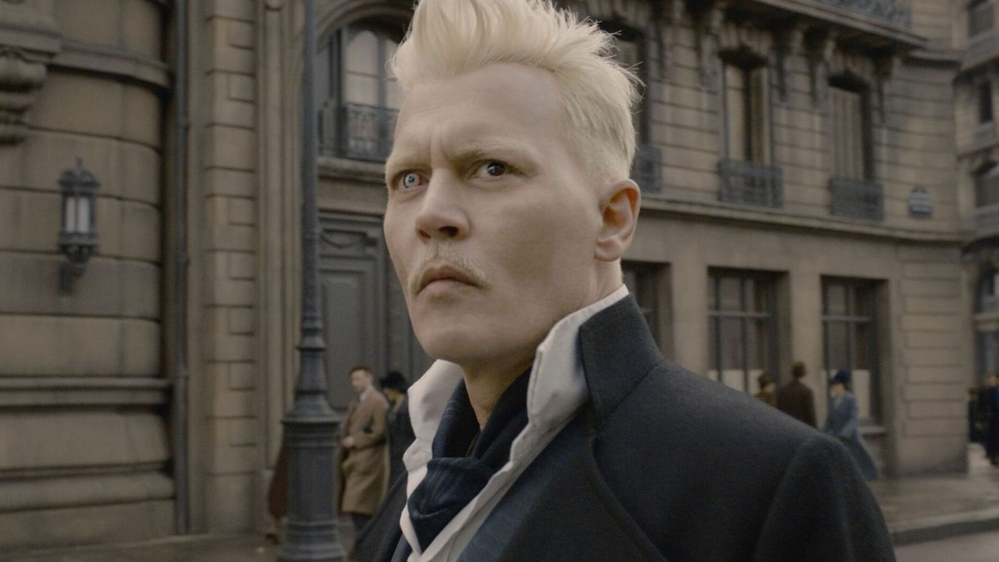 The development of this noisy incident still took place with the victory in favor of Amber Heard. This makes me quite angry and sympathizes with Johnny Depp's side because this case has too much vague information and little evidence against it.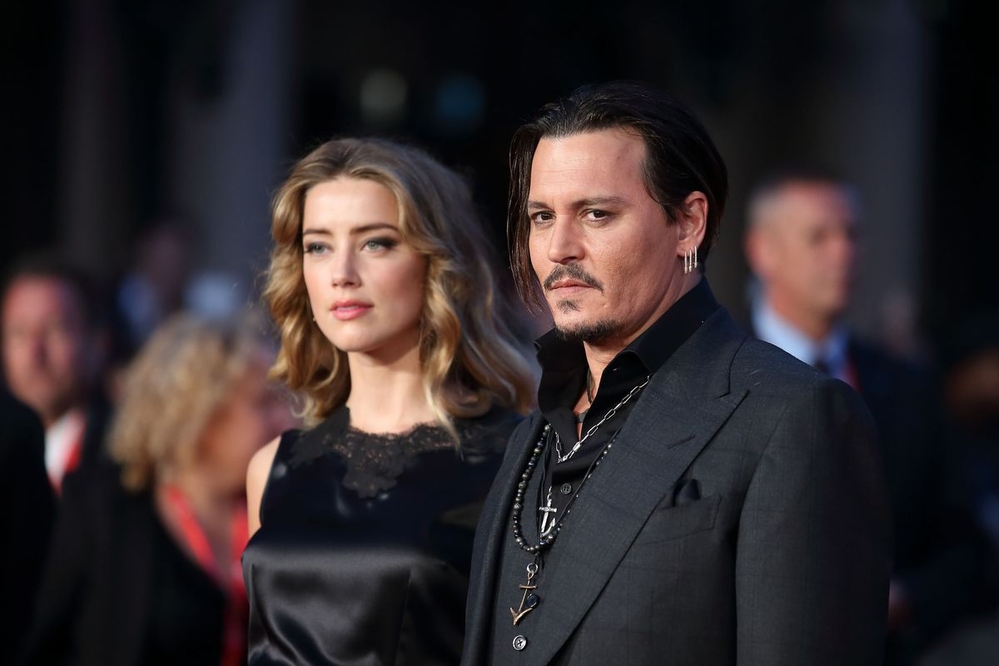 However, despite losing, Johnny won in the hearts of fans, gaining the support of the media and people around the world. I think that's enough, the important thing is what the audience thinks of him after all the troubles that have lasted for several years.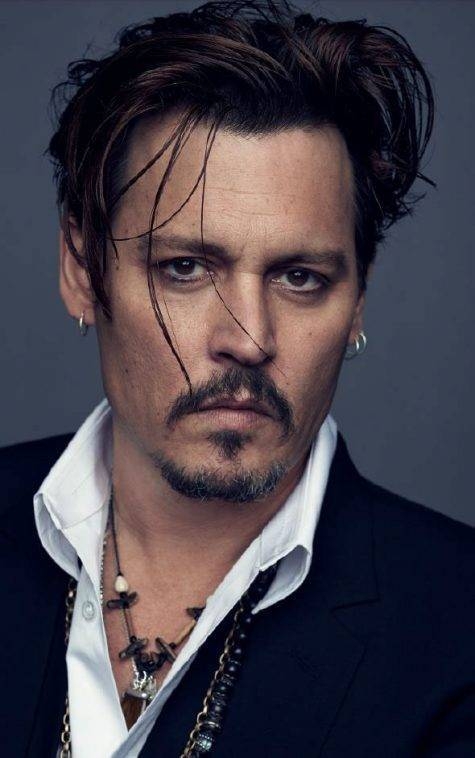 I hope the petition will be successful, bringing him back to Captain Jack Sparrow, the character who built childhood for so many people. As for the Magical Creatures part, forget it, wait for him in another role. Talented people will still be appreciated by Hollywood.