While "ex-lover" Amber Heard is facing the most notable lawsuit today with ex-husband Johnny Depp, the richest billionaire in the world Elon Musk is enjoying a happy life with his girlfriend. 23 years younger than Natasha Bassett.
Recently, this billionaire openly went out with his girlfriend, Australian actress Natasha Bassett. The two had a luxury trip at the expensive Chevl Blanc hotel in Saint Tropez, France. The couple was seen enjoying a happy lunch together and left the restaurant side by side.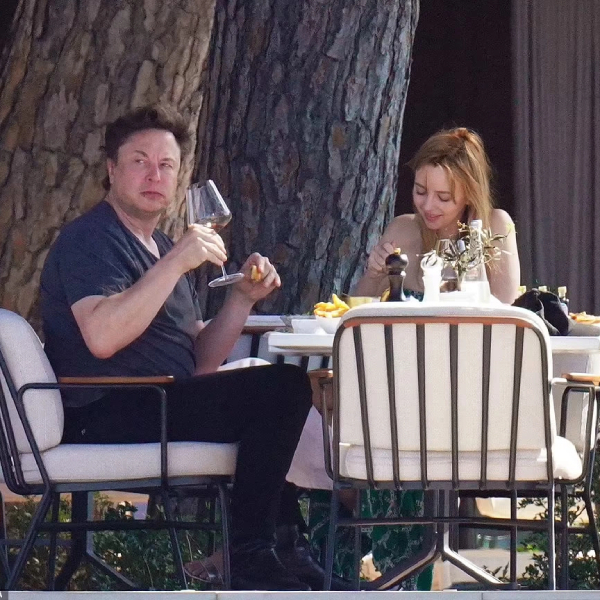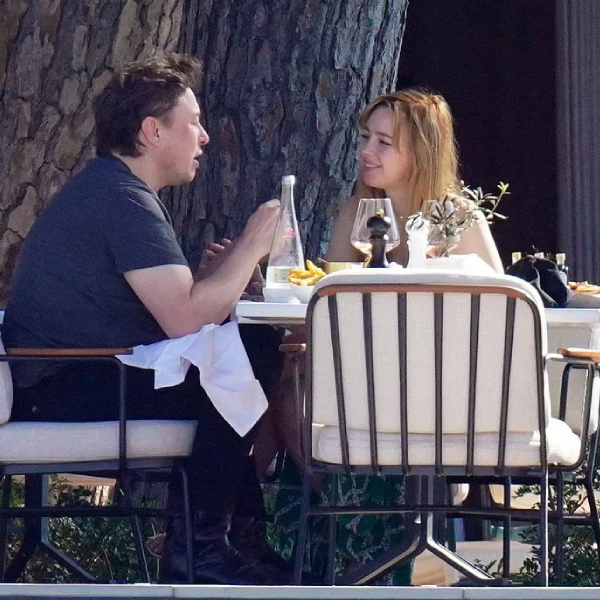 Through the posted image, if the actress has a youthful and stylish look with a prominent strapless dress, silver high heels and a matching handbag, Tesla's "father" is simple with a stylish look. The familiar way is plain t-shirt and jeans.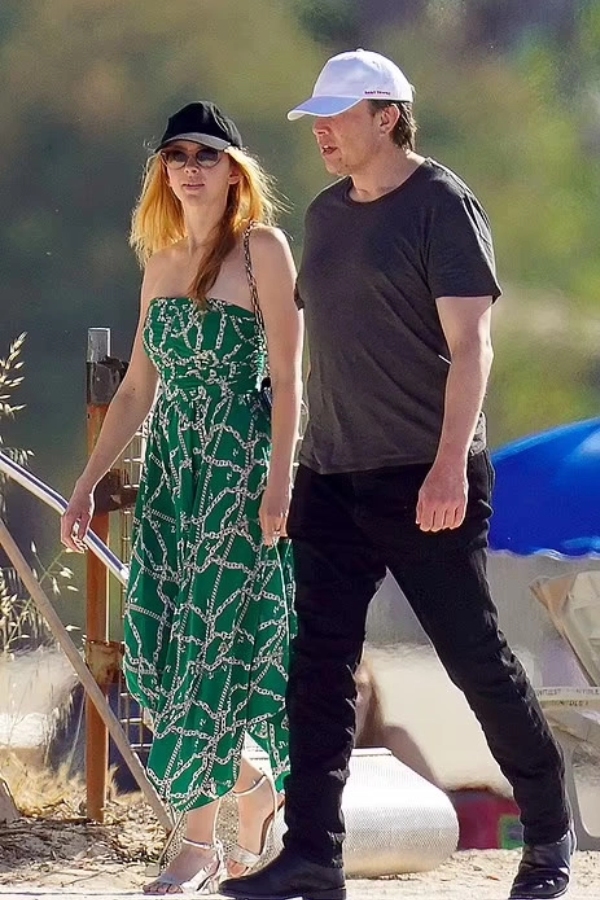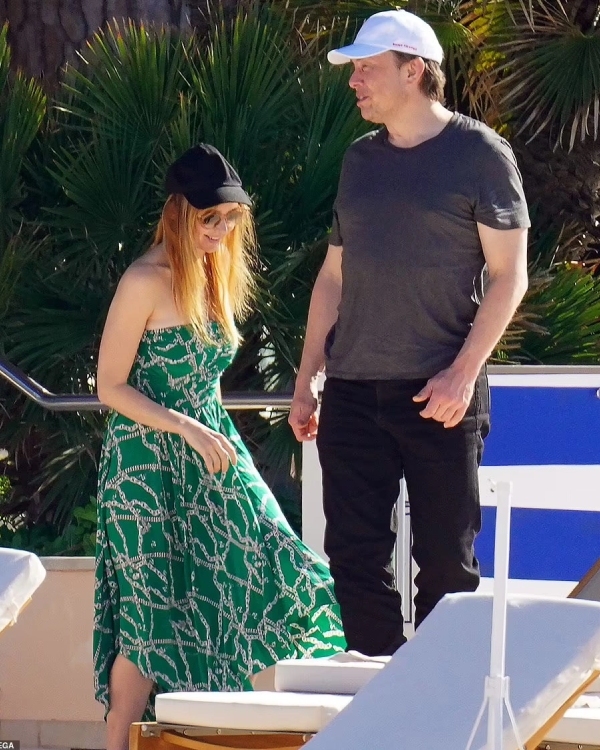 It is known that this is not the first time that billionaire Elon Musk has been caught with actor Natasha Bassett. Before that, the two were first spotted together in February when they got off Elon Musk's private plane together in Los Angeles, USA.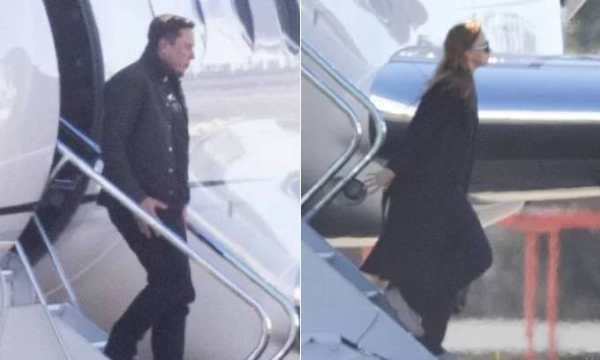 According to information from the Daily Mail, Natasha Bassett is the youngest "muse" in the history of the 51-year-old billionaire. It is known that the actress was born and raised in Sydney before coming to New York in 2019. If Elon Musk's ex-girlfriend Amber Heard is known to have the most beautiful face in the world, then Natasha Bassett It is no less competitive when it comes to having a young and sweet beauty.
In particular, compared to her boyfriend's "ex-girlfriend", the actress is much better than Amber Heard in terms of her acting career. Like many stars from the land of kangaroos such as Margot Robbie, Nicole Kidman, Naomi Watts… she is also gradually asserting her name in the Hollywood market.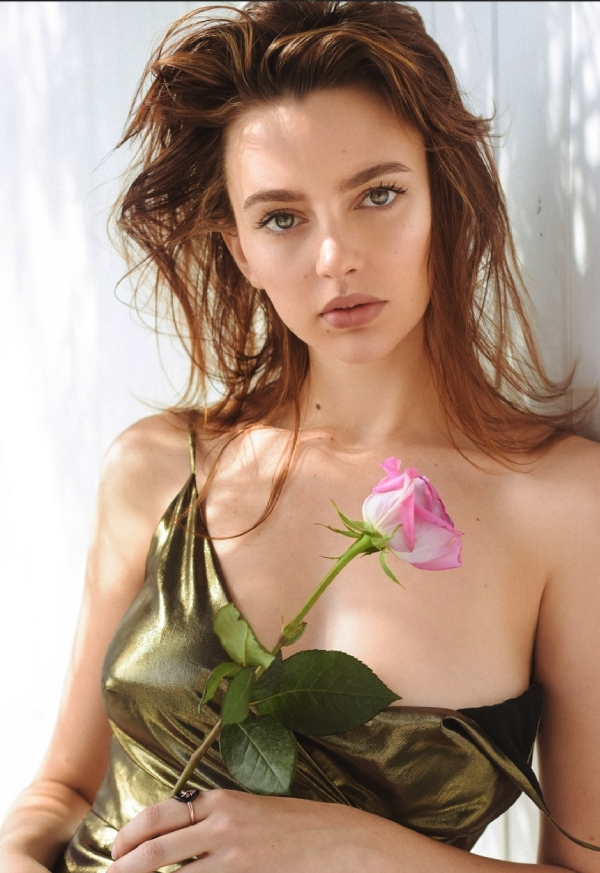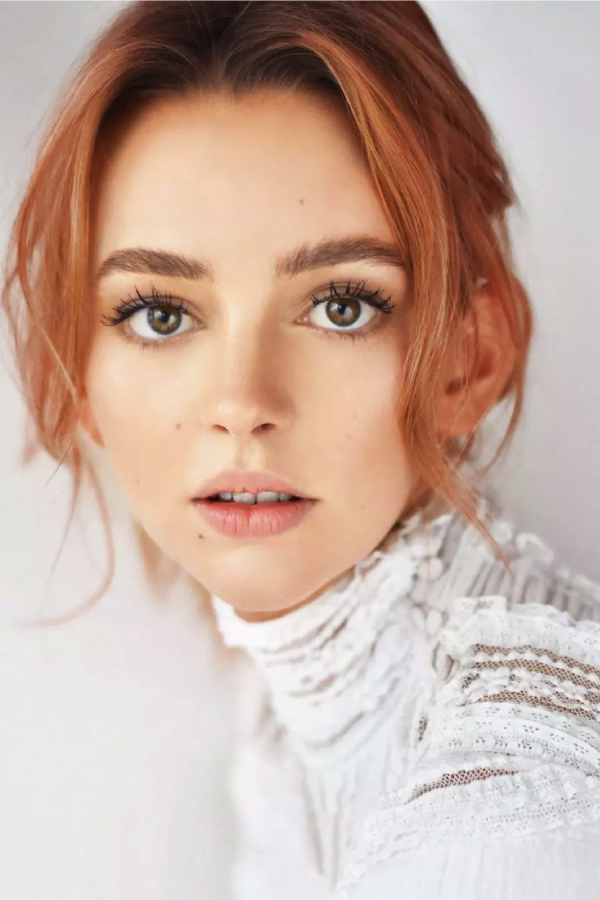 Accordingly, at the age of 14, she confirmed her talent when she landed the lead role in the classic play Romeo and Juliet. After that, she continued to appear in a series of Australian hit films such as Dungoona, Rake or Wild Boys. Not only was she recognized for her capable acting, but she was also admired when she took on the role of director and screenwriter for the short film Kite.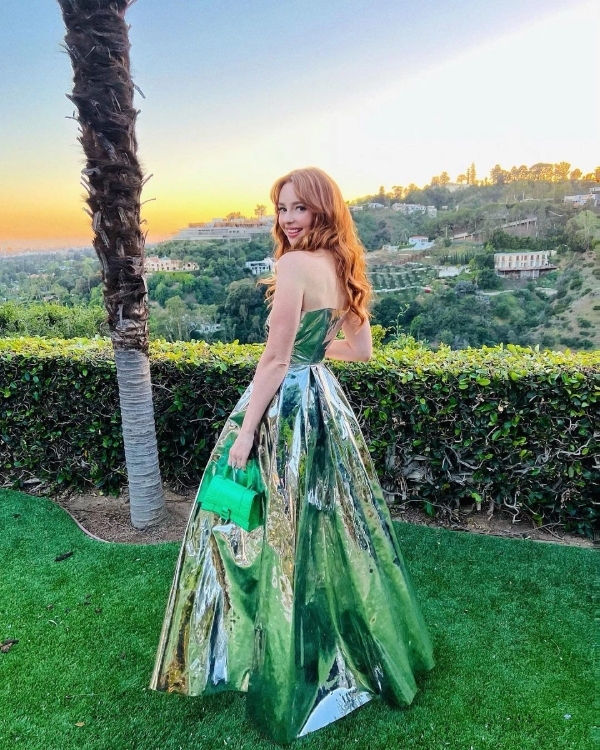 In 2013, this film was shown at many World Film Festivals. After completing an acting course in New York, the beauty continued to look for opportunities in the world's film capital. In just a few short years, she continues to make an impression with a series of impressive roles.
Besides collaborating with cult actor Tom Hank in the biopic about the life of the late singer Elvis Presley, Natasha Bassett also won the role of transforming into "pop princess" Britney Spears. This film has made a mark in the acting career of the Australian actress as well as made her "catch the eyes" of many famous directors.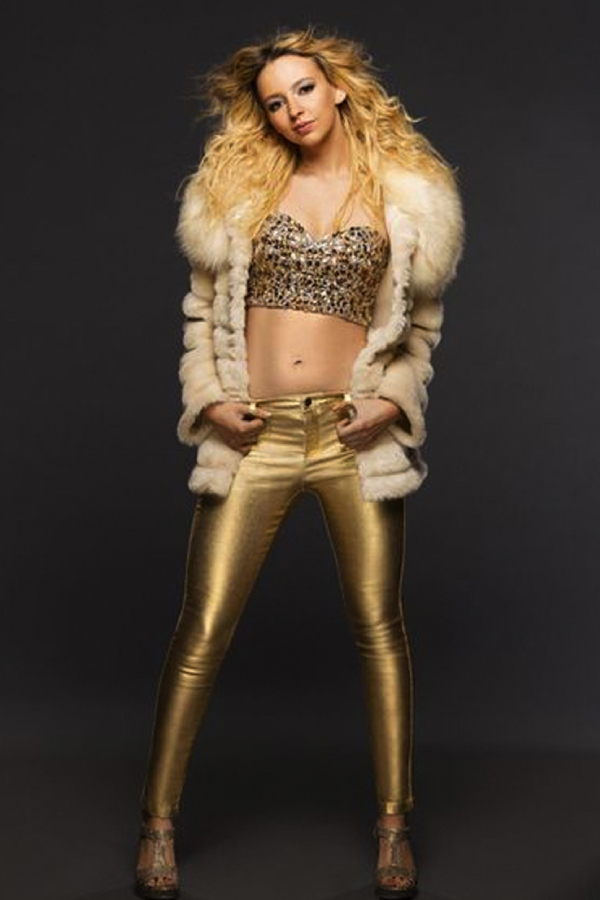 In addition to her growing acting career, she is also a familiar face in many prestigious magazines. With beautiful beauty and hot body, she also transforms impressively in fashion photo sets.
Besides her artistic career, Elon Musk's 23-year-old girlfriend is also active in environmental protection, climate change and animal rights promotion. Regarding her private life, the beauty is quite secretive when she has never publicly dated anyone. On her personal page, she works hard to update her happy life and when participating in events and art activities.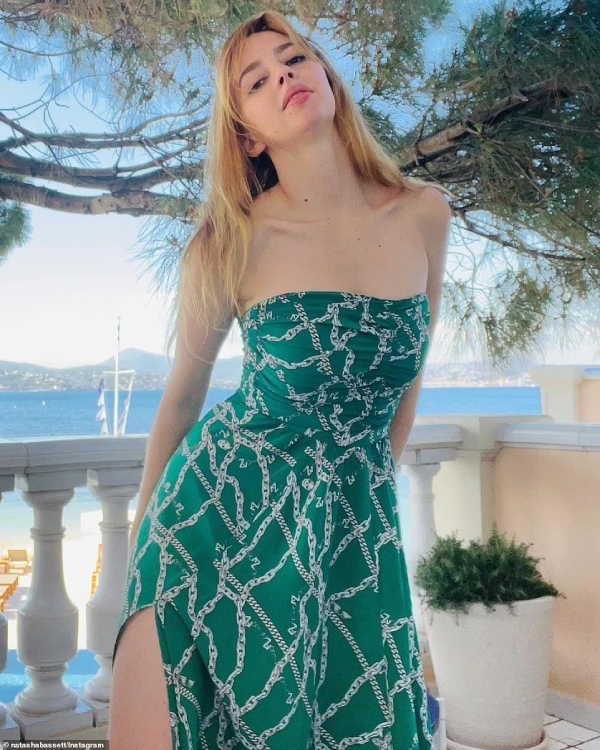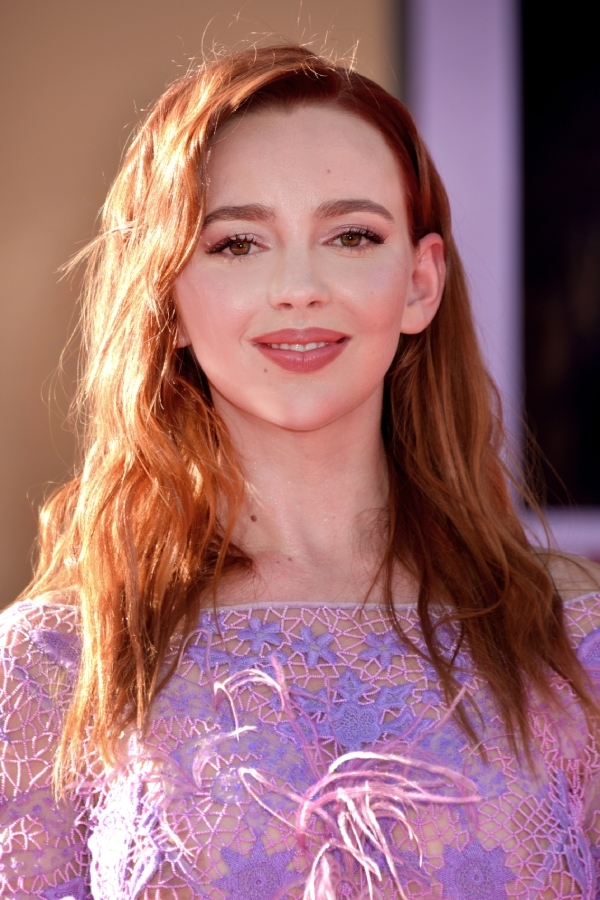 On the side of the richest billionaire on the planet Elon Musk, before starting a relationship with a new girlfriend, he had experienced many ink-filled love affairs of the press with beautiful "pink balls" like Justine Musk, Talulah Riley, Grimes, Amber Heard… When his name was called into the lawsuit of "ex-girlfriend", he gave Amber Heard and Johnny Depp many compliments and wished the public would remember the positive side of both instead of the bad ones. bad aspect.