Angelina Jolie is a female star with the top beauty in Hollywood. She had an incomplete marriage with Brad Pitt but was fortunate to have beautiful children. Shiloh Jolie-Pitt is the first daughter of her and her ex-husband. The relationship between the mother and daughter has also been controversial in the past, causing people to stir.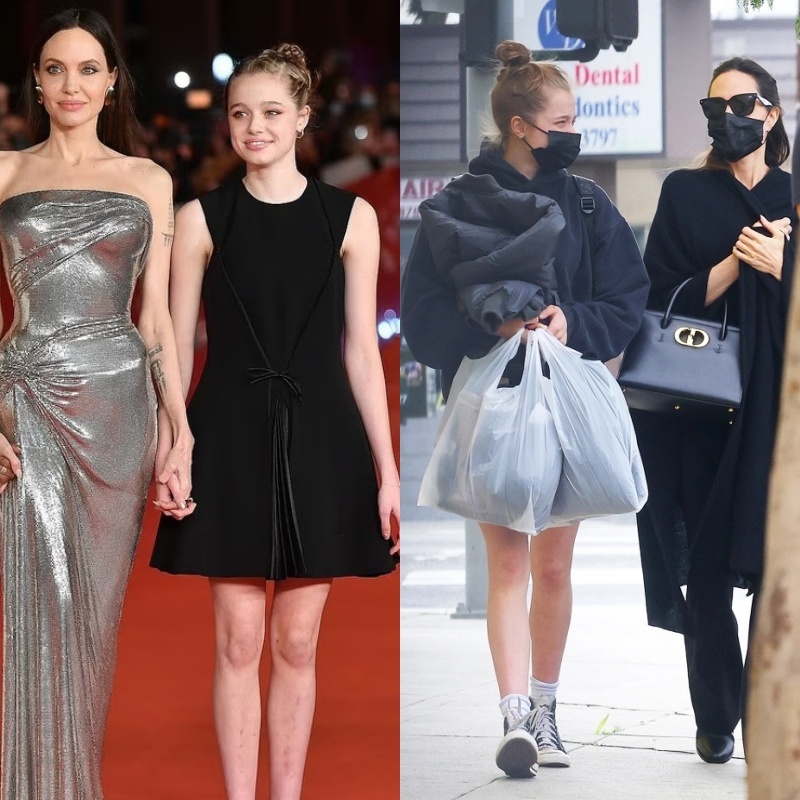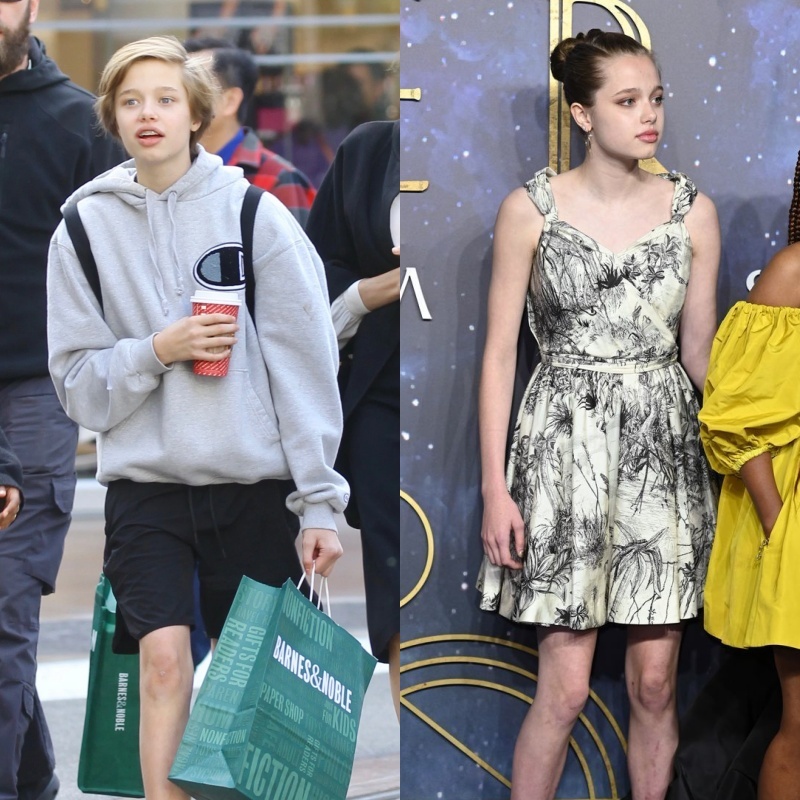 Angelina Jolie is always praised for her parenting style. She treated the children fairly, not teaching them to live too lavishly. However, Celebrity Insider reported that the relationship between Angelina Jolie and Shiloh is now full of contradictions. This comes from the fact that the Dark Fairy star has too strict supervision for girls.
"Maddox and Pax (Shiloh Jolie-Pitt's brother) are allowed to drive and walk alone when they're her age, but Shiloh isn't. So she's resisting," a source told Celebrity Insider. .
The source also said that Shiloh and her mother often argue and that she "slams the door". This person added: "Shiloh Jolie-Pitt said she would go to college as far away from her mother as possible!"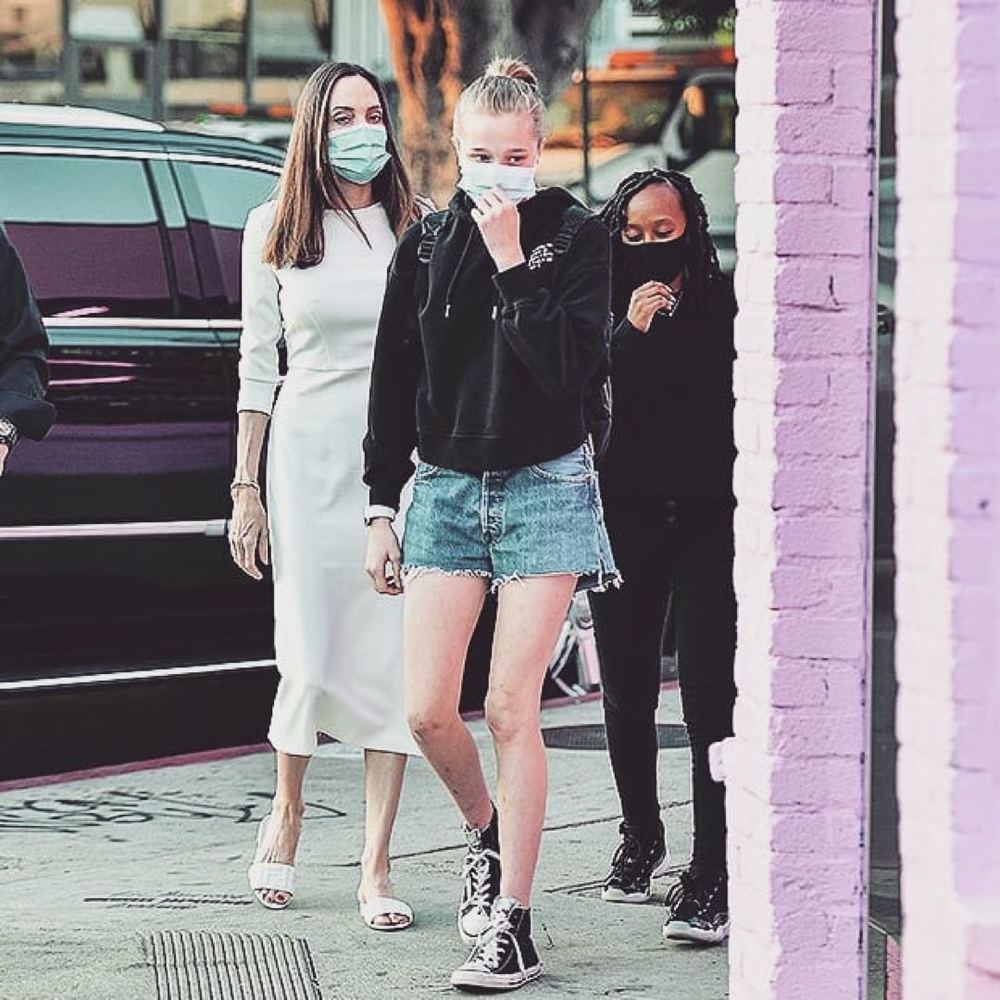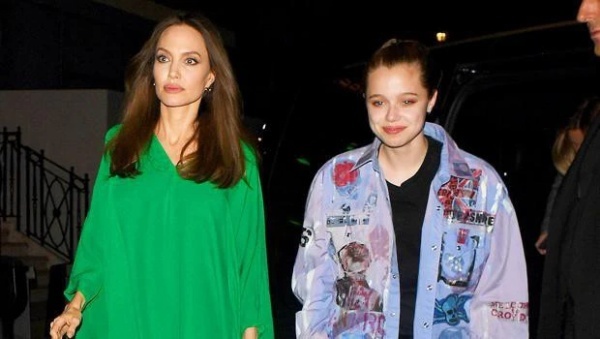 However, the disagreements between Angelina Jolie and Shiloh are said to be the temporary resistance of the girl at the age of 16. In the process of growing up, Shiloh must have wanted to be more self-directed and independent.
As for Angelina Jolie, Hollywood Life shared that the actress always supports her daughter. At the moment, the female star wants Shiloh to pursue art, learn to dance and what girls feel happy.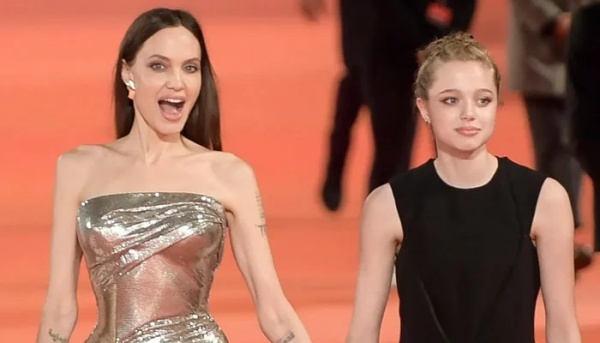 "Angelina is amazed by Shiloh's talent, but more than that she loves to see how happy Shiloh is when she dances. A career in dancing was something that Shiloh could pursue. Angelina does not push her daughter, instead she encourages her daughter to follow her dreams because it makes her happy "- Hollywood Life said.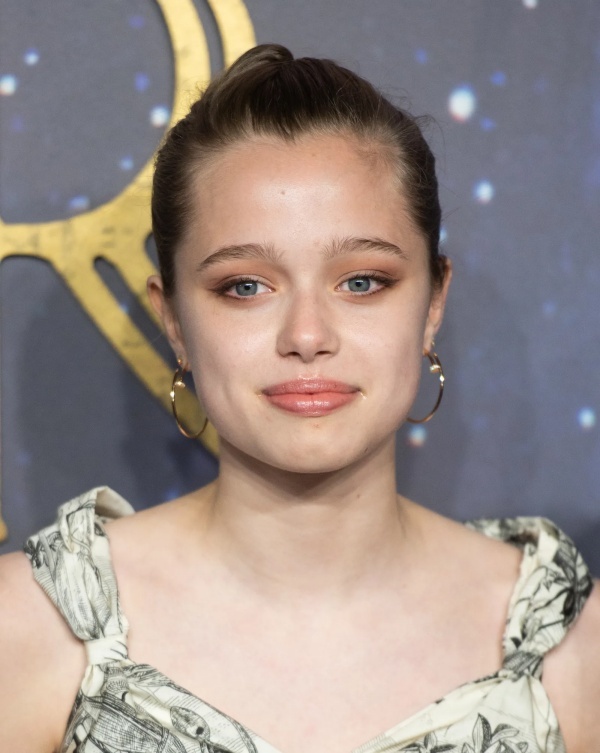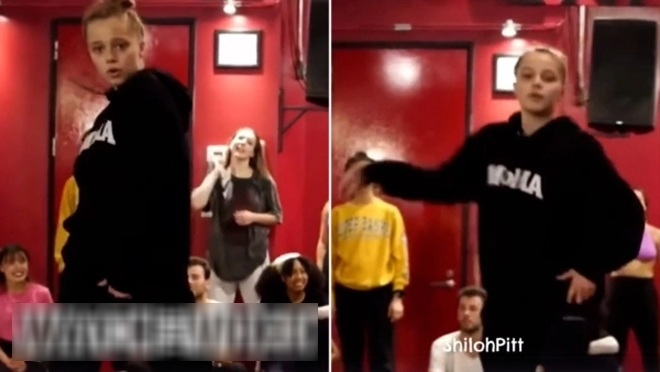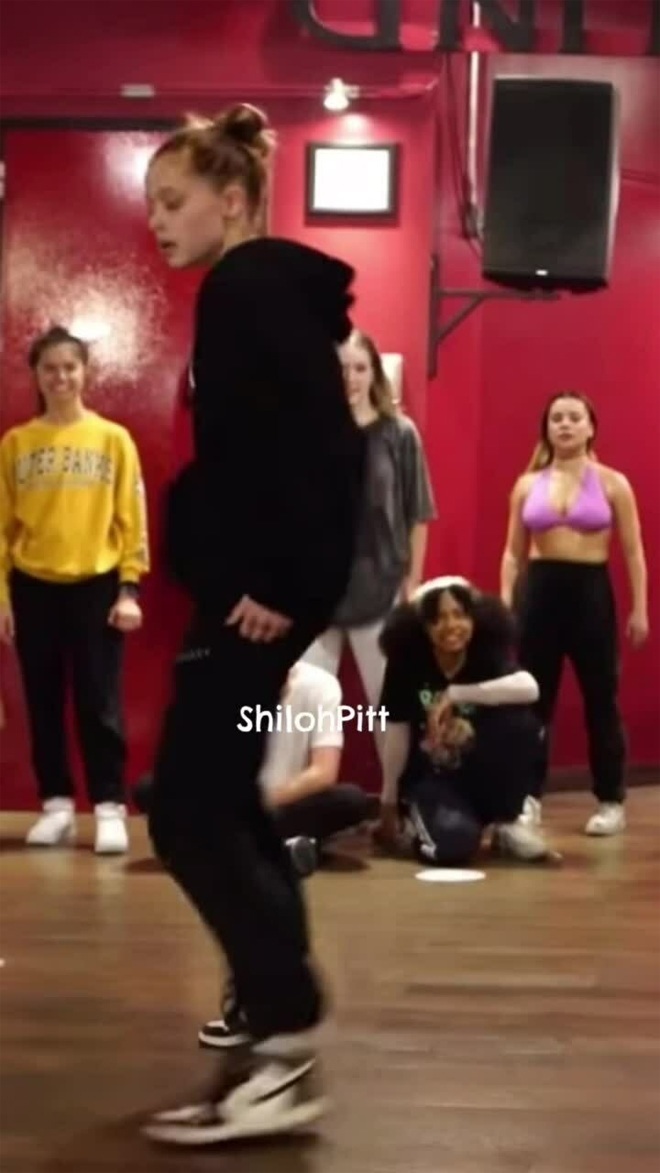 Recently, Shiloh is often seen at the dance studio. Brad Pitt's princess makes people flutter because of her ability to feel music and dance moves.
At the age of 16, Shiloh Jolie-Pitt certainly has her own desires. However, Angelina always shows care and love for her children. In order for her daughter to easily enter the entertainment world, the female star has long brought her children to events and attended the red carpet. Shiloh from the image of a tomboy personality, "makeovers" into a gentle girl, her beauty increasingly "cuts the hearts" of fans.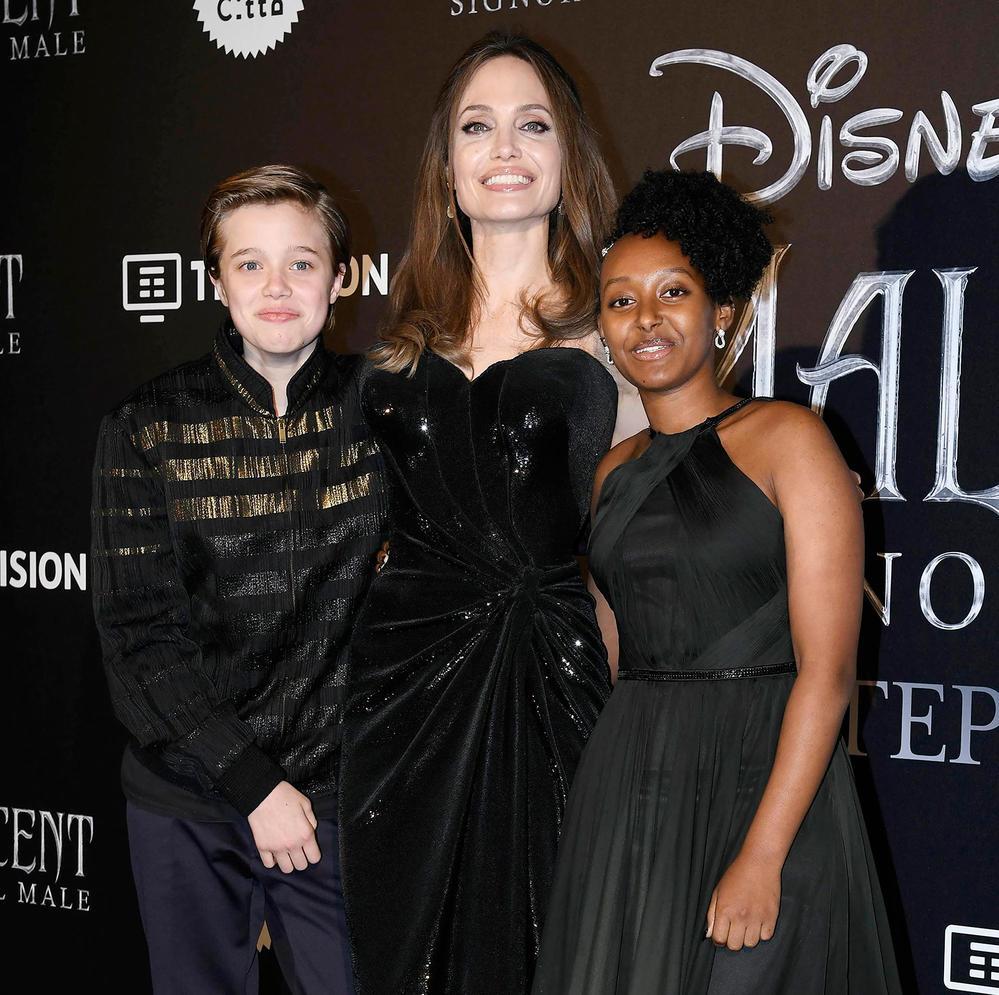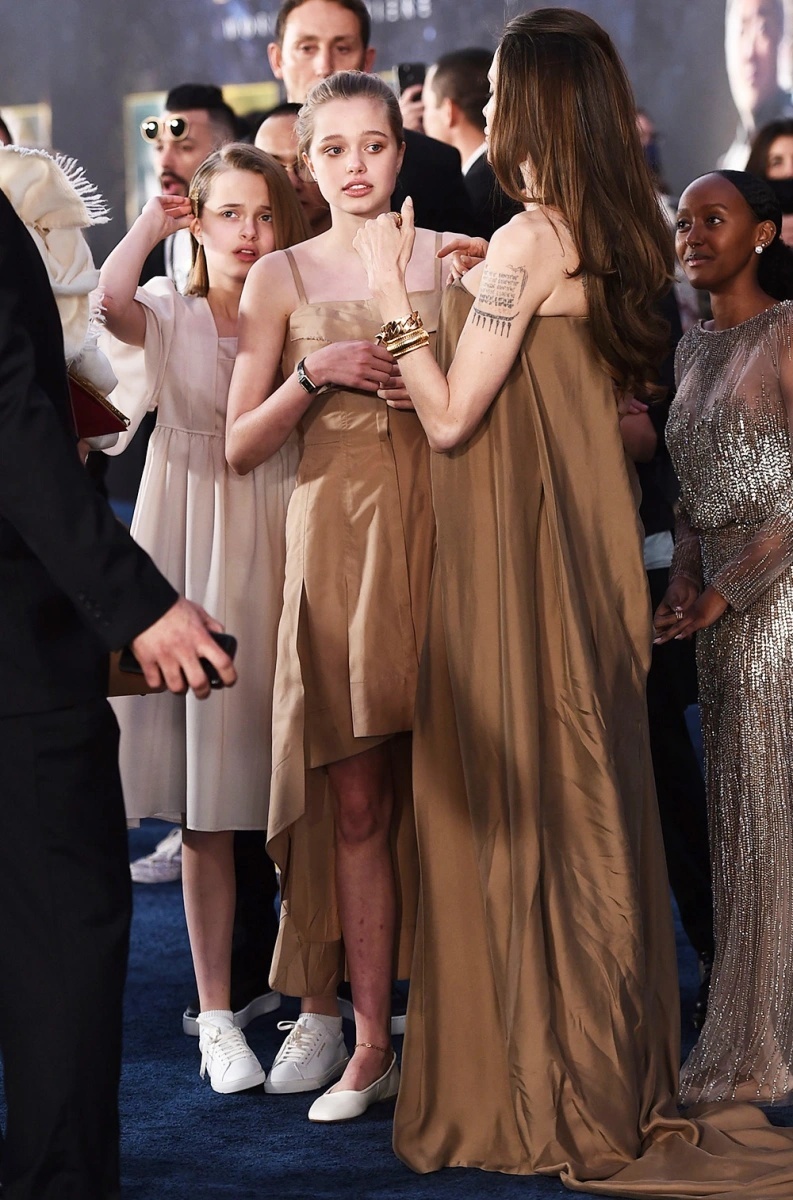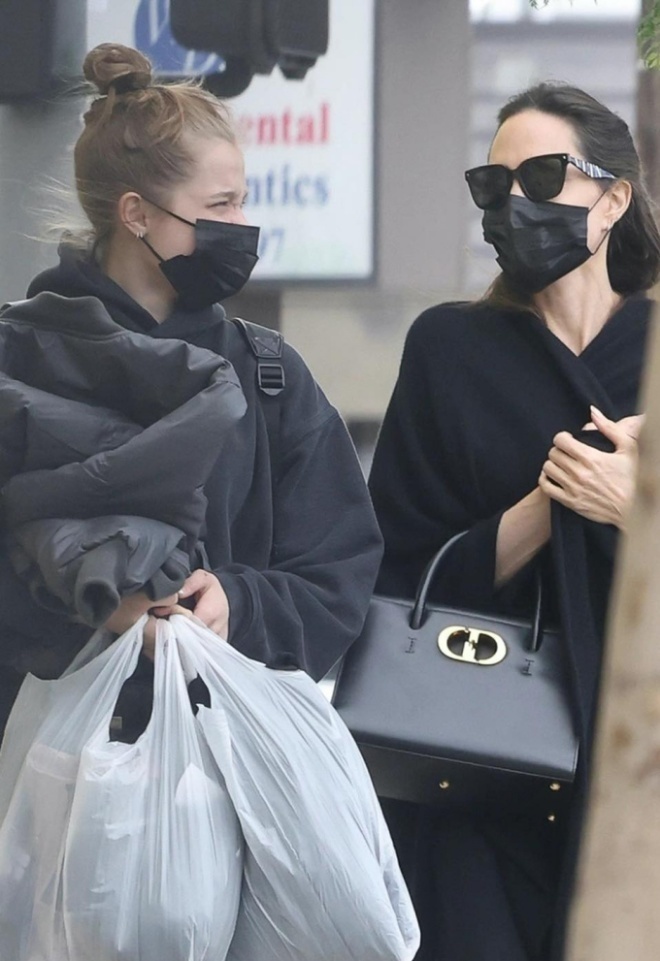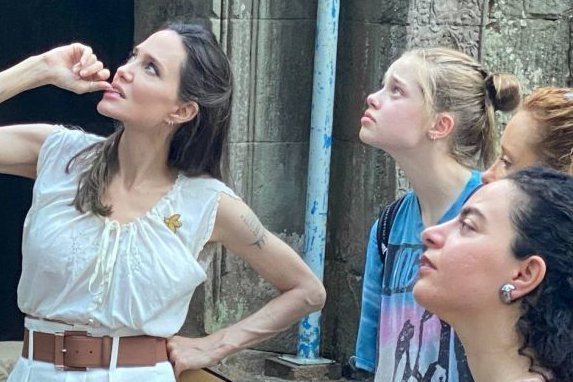 The relationship between Angelina Jolie and Shiloh is shown very clearly in the way the two accompany in many events. That's why discord is most likely just a minor issue in life.