Back in the noughties, the celebrity world was buzzing around two of the biggest power couples the industry had ever seen. Movie megastar Tom Cruise was jumping on Oprah Winfrey's couch describing his love for Dawson's Creek sweetheart Katie Holmes, and Brad Pitt shocked the world when he ended his A-list marriage to Jennifer Aniston to be with co-star Angelina Jolie. If you weren't there, it was pretty much the only thing that anyone could talk about at the time.
So when both couples had their firstborns one month apart in 2006 – Suri Cruise on April 18 and Shiloh Jolie-Pitt on May 27, it was an explosion of tabloid heaven meets Hollywood royalty.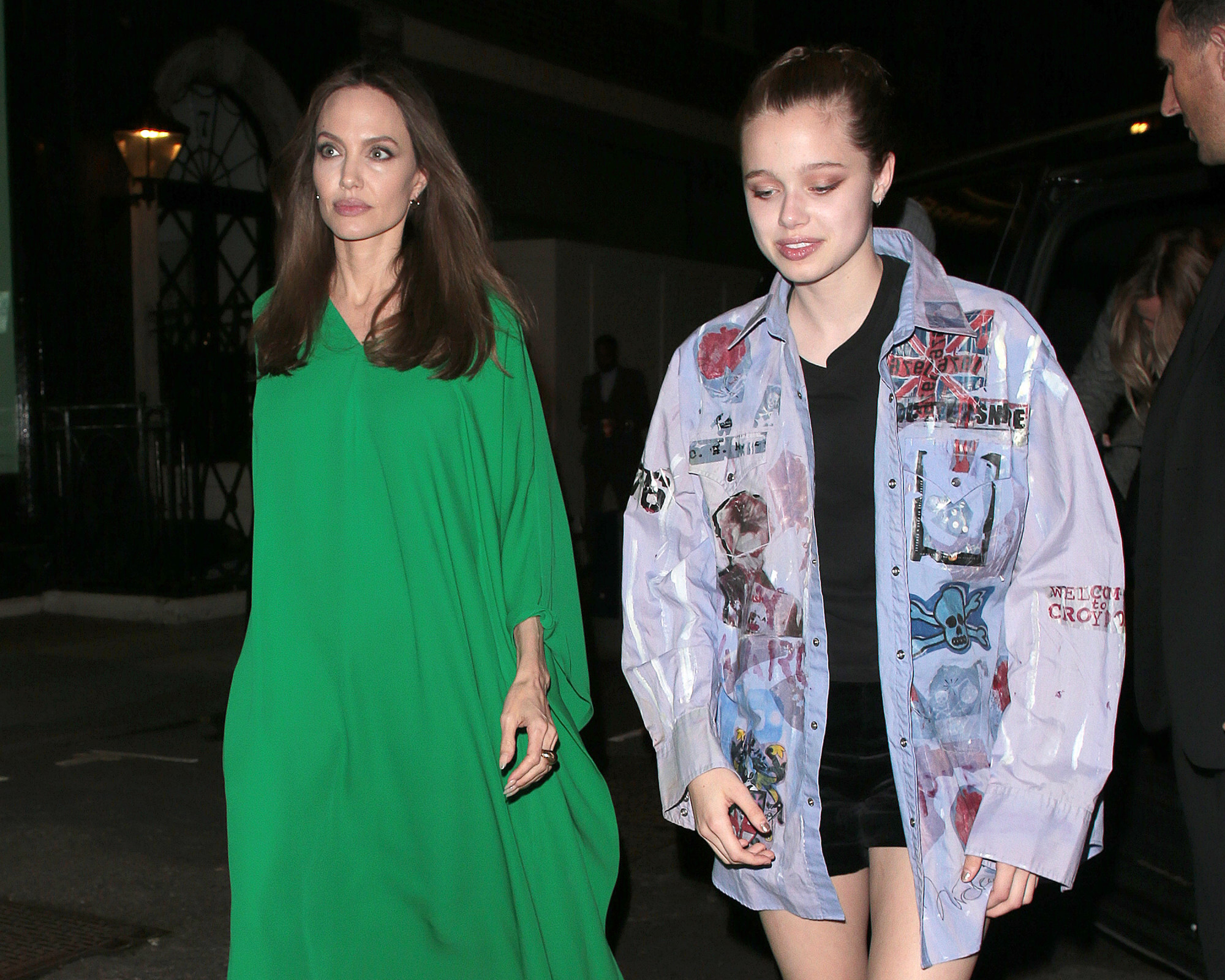 As we watched Shiloh and Suri grow up through the paparazzi lens, their lives changed drastically over the years.
Now both 15, the two celebrity teenagers' lives are on very different tracks, but here are some reminders of their similarities.
A-list debuts
Back in 2006, celebrity news and tabloids were at their peak, so it's no surprise that Shiloh and Suri bagged two of the biggest magazine cover deals of that year … and of all time.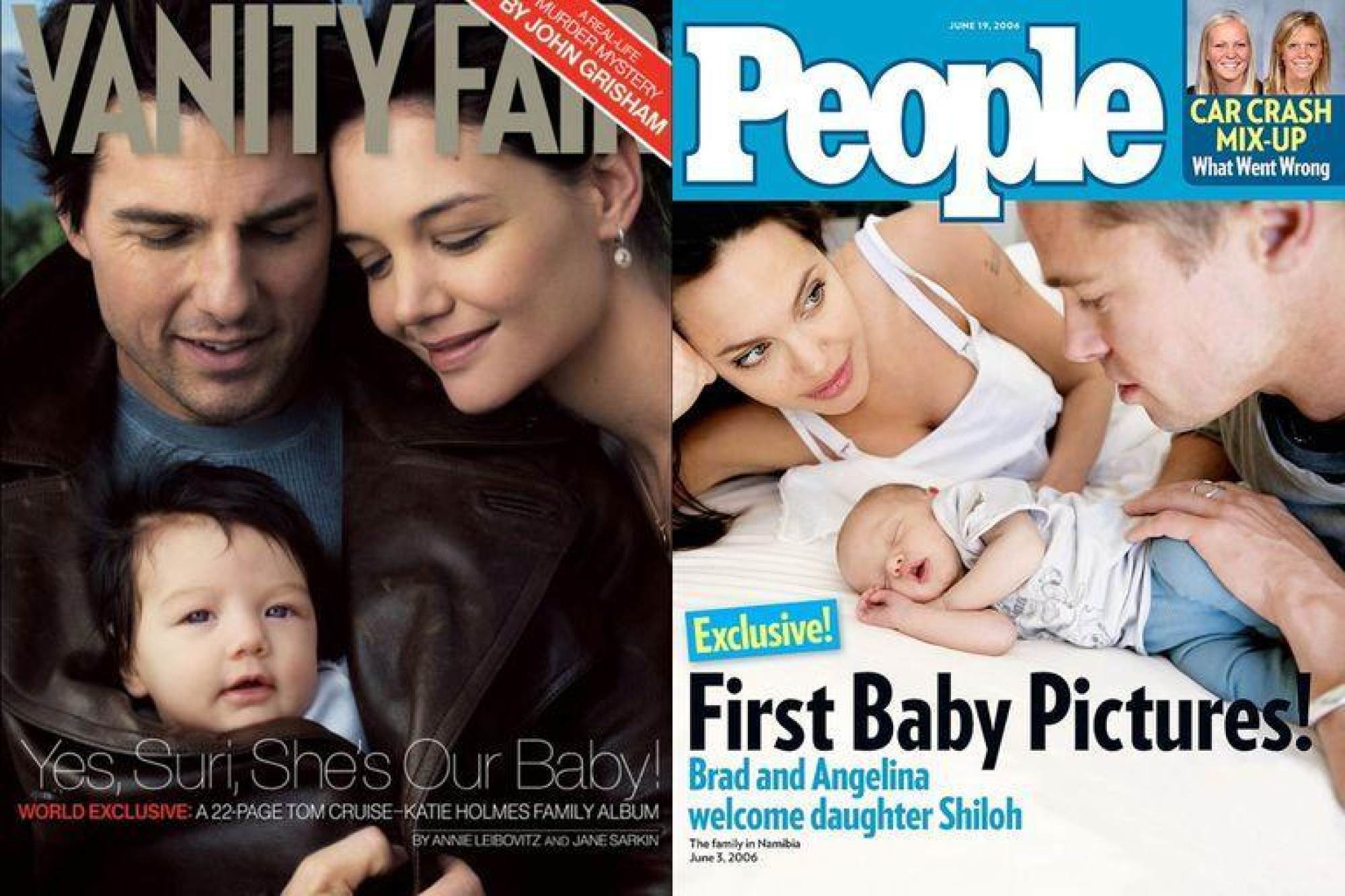 While Cruise and Holmes debuted Suri in a 22-page spread in Vanity Fair, Shiloh showed up on the cover of celebrity title People magazine. The New York Post reported that People bought the pictures for US$4.1 million after a bidding war with rival magazines, with Pitt and Jolie giving the proceeds to charity.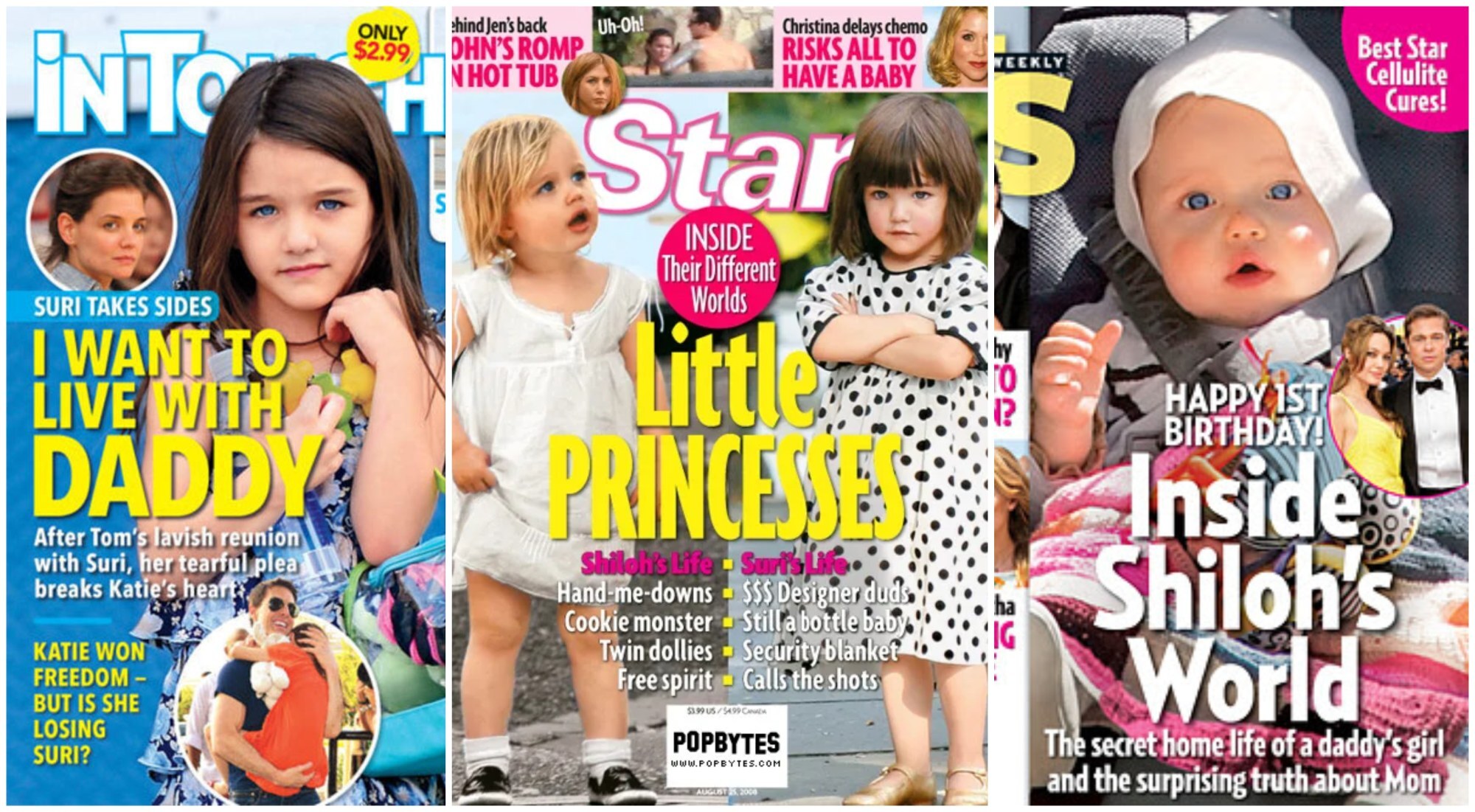 In the years that followed, both Shiloh and Suri continued to appear on celebrity magazine covers thanks to their lavish childhoods, fabulous kid's fashion and, of course, their famous parents.
Broken families
Their lives started in blaze of celebrity power couple bliss, but Shiloh and Suri's picture-perfect families sadly didn't last.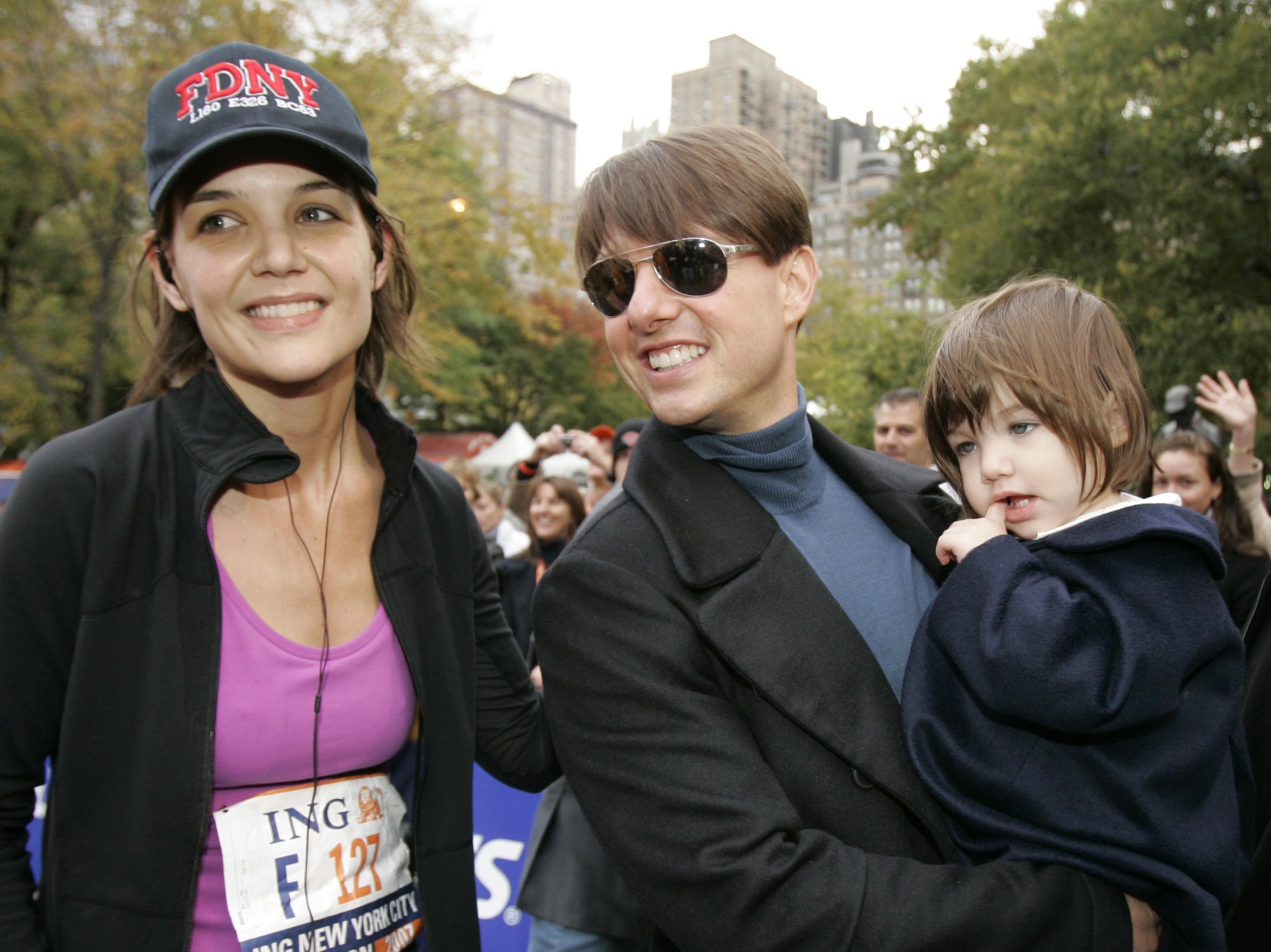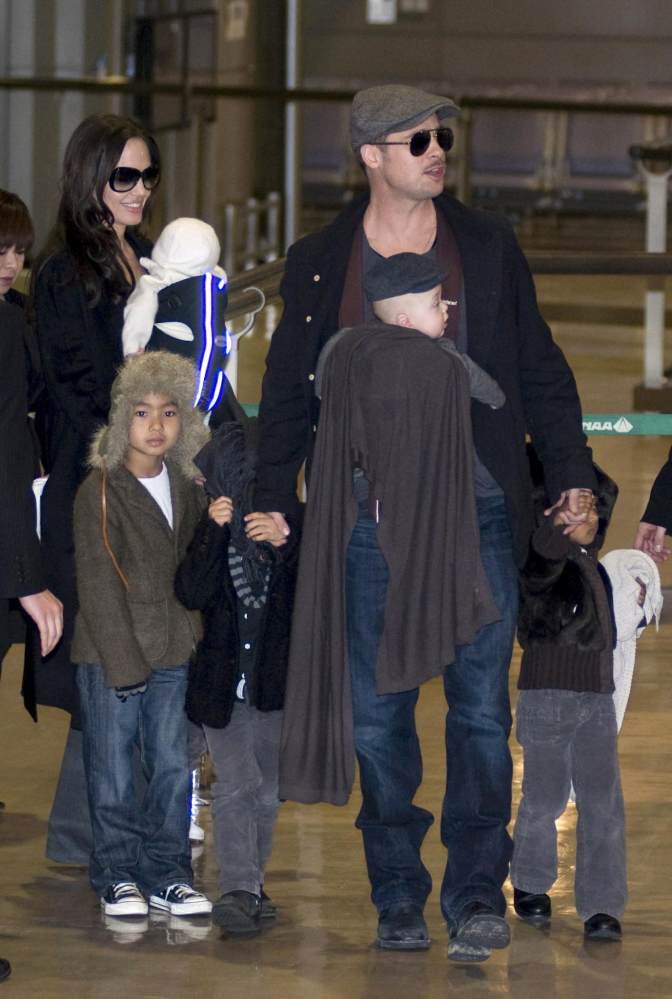 Suri is the only child from Holmes' marriage to Cruise, which lasted from 2006 to 2012, while Pitt and Jolie eventually announced their split in 2016. While Cruise and Holmes' divorce and custody over Suri was finalised after only 11 days, Pitt and Jolie are still at war over Shiloh and her siblings five years after their divorce.
Close to their mums
One thing that's remained consistent in both Shiloh and Suri's lives is their close bonds with their mothers.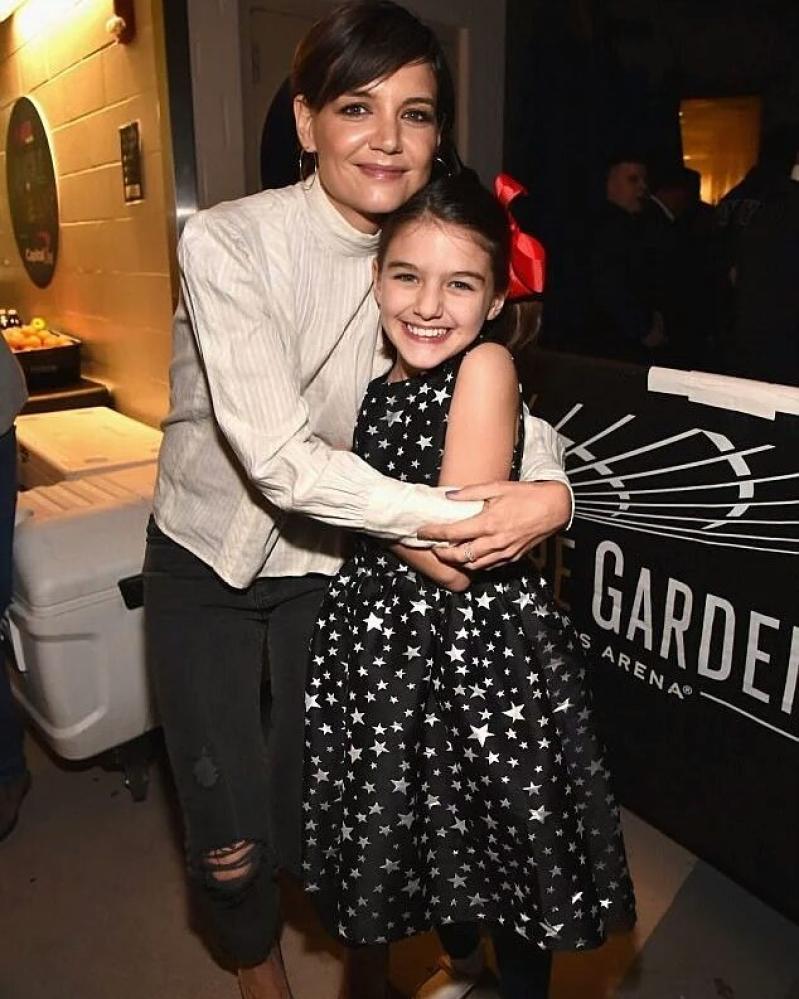 Holmes, who has full custody of her daughter, previously spoke to Instyle about her relationship with Suri. "I love her so much," she said. "My biggest goal has always been to nurture her into her individuality. To make sure she is 100 per cent herself and strong, confident and able. And to know it."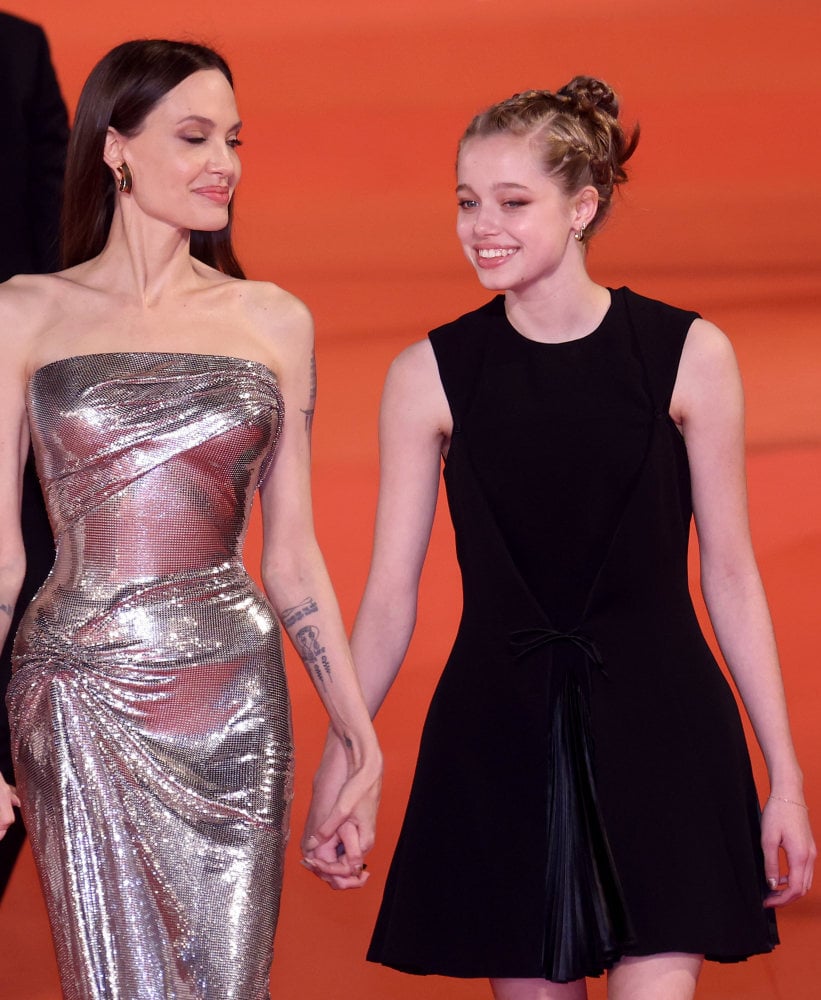 Of course, it's no secret how close Shiloh is to Jolie. She is constantly by her mother's side, whether spending quality time shopping and running errands, or supporting her on the red carpet at film premieres.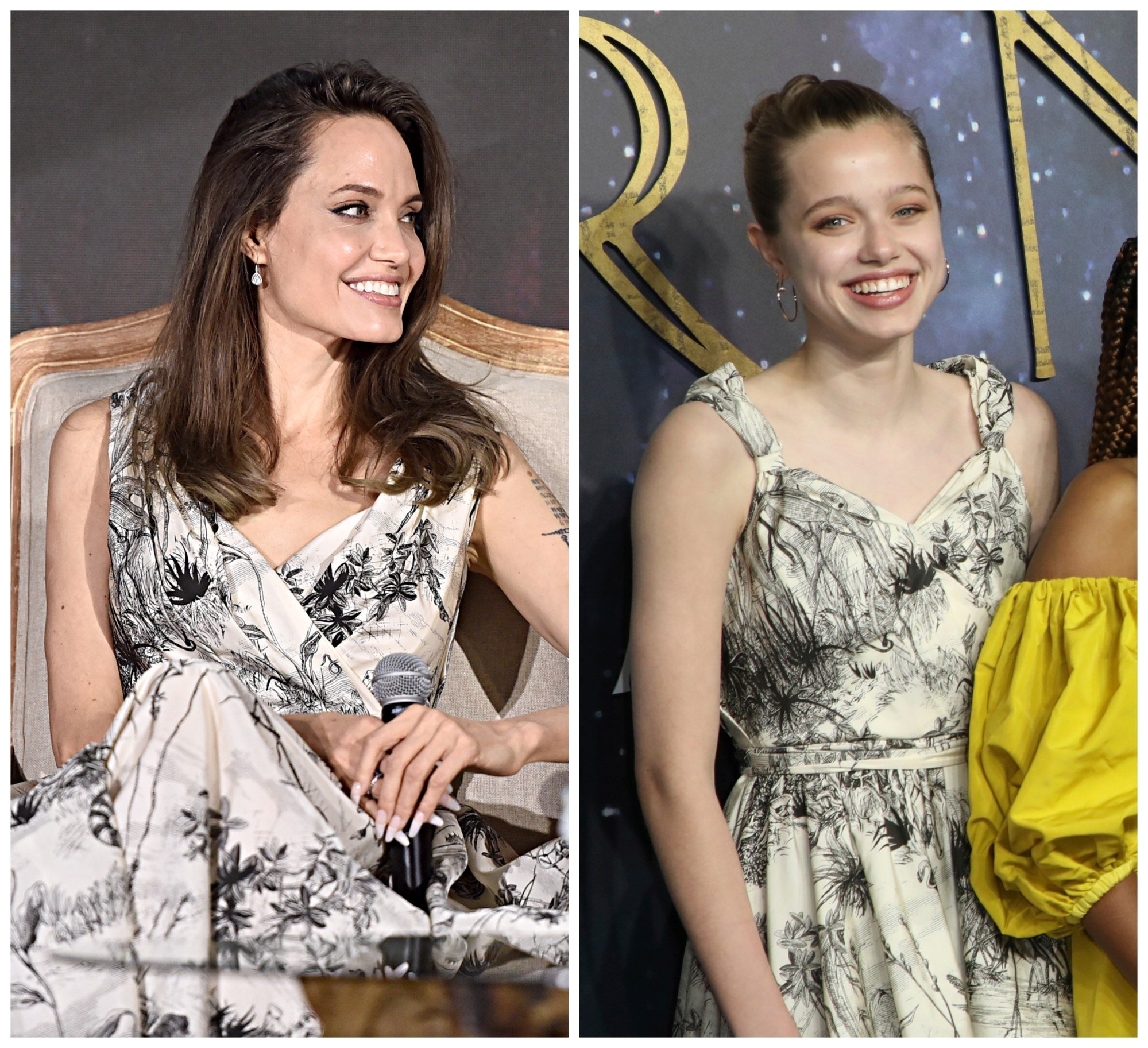 Shiloh even wore Angelina's Dior dress last month at the London premiere of Eternals. "I'm like, 'Oh my god, wear it and wear it better than me! Take it, it's your turn,'" Jolie told E! News Daily Pop. "I'm that mum."
Strained relationships with their dads
Tom Cruise and daughter Suri seemed to have healthy relationship up until 2012. When Holmes unexpectedly filed for divorce, she was awarded custody of Suri, with her dad securing visitation rights only. Cruise was told he could visit his daughter 10 days a month – not that it made any difference.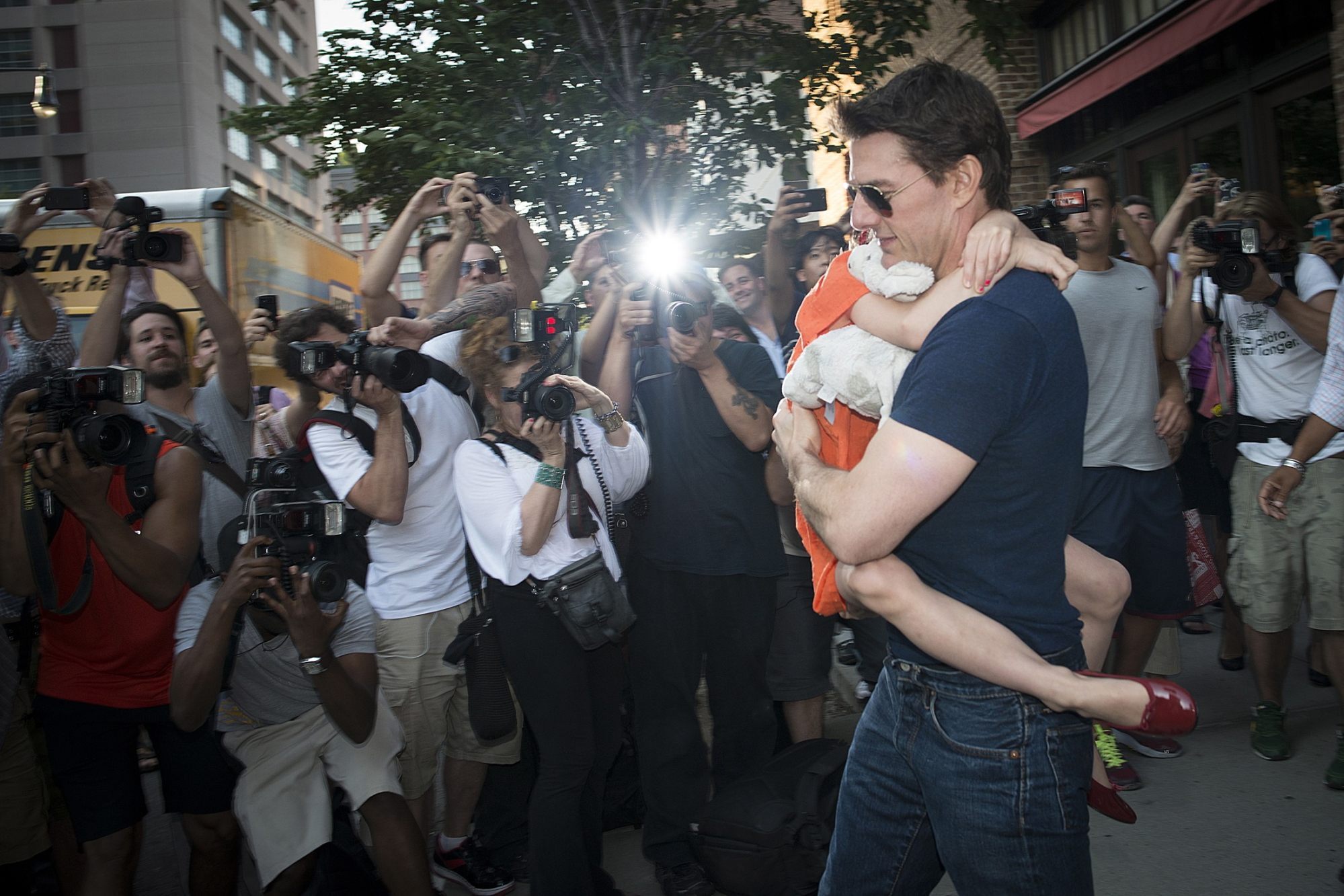 It's widely believed that Cruise is currently estranged from Suri, and that the last time they were photographed together was back in 2012, when the two visited Disneyland.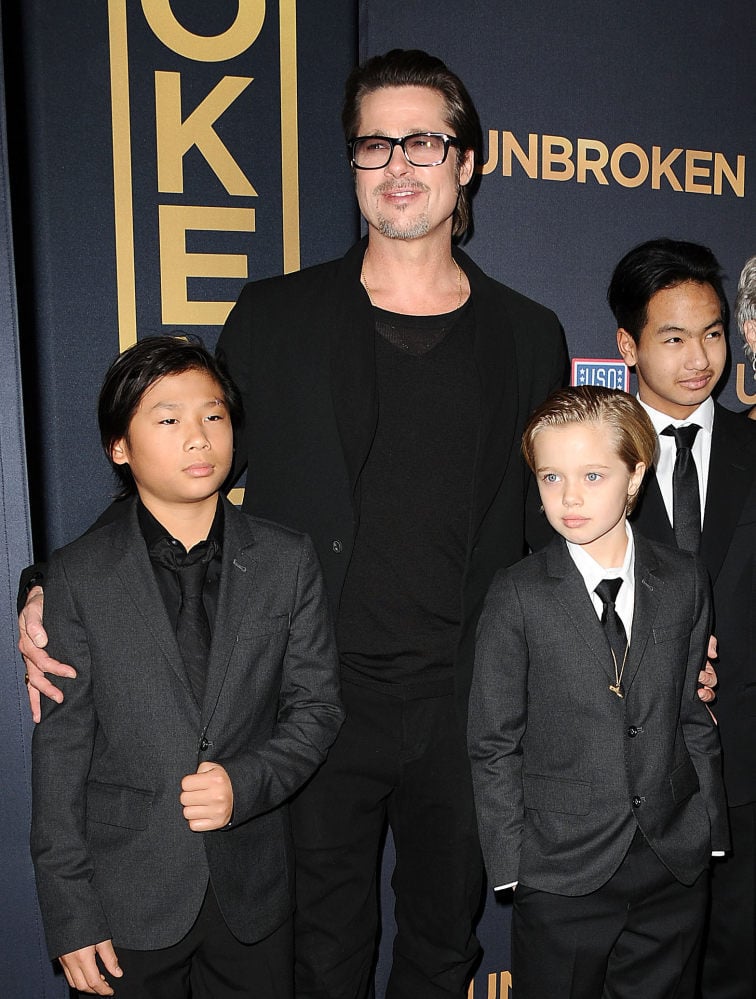 Pitt's relationship with Shiloh is a tricky one too – while the pair haven't been photographed together in years, and Shiloh is fiercely close to her mother, father Brad is still fighting tooth and nail for custody of Shiloh and her siblings in ongoing court proceedings.
Shiloh and Suri are both Hollywood royalty, but only Shiloh actually lives in Tinseltown. Pitt and Jolie's firstborn is often spotted on the go with her famous mum around the Los Angeles area, where she is home-schooled, and of course, she's no stranger to the city's red carpet events.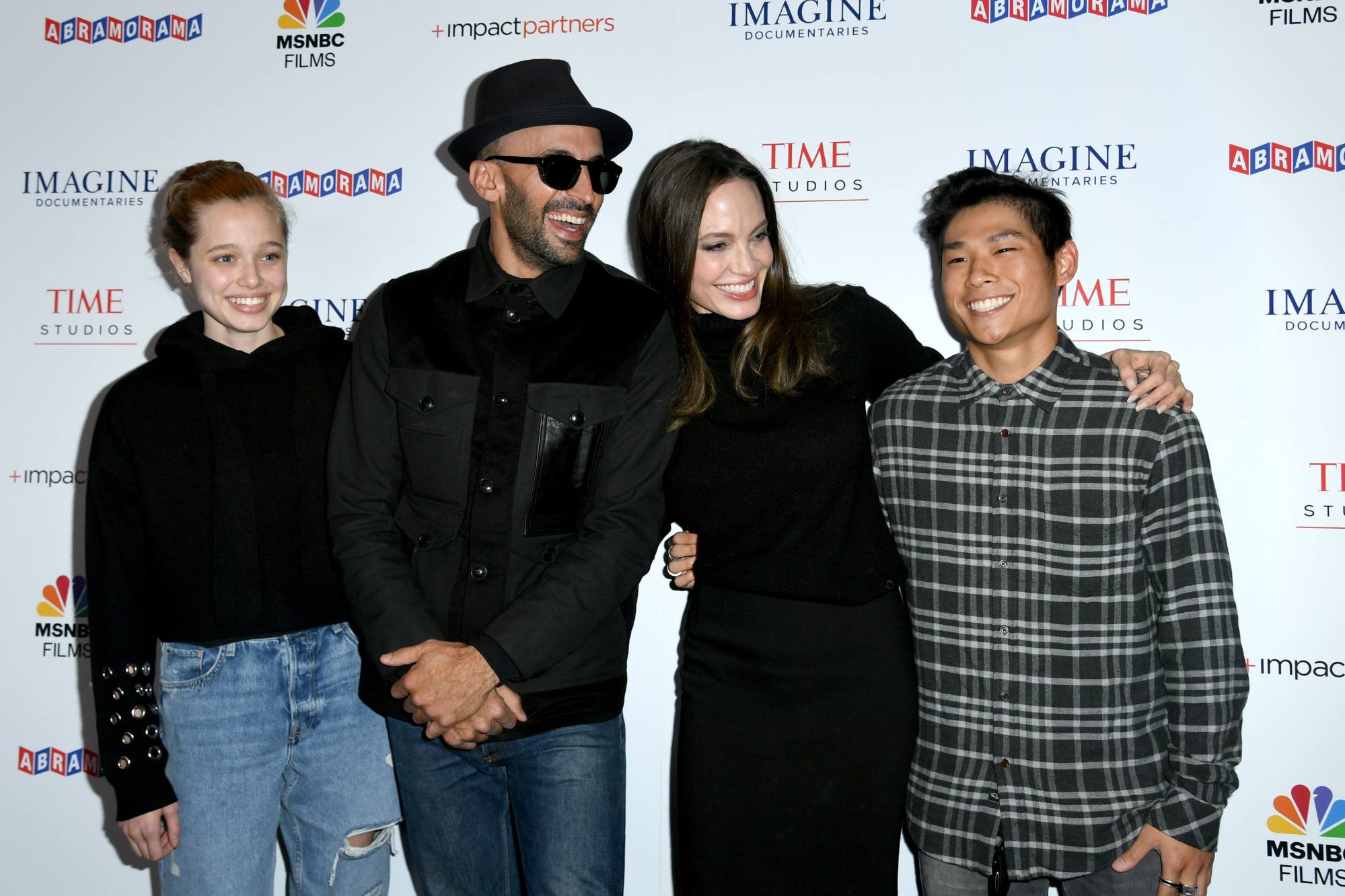 Over in New York, Suri is regularly seen out and about while running errands with her mother. Following the divorce, Holmes seemed to want a more "normal" life for her daughter. The teen currently attends an elite private school in Manhattan, and can often be seen having fun on the streets of the Big Apple with her non-showbiz school friends – a far cry from the spotlight of Hollywood.
Suri is a New Yorker through and through, and is practically already a mini Sarah Jessica Parker running the streets of the Big Apple in a variety of stylish outfits.
These days, she loves to wear high-waisted pants with flowy tops, pairing them with cute accessories. Her wardrobe has even inspired a variety of Suri Cruise-focused fashion blogs on the net.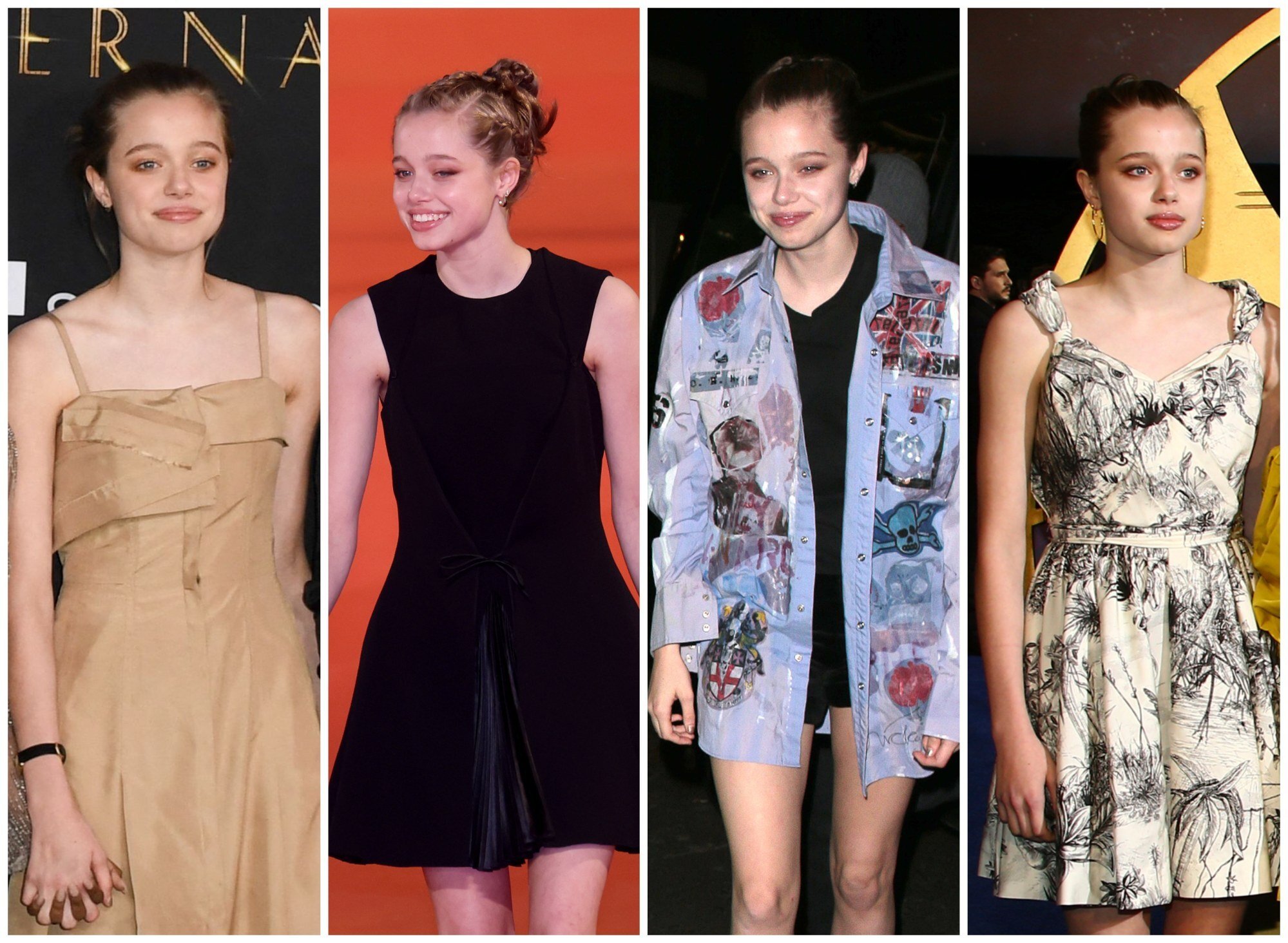 Shiloh, on the other hand, made headlines last month when she reinvented her style for a variety of red carpet premieres for the latest Marvel film Eternals, starring Angelina Jolie. The teen swapped her previously trademark tomboy suits for elegant frocks in a drastic style makeover that had the internet buzzing.