Jennifer Connelly is impressed by her beautiful, classic and extremely aristocratic face.
Jennifer Connelly was born in 1970, known as the "Hollywood goddess" thanks to her beautiful face with a sad classic look, deep eyes and a slim nose bridge. Not only that, but she also conquered the audience's hearts with her natural and genuine acting style, easily transforming into characters with complicated and conflicting hearts with her cold eyes and beauty. One of the most classic films that Jennifer Connelly has ever acted in is Once Upon a Time in America.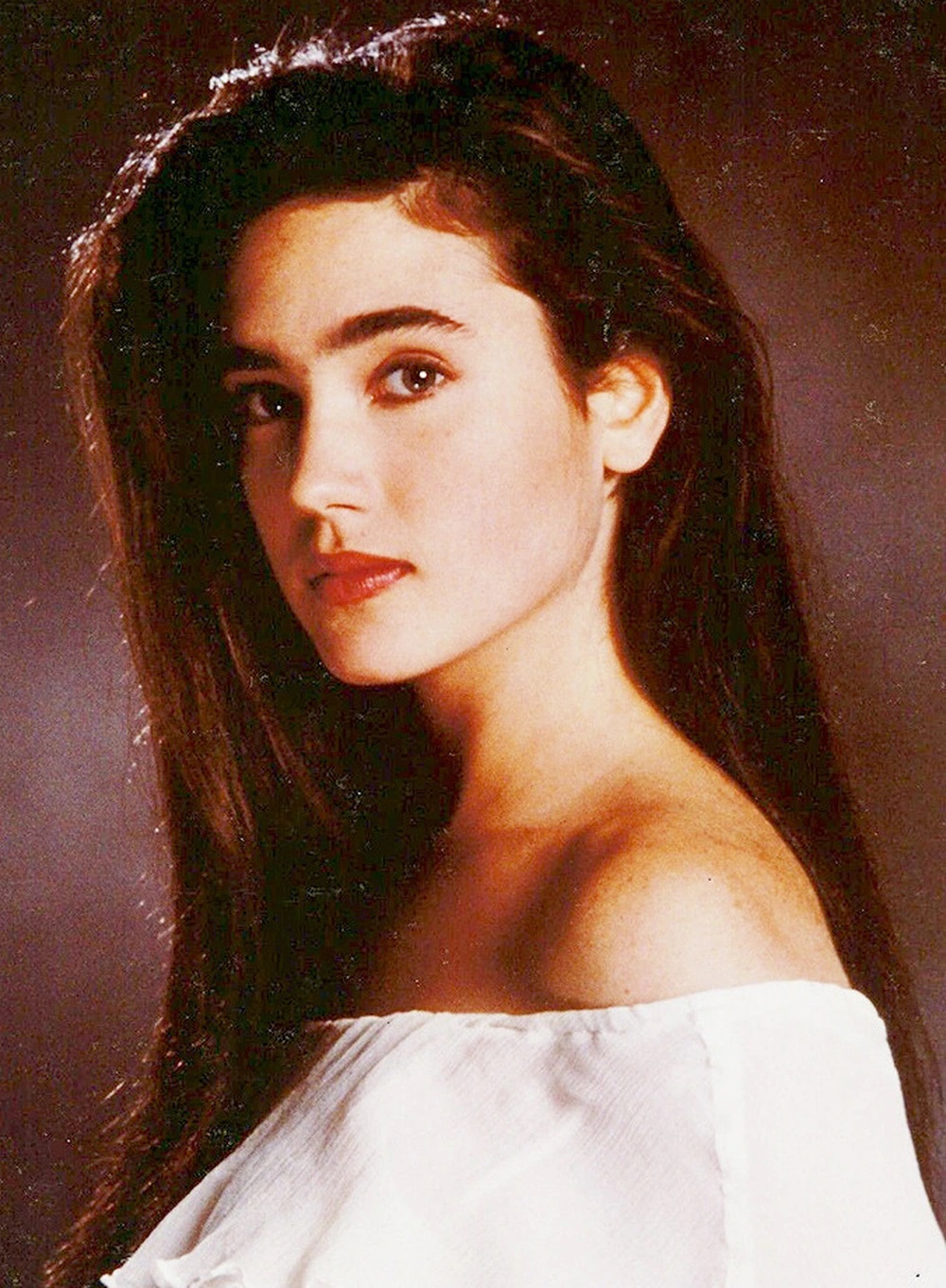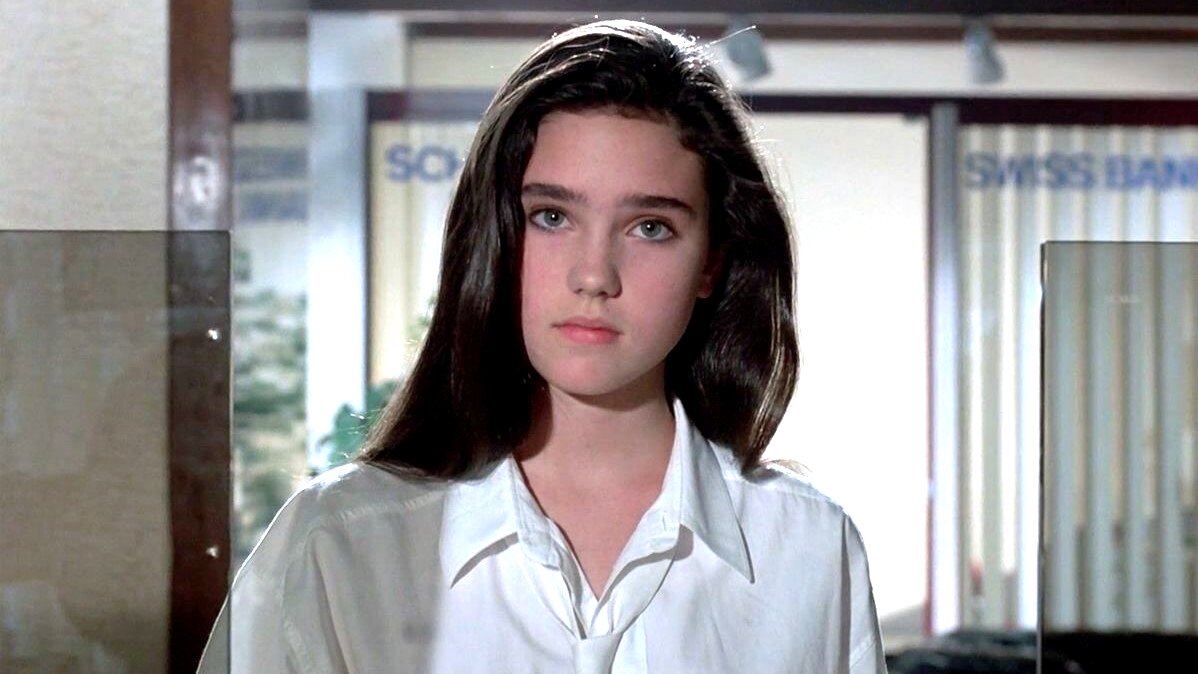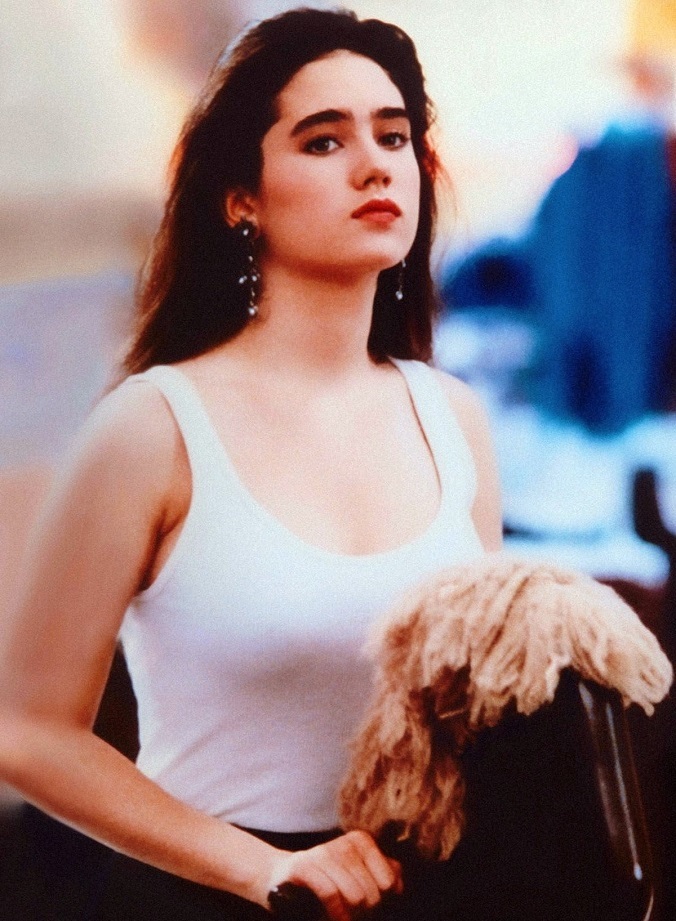 In addition to her acting skills, her body language is also highly appreciated. The sexy, mature as well as the body lines of Jennifer Connelly are extremely enchanting, easily seducing men at first sight. Therefore, the hot scenes of the actress always bring a different feeling to the viewers.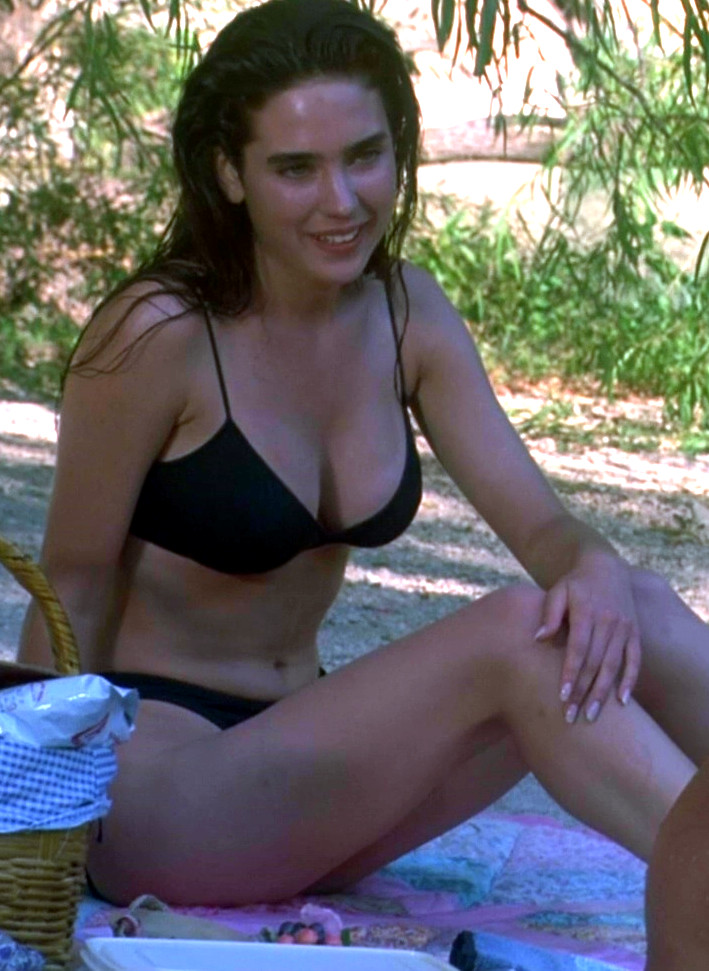 Currently, at the age of 52, Jennifer Connnelly still receives a lot of praise for her amazingly youthful beauty. It is known that Jennifer was a vegetarian for many years before giving birth to her first daughter.
In fact, science has proven that a vegetarian diet not only provides many nutrients for the body but also helps to significantly improve the physique and skin. Especially for vegetarians, they will not drink milk as well as eat eggs but add a large amount of fresh fruits and vegetables, bringing unexpected effects in reducing fat and promoting metabolism. substances, while limiting the hormones that cause acne.
During her pregnancy with daughter Kai, Jennifer Connelly gave up a vegetarian diet because of her craving for turkey burgers. However, to avoid aging skin, she will drink red wine, combine rigorous sports training. She is close to yoga and pilates to help her body become more supple and toned. In addition, Jennifer loves to run and hike. She even confidently shared that she found herself capable of running ten miles continuously without feeling tired.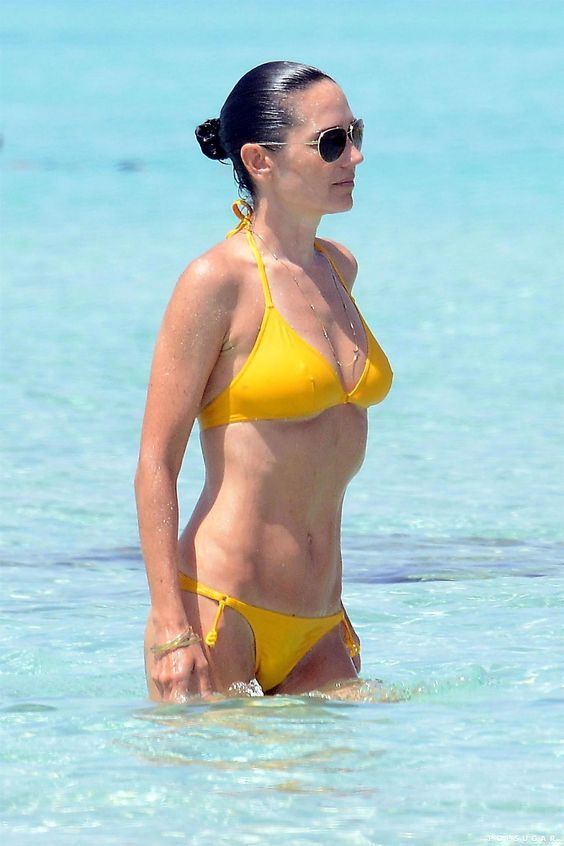 Most recently, the 52-year-old beauty returned to the screen with Top Gun: Maverick – the work is expected to land on May 27. In the upcoming blockbuster, Jennifer Connelly plays Penelope Benjamin – the longtime lover of "Maverick" Tom Cruise and a single mother.
The beauty born in 1970 was excited to become Tom Cruise's new "lover". The famous celebrity-actor couple has many emotional scenes on the big screen. On Variety, she admitted that she admired her senior and shared, "I've never even met Tom Cruise before. He's so special. When you work with him, you understand how this man has become a top movie star over the years."