Suri Cruise and Shiloh Jolie-Pitt are two "golden" daughters in the Hollywood movie industry. Their parents are two famous couples Tom Cruise – Katie Holmes and Brad Pitt – Angelina Jolie. Since their birth, both Suri and Shiloh have received a lot of attention from the public. Now, the two princesses are now beautiful young women.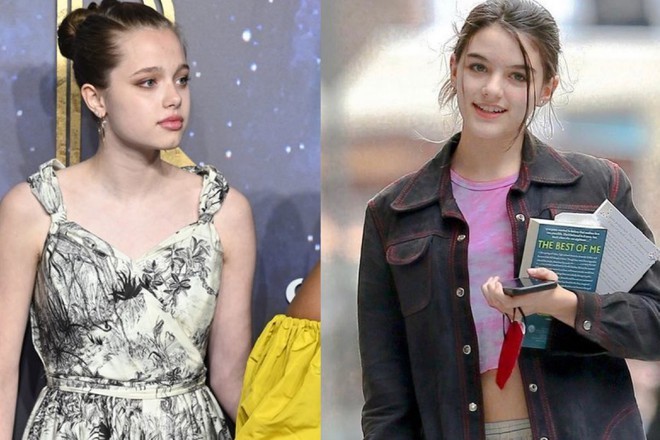 Despite having similar backgrounds, Suri and Shiloh's personalities are completely different. Therefore, the style and appearance of both are unique.
Inheriting the aura of the "Hollywood family", Shiloh Jolie-Pitt often joins her mother in many entertainment events. Most recently, she attracted attention when she appeared at the premiere of the movie Eternals with her mother. The image of a clean and elegant teenage girl striding on the red carpet made the public admire. Not only that, Shiloh's face exudes sweetness like her mother but also inherits sharp blue eyes from her father.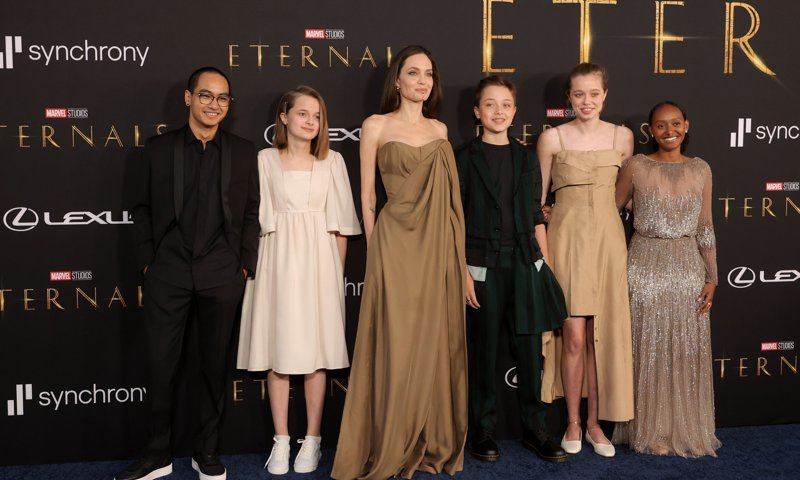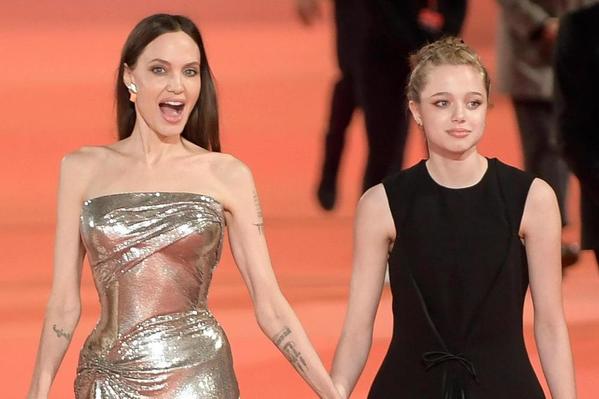 In the past, the daughter of Angelina Jolie's family used to surprise people by following the tomboy style. However, recently, she began to wear many gentle dresses, turning to a feminine image.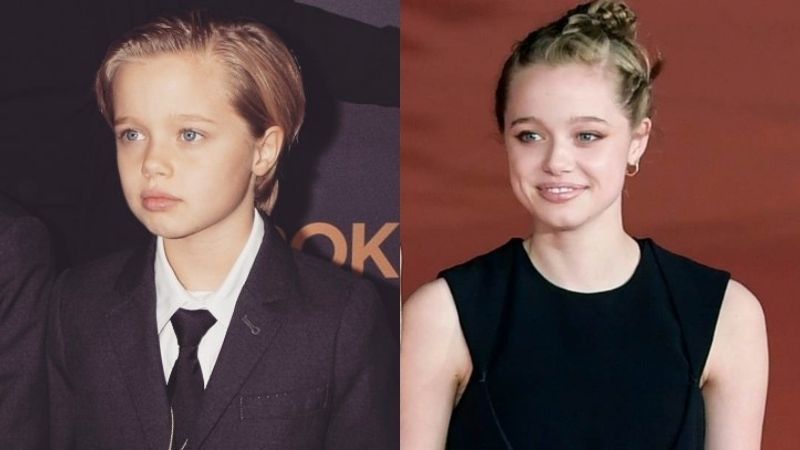 Contrary to her peers, Suri rarely participates in outstanding events. The girl follows a dynamic, simple fashion style. Fans often see Tom Cruise's daughter walking the streets with her mother in street and sports outfits.
Although she did not step on the red carpet, but Suri is always very charismatic even when walking on the street. She loves to wear crop tops, high-waisted pants and youthful accessories. Her height of 1m70 and her long legs are very suitable for street style outfits. The above fashion personality is noticed by many bloggers. SCMP also commented that Suri is a miniature version of Sarah Jessica Parker – a famous star with stylish style in New York.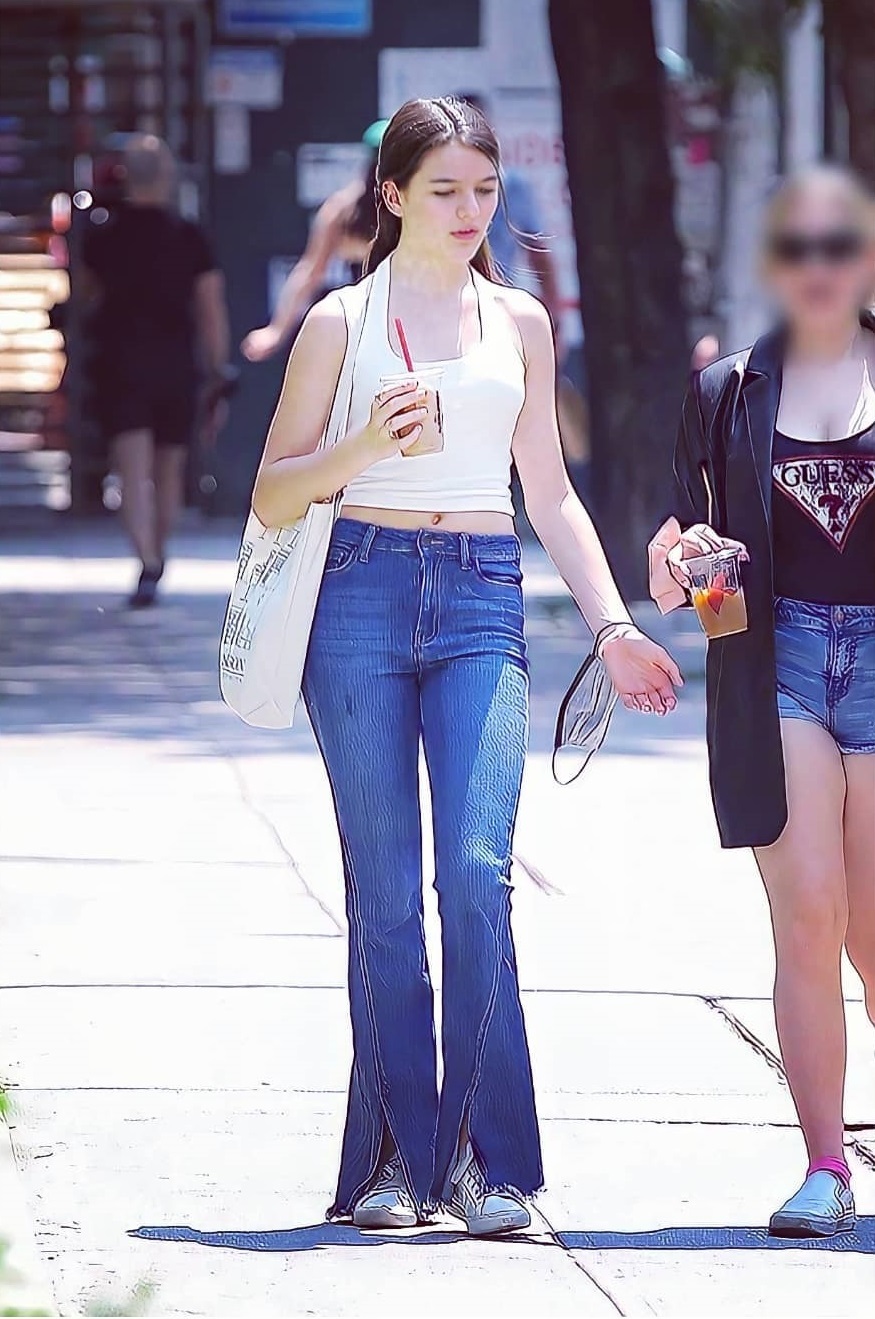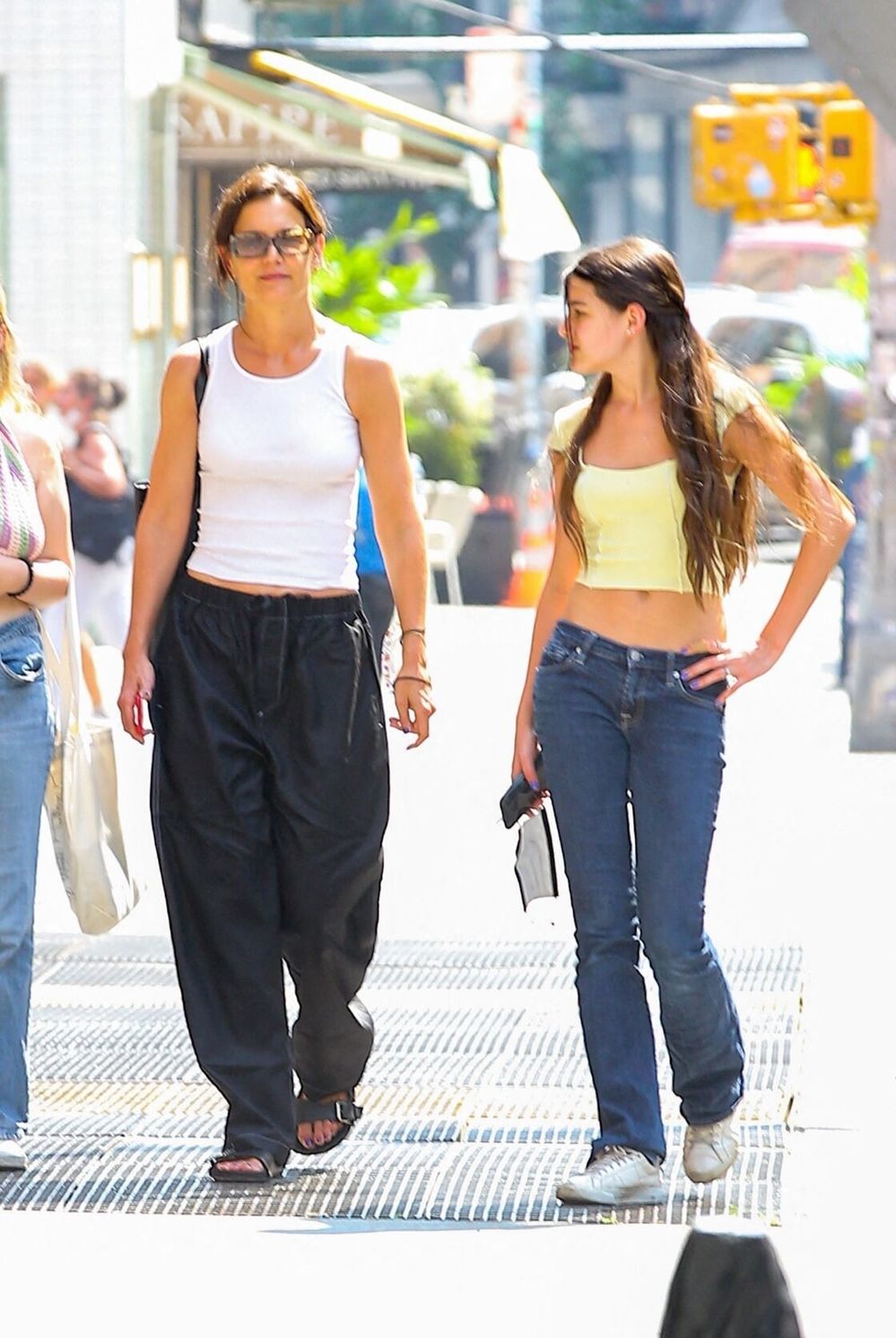 In general, the two "Hollywood princesses" have their own fashion style. Regardless of style, both of them exude celebrity aura. Some netizens also praised that the two girls had possessed "celebrity genes" since birth.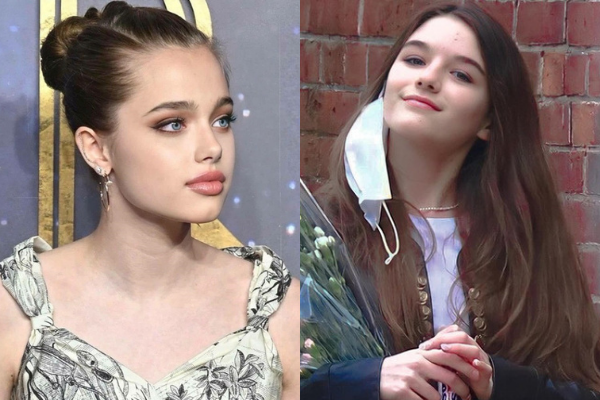 Despite following two different fashion "schools", Suri and Shiloh both have very cinematic faces. 2 young girls possessing sweet, pure smiles make people "fascinated". At the age of 15, both girls still exude the same beauty as their mothers when they were young. If Shiloh is an elegant teenage version of Angelina Jolie, then Suri also has the fresh silhouette of young Katie Holmes.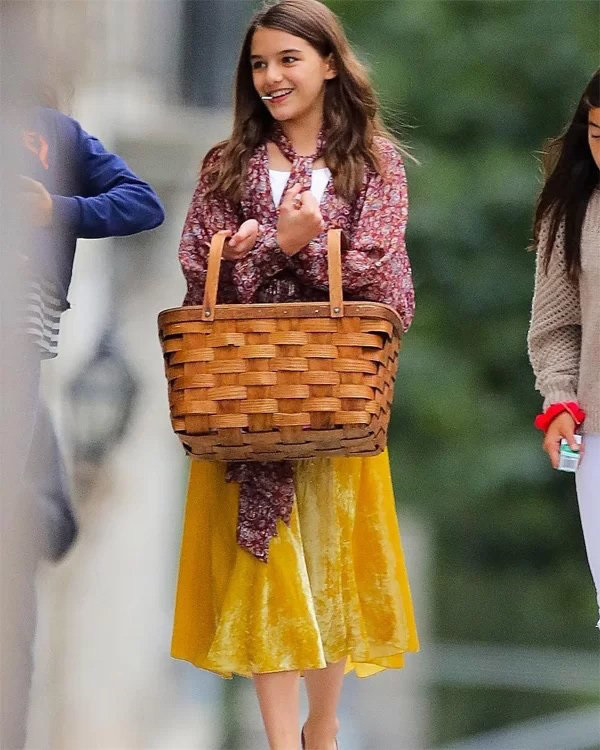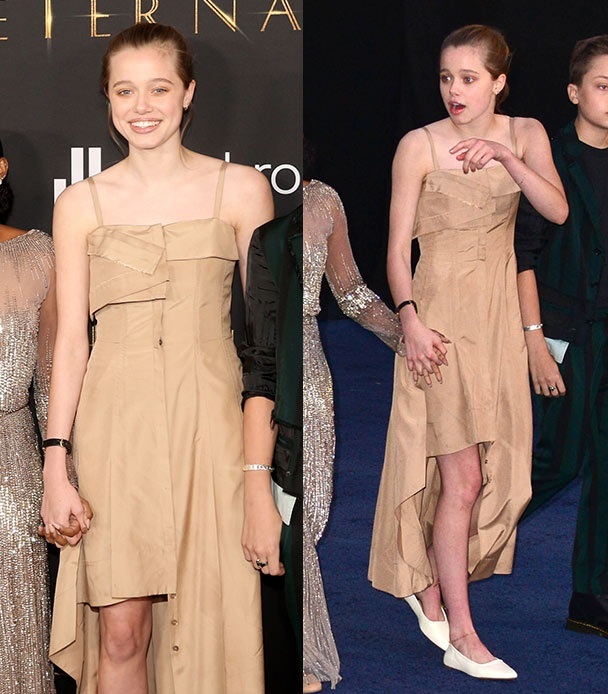 With the approval of their parents' popularity, and the "stormy" teenage beauty in the past, Suri and Shiloh are expected to be the cult faces of the Hollywood movie industry in the future.