Amber Heard is facing both career and financial setbacks after being ruled by the court to lose the lawsuit against Johnny Depp.
On June 1, the noisy lawsuit between Johnny Depp and Amber Heard officially ended after more than 6 weeks of litigation and 3 stressful working days with a large volume of documents and evidence. In the end, the victory went to the actor Pirates of the Caribbean.
The court made the final judgment that Amber Heard must pay Johnny Depp 10.35 million USD. However, not only losing money, the second most beautiful beauty in the world is now in danger of bankruptcy and disappearing from Hollywood.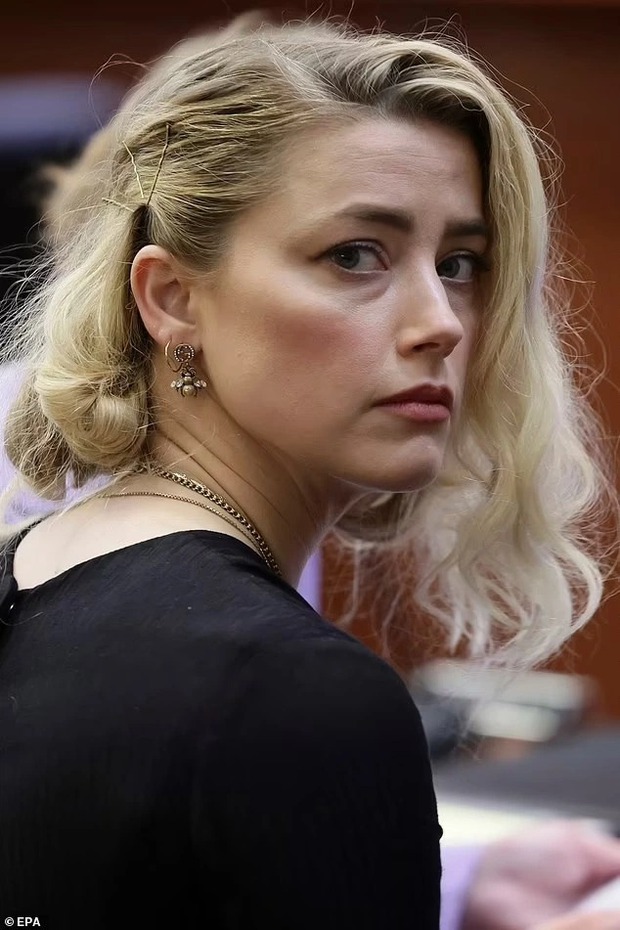 Alarming career, in danger of disappearing from Hollywood
Professional consultant in the entertainment industry Kathryn Arnold believes that the Aquaman star lost between $45-50 million on potential projects that she could have received had it not been for litigation. According to this expert's share, Amber Heard was initially considered to receive 4 contracts worth about 8 million USD, 20 million USD for different film projects. At the same time, she can also be selected for drama projects with salaries up to millions of dollars.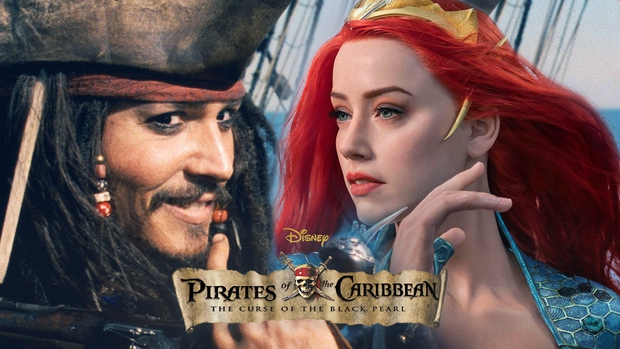 Facing a wave of boycotts from the public
Amber Heard is fully capable of becoming a "rising star" after playing Princess Mera in Aquaman, but her career has gone downhill due to controversy with her ex-husband. Even the image of the actress in the public eye is becoming worse and worse because of the expressions and actions that are said to be "deeply played" in court.
Johnny Depp and Amber Heard's "explosive" back and forth phases also made the couple's beautiful image go down. No longer the beauty with the most beautiful face in the world, Amber Heard is now remembered for her scandalous image with exposed lies. Because of that, the public no longer wants to see the actress on the screen. As of June 1, nearly 4.5 million people have signed a petition to remove Amber Heard from part 2 of Aquaman.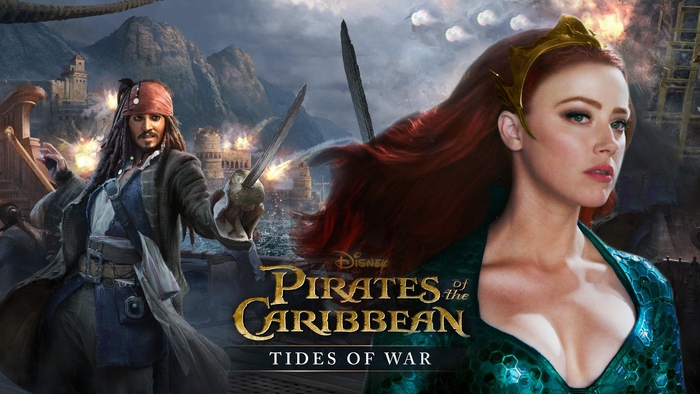 Risk of bankruptcy before huge compensation
According to the Daily Mail, after losing the lawsuit, Amber Heard had to pay Johnny Depp 10 million USD in damages and 5 million USD (more than 116 billion VND) in punitive damages. However, according to regulations in the state of Virginia (USA), the punitive compensation fee is limited to 350,000 USD, so in total, Amber will have to pay 10.35 million USD.
Worth mentioning, not only Amber but Depp also had to compensate. The jury ordered him to pay his ex-wife $ 2 million because the court found that the actress was also affected by this lawsuit.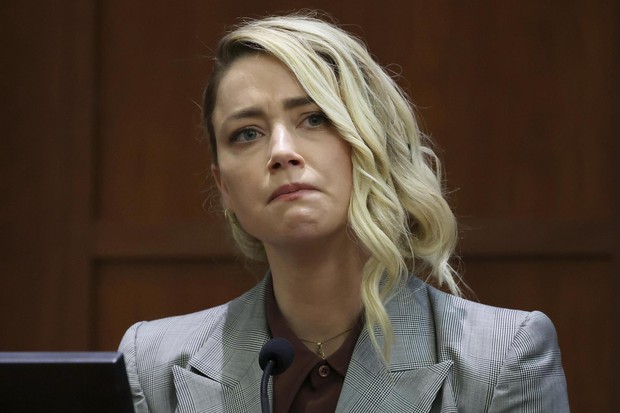 However, with the current fortune, perhaps Amber will be difficult to pay for the costs of the lawsuit that has persisted for many years. According to figures from Celebrity Net Worth, by 2022, the Aquaman actress will only have a fortune of about 8 million USD. This is a very small number for a Hollywood actor who has worked in the industry for many years.
Meanwhile, Amber Heard has not yet paid off the $ 7 million in charity money from the divorce lawsuit with Johnny Depp in 2016. Even the beauty Aquaman admitted that she could not pay because of financial difficulties. . So the compensation of more than 10 million USD will be a huge burden for Amber Heard and may lead to the actress's bankruptcy case.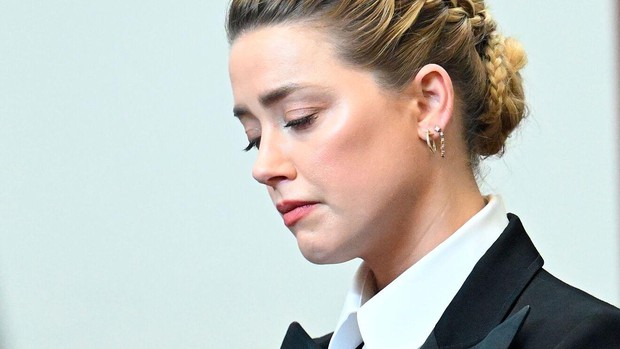 If he intends to appeal, Heard will have to sign a commitment to pay a total of 10.35 million USD and interest. If the actress is unable to meet her obligations, the court may decide to deduct Amber Heard's salary, of course, provided the jury sees potential in her earnings.