Tom Cruise is reportedly looking to flirt with Brad Pitt's ex-wife. Even many people think that just because of Angelina Jolie, the actor is not afraid to take a detour to approach the person of his dreams.
Recently, Tom Cruise and Salma Hayek attended a dinner party in London, England. Salma went to a party with her billionaire husband. She happily took pictures with the actor "Mission Impossible" outside the event.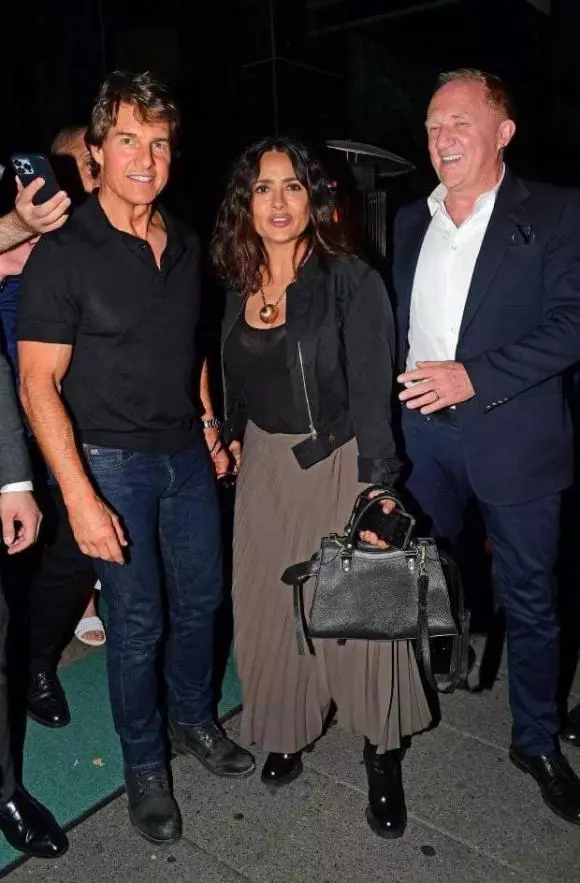 Many people believe that Tom Cruise, because he wanted to pursue Angelina Jolie, approached Salma Hayek. Everyone knows this time, Salma and Angelina are collaborating on the project "Without Blood".
Tom took this opportunity to learn and exchange information with Jolie through Salma.
Earlier this year, there were rumors that Tom Cruise was infatuated with Angelina Jolie. He aspires to date, marry her and also find opportunities to collaborate on screen with the actress "Mr and Mrs. Smith".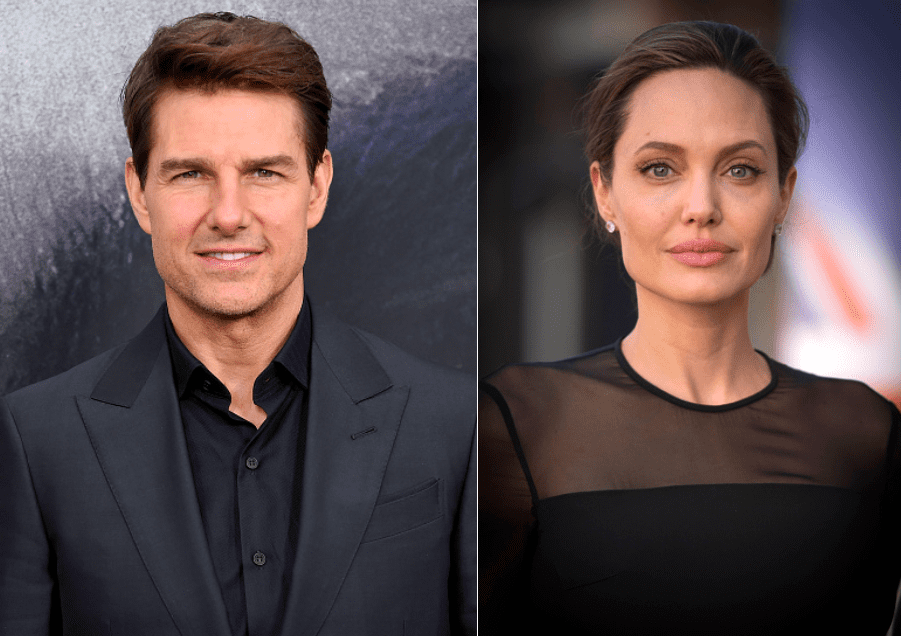 However, after breaking up with Brad Pitt, Angelina Jolie is busy with taking care of 6 children and also has her own works, so Tom Cruise has not been able to carry out the plan to conquer this U50 beauty.
Now the time has come, he is ready to enter a new relationship with Jolie, so he will not give up easily.
Although rumors related to Tom Cruise and Angelina Jolie surfaced online, so far the two main characters have chosen to remain silent.
In fact, Tom has never publicly dated anyone since his divorce from Katie Holmes in 2012 until now. As for Jolie, she also did not confirm dating any man despite having been involved in news of a relationship with young man The Weeknd.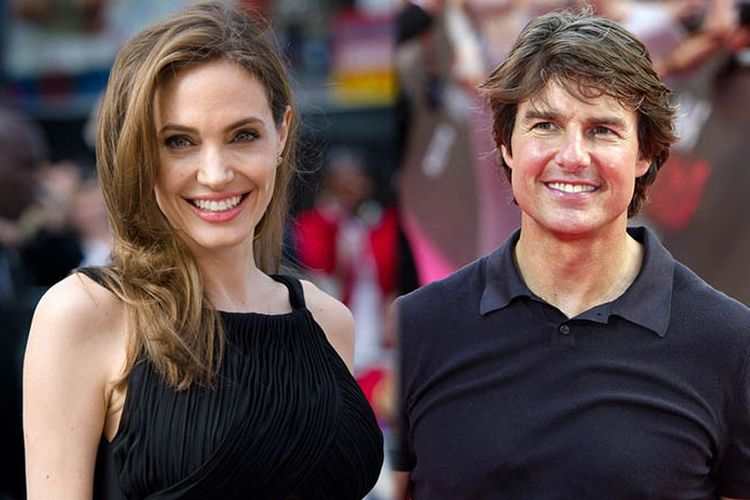 Tom Cruise, one of Hollywood's top talented movie stars, with a series of prestigious awards in his career. He made his big screen debut in 1981 and to this day, the actor is still in great shape. Few actors have been able to maintain their charisma for more than three decades in Hollywood like Cruise. In particular, the success of the project "Top Gun: Maverick" recently helped Tom Cruise pocket a huge amount of money.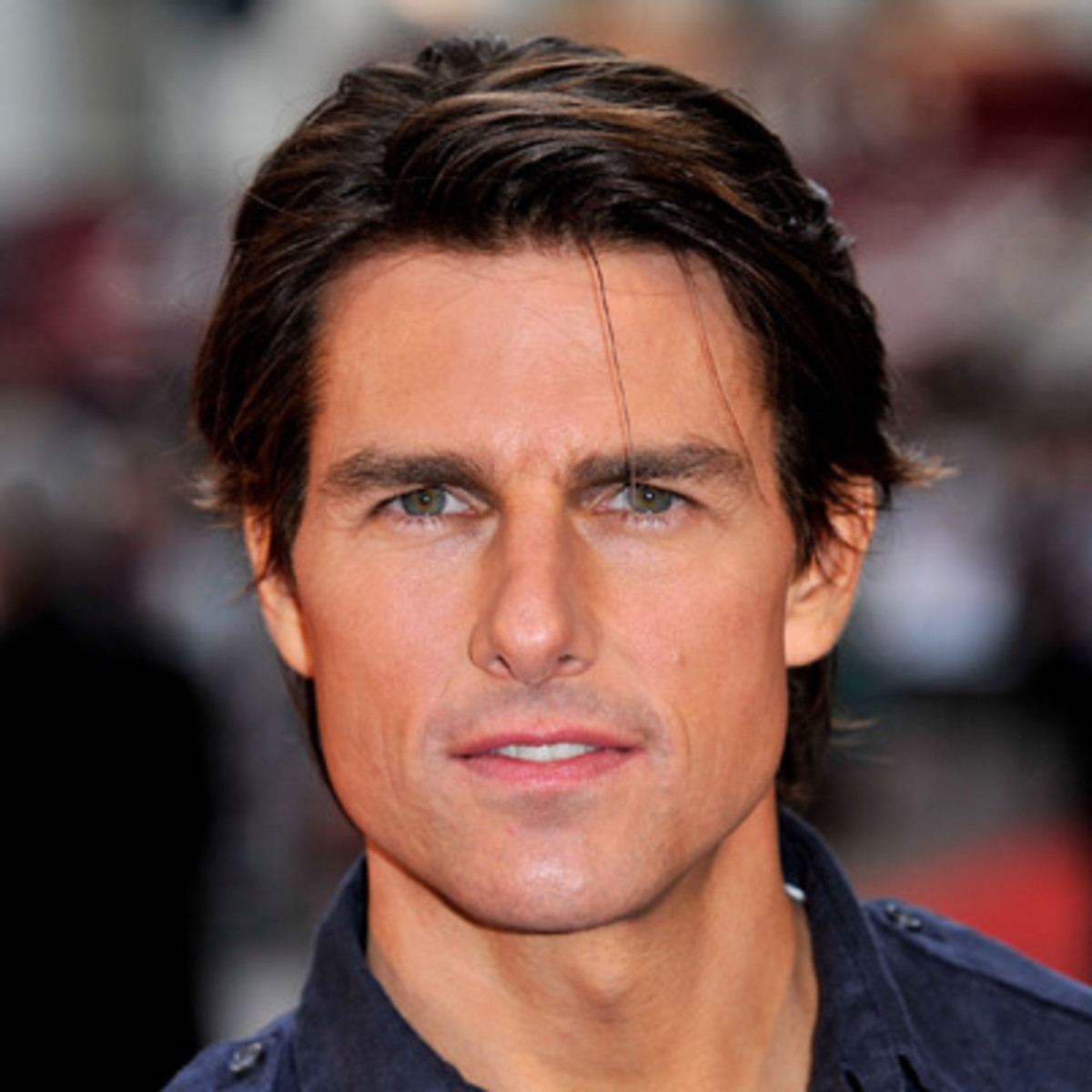 Specifically, according to a report by Box Office Mojo, the global revenue of Top Gun: Maverick has surpassed $ 1.2 billion in less than two months. And so far, Tom Cruise has pocketed about $142.2 million from the film.
Top Gun 2 is Tom Cruise's most successful work ever. The film is also the highest-grossing film of all time from Paramount Pictures. Previously, Tom Cruise agreed to receive a 12% bonus from the movie revenue (not including the initial remuneration).
Brodie Cooper, employee of marketing company PRrppd, USA said: "Tom Cruise has been the highest box office grossing man on the planet for the past 35 years, including his heyday in the 1980s. The numbers this is amazing. The fan's devotion to him is unbelievable. Tom Cruise became a millionaire after bringing in more than £100 million from Top Gun: Maverick.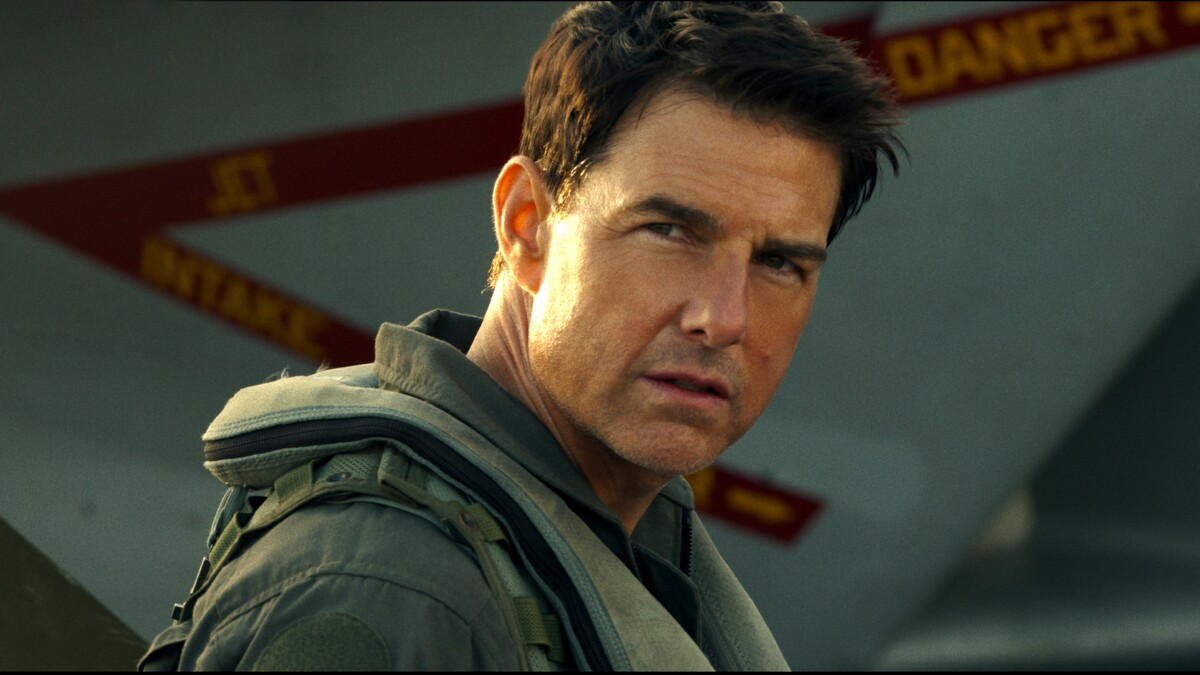 According to Mirror, this is a worthy reward for Tom Cruise. In 2020, the actor refused to put Top Gun: Maverick on live streaming services. Cruise is willing to shelve the film, accept a loss so that the audience can fully enjoy the movie's epic scenes on the big screen.
According to Variety, after two months in theaters, the film about Tom Cruise's super pilot makes another impression at the box office. The film grossed $11.7 million over the weekend and brought its domestic total to $609 million.
Top Gun: Maverick currently ranks in the top 10 domestic grossing films of all time. The film is likely to surpass Star Wars: The Last Jedi ($620 million) and The Avengers ($623 million) in the near future.
Top Gun: Maverick is a sequel to Top Gun (1986). In the film, Tom Cruise plays Pete "Maverick" Mitchell, a naval pilot assigned to train the crew for a rigorous mission of the US military. At the base, he meets lieutenant Bradley "Rooster" Bradshaw (Miles Teller), the son of his dead comrade.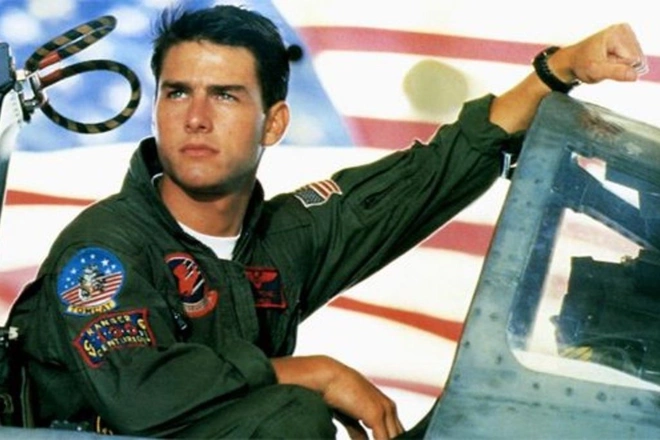 The work extends the Hollywood actor's winning streak after Mission: Impossible – Fallout ($791 million), Mission: Impossible – Ghost Protocol ($695 million), Mission: Impossible – Rogue Nation ($683 million) and War of the Worlds ($603 million).